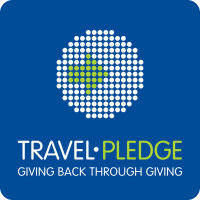 TravelPledge, in partnership with the travel industry, identifies, defines and screens a wide range of social and environmental projects both overseas and in the UK. It then promotes and facilitates online donations in partnership with the travel industry, allowing tourists to donate to trusted projects that will appeal to their own motivations and holiday destinations.
About TravelPledge
Founded in 2008, TravelPledge was set up to respond to the growing requests from travellers to be able to contribute financially to charitable social and environmental projects in the destinations they visit. By working hand in hand with the travel industry and local delivery partners, TravelPledge helps travellers to connect in more rewarding ways to the places they've visited.

Find out more about TravelPledge and how we work with them here
Projects supported by Responsible Travel with TravelPledge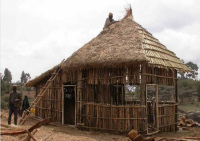 Tourism in Ethiopia for Sustainable Future Alternatives (TESFA)

This project raises money to fund and manage the start up of a small community-run business that provides tourists with a traditional place to rest, eat, drink and experience Ethiopian hospitality. This project will provide an income opportunity for disadvantaged women in local communities. It will include training in food preparation & hygiene and the construction of a physical lunch facility.

More details of the TESFA lunch stop project here
Equigambia Fair Trade textile dye centre in the Gambia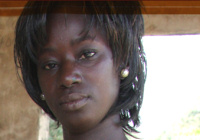 This project raises money to help an existing fair-trade, textile centre increase the awareness and use of natural dyes through promotion, research and training. Via an established fair trade tailoring association the goal is to develop an ecological textile centre providing information, training and resources to promote the use of non-chemical dyeing and natural traditional dyeing practices to fabric dyers throughout the Gambia. The centre will allow dyers to promote traditional cultural practices as a better, safer and cleaner alternative to chemical dyeing practices inline with a world-wide movement toward responsible environmental practices.

More details of the Equigambia Fair Trade textile project here