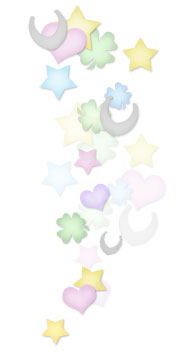 Email
vouchers@responsibletravel.com
to set yours up today!
Huge choice: We have 1000s of holidays to suit all tastes and budgets, ranging from luxurious beach retreats to African safaris, climbing Kilimanjaro or saving turtles in Greece, we really do have something for everybody! So you'll have plenty to choose from when deciding where to go on your honeymoon. Our customer services team can also help you find the right trip for you.
Responsible: Every holiday has been screened to make sure it meets our guidelines, maximizing positive impacts on the local community and contributing to conservation. Plus each is trip run by people who are passionate about what they do and as a result your holiday experience will be much more inspiring, memorable and enjoyable.
Simple: You can choose whether you would like your Honeymoon Gift List fund transferred direct to you or to the holiday provider.
Fun: We'll give you a special web address and a unique Honeymoon Gift List code to give to friends and family so that they can contribute securely online. You can contact us at any time to see how much is in your Gift List
Great value: The normal cost of the service is just £30. There are no hidden fees. Email
vouchers@responsibletravel.com

Any questions?
See our gift list terms and conditions
or call +44 (0)1273 823 700

Start searching for your dream honeymoon
You can contribute to a gift list securely online through PayPal here:
(Donít forget to add the Gift List code after youíve completed your payment)