Safe but not samey holidays for 2016
Alternative ideas for holidaymakers hunting for 'safe destinations'
Safe holiday destinations do not need to be boring. This is the message from online travel brand Responsible Travel today as they release their top ten list of 'safe but not samey' holiday ideas for 2016.
With recent news reports warning that travellers are actively avoiding countries deemed 'unsafe', Justin Francis, CEO of Responsible Travel says:
"Travellers grappling with fears around security whilst on holidays need peace of mind that it is possible to combine a safe destination with fun and adventure. Responsible Travel's list, whilst featuring reassuringly safe destinations, offers would-be adventurers the chance to dabble in holiday dreams above and beyond the average holiday highway. Head off into the hills, leave the built up resorts behind and get closer to wildlife and adventure without sacrificing safety."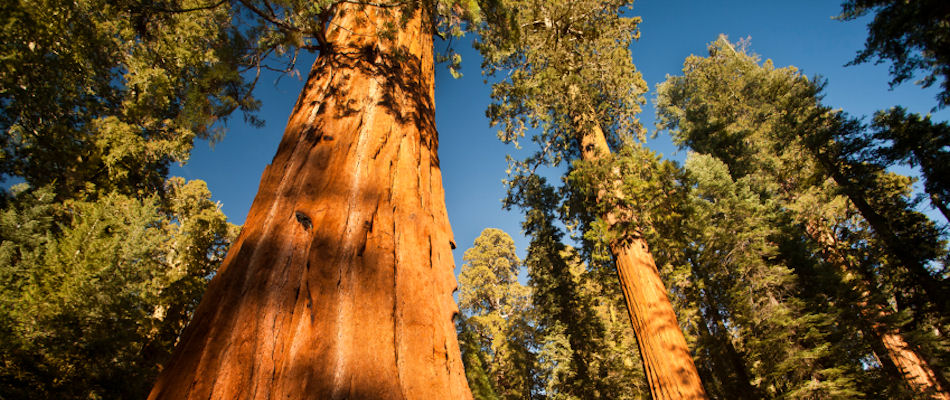 USA
Humpback whale watching holiday in Hawaii
– seven days, from £2,204pp, departs 20 Feb 2016
View this iconic species in its natural environment and enjoy Hawaii from a different perspective with the stunningly beautiful Pacific island backdrop. Includes return flights LA to Maui, six nights accommodation and whale watching excursions.
http://www.responsibletravel.com/holiday/15881/humpback-whale-watching-holiday-in-Hawaii
Cycling holiday in California, vineyards and coastal roads
– 13 days, from £3,299pp, departs 8 May, 12 Jun, 11 Sep, 9 Oct
The ultimate, traditional US road trip with a difference - by bike. This iconic ride takes you through the rolling hills of world renowned wine estates in Napa Valley, alongside towering Redwood trees and across the Golden Gate Bridge. See Elephant seal colonies, incredible state parks, isolated beaches and prestigious wineries, enjoying fine Californian cuisine along the way.
http://www.responsibletravel.com/holiday/12149/california-cycling-holiday-san-francisco-to-los-angeles
Spain
Catalan Pyrenees family activity holiday
– seven nights, from £840pp, departs throughout July and August
Away from the tired beach resorts and endless promenades of British restaurants, enjoy a week of outdoor family fun in the sun-filled Catalan Pyrenees - rafting, rambling and riding through the mountains. Includes flights from the UK and some meals.
http://www.responsibletravel.com/holiday/4022/catalan-pyrenees-family-activity-holiday
Whale and dolphin watching in La Gomera
– seven days, from £453, departure dates throughout 2016
Away from the traditional Canary Island holiday experience, encounter wild dolphins and whales from a former fishing boat and enjoy swimming in beautiful oceans along the way. Each excursion is a unique adventure. Price includes apartment accommodation, three boat trips plus more.
http://www.responsibletravel.com/holiday/2133/whale-and-dolphin-watching-in-la-gomera
Italy
Cooking holiday in Umbria
– seven days, from £906pp, regular departures between March and October 2016
Get off the beaten track and stay in an elegant stone, organic farmstead with swimming pool. Enjoy dedicated cooking classes with delicious local produce. Price includes accommodation, all meals, cooking classes, daily outings and activities and transfers.
http://www.responsibletravel.com/holiday/13781/umbria-cooking-holiday-italy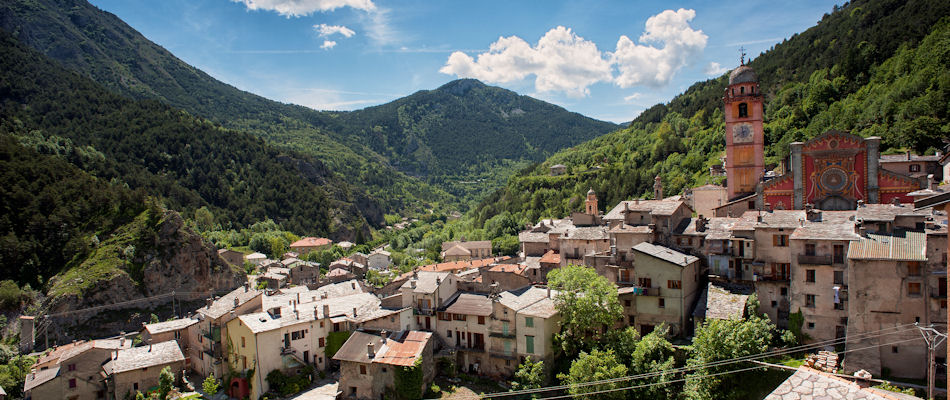 France
Family adventure holiday to France
– seven days, from £745pp, departs 25 July and 1 August
Stay in a luxury ecolodge in the French Alps and enjoy incredible food, pure air and plenty of fun with wild swimming, rock climbing, walking, white water rafting and yoga.
http://www.responsibletravel.com/holiday/12465/family-adventure-holiday-to-france
Provence self guiding tours, Avignon to Camargue
– eight days, from £620pp, departs between 28 March and 24 October
Away from bustling cities or sprawling campsites, farms and fishing boats outnumber people in this quiet, rural region of France which has inspired artists for centuries. Price includes accommodation with breakfast, plus three dinners.
http://www.responsibletravel.com/holiday/5897/provence-self-guided-cycling-tours-avignon-to-camargue
Canada
Northern lights holiday in Yukon
– eight days, from £1,795pp, departures between now and March
See another side of Canada and enjoy husky sledding, a tour of Tombstone Park, beautiful wildlife, a snowmobiling safari in the mountains and the unique phenomenon of the Aurora Borealis. Flights between Whitehorse & Dawson City, all ground transportation, en suite accommodation, five breakfasts, five dinners and activities included.
http://www.responsibletravel.com/holiday/17429/northern-lights-holiday-Yukon
Caribbean
Tailor made St Lucia birdwatching tour
– nine days, from £1,695, departs throughout the year
St Lucia is the beautiful Caribbean island famous for the magical Pitons Mountains, lush landscapes, unspoilt rainforests and palm-fringed beaches. It is also uniquely placed in the migratory route of many birds and is home to at least six endemic species. This trip includes flights from the UK, transfers, tours, entrance fees and accommodation with breakfast and dinner, plus lunch on day trips.
http://www.responsibletravel.com/holiday/10891/st-lucia-birdwatching-tour-tailor-made
Greece
Liveaboard diving and sailing holiday in Greece
– seven days, from £555, departure dates between April and October
While everyone else bakes on beaches, discover tranquil underwater Grecian gorgeousness with five days of diving, sailing from one extraordinary dive site to another in Greece's Cyclades archipelago. Includes sailing around the Greek islands, five dives, diving equipment and a guide around the diving sites.
http://www.responsibletravel.com/holiday/4657/liveaboard-in-greece