What is community based tourism? Read our
working definition of community based tourism
.
The current situation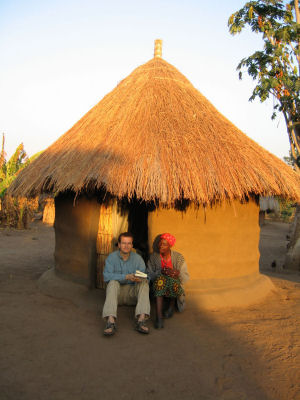 Many communities are aware of the power of responsible tourism in supporting conservation and local economic development. Based in areas of outstanding, and often vulnerable, natural and cultural heritage, they take on the challenge of setting up community based tourism enterprises, usually in partnership with local and/or international NGOs.
The jury is still out on whether community based tourism can actually be profitable enough to create sustainable lifestyles, and so support conservation and local economic development.
One big problem for these small scale and often remote community tourism ventures is marketing. Too often it is simply the case that they are so small and so remote that nobody knows about them - the very thing that makes them special is keeping them from receiving tourists. This means that booking levels and occupancy are low and they have to rely on support from donors or go out of business.
The challenge
In 2006, Responsible Travel and Conservation International began to create marketing networks to help raise the profile of these community based tourism projects and open them up to tourists all over the world.
What next?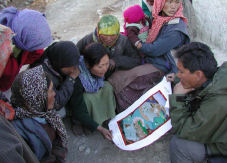 We built up a
community based tourism project database
which is organised and searchable by country.
Community based tourism on Responsible Travel
Responsible Travel is already working with a number of community based tourism enterprises; among them are past winners of the
. Read about examples of community based tourism projects in
.
We gained recognition for our community based tourism project with Conservation International when we were placed runners up in Travel & Leisure's Innovation category.