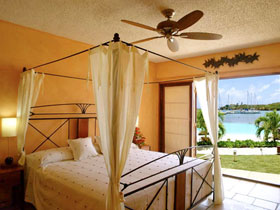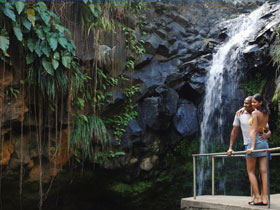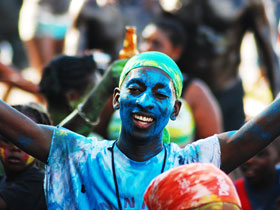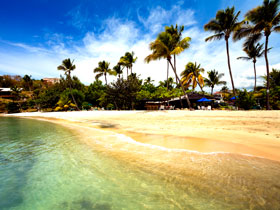 Grenada is the perfect destination for a luxurious, tranquil getaway. The diverse range of luxury accommodation offers the epitome of luxury 'green' travel from boutique beach hotels to island hideouts. With accommodation situated in idyllic locations on the island you can soak up the sun, sea and culture whilst enjoying added comforts and pampering opportunities.










Natural Attractions
The wonders of the natural world are an integral part of the Grenada experience. The verdant mountainous island encompasses unspoiled beaches and marine life, magnificent waterfalls and magical rainforests. The island nation takes great care to protect the natural environment through a system of national parks and protected areas.

Grenada is the perfect location whether you want to relax or explore the mesmerising landscape. Take a challenge and hike to the top of Concord Falls or simply stroll along the world famous Grand Anse beach.







Culture
Grenada's physical beauty is complimented by its rich history and vibrant culture. Grenada's spice culture is expressed through a variety of music, pageantry and poetry, dance, sport, and the natural penchant of Grenadians for welcoming; socialising, cooking and celebrating.

Not to be missed is the Carriacou Carnival at the beginning of March, with an eclectic mix of street dancing, a parade of bands and the unique highlight of reciting Shakespeare Mas. In May the Grenada Drum Festival is an invigorating event with displays of traditional drumming, dancing and rituals.







Things to see and do in Grenada
Known as the 'Spice Isle' of the Caribbean, Grenada is a geographical gem. Surrounded by pristine sandy beaches, lush rainforest and unforgettable local culture, Grenada offers pure relaxation or invigorating adventures not to be missed.