Responsible Hotels of the World collection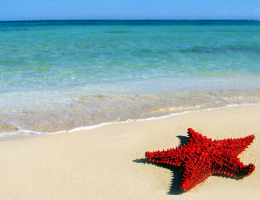 For us, the essence of a responsible holiday is having an experience that encapsulates the destination you are in. One which is true to its culture; which embraces and engages local people and food; which is dedicated to preserving the indigenous natural world for future generations.
There is great work going on by hoteliers around the world, raising the standard of responsibility in hotels of all kinds, which we wholeheartedly endorse and celebrate. But we wanted to create a unique collection which offers not just the highest standards of responsible practice, but gives you a more truly distinctive and authentic holiday.
A tall order for a hotel and we know that they can't all be perfect. We believe that each of these responsible hotels goes a long way to achieving this distinctive experience.
Keeping standards high
Every one of our hotels has fulfilled our strict criteria and they write and publish a section on how they make a difference on their hotel page here on the site. We operate a very successful and independent review system that asks travellers to let us know about their holidays and to let people know if they really live up to the standards they claim.