Dominica self catering cabins and yurts
Responsible tourism
Responsible tourism: Dominica self catering cabins and yurts
Environment
Energy
We utilise energy efficient appliances from our washing machines to our refrigerators and light bulbs in addition to capitalising on the use of solar hot water systems for all of our hot water needs. We are connected to mains electricity here but upto 40% of the electricity produced is via hydro power.
Our wonderful river location means that we have been able to make and install a ram pump which we use to pump the crystal clear water from one of the rivers flowing pass into our storage tank and then let gravity do the rest. The raw force of the water drives the pump which creates absolutely no waste.
Waste
Firstly we work hard to minimise the amount of waste that we produce by shopping as locally as possible and using re-usable shopping bags etc. With the waste that is unavoidable we compost down any compostable waste for use in our organic garden which currently produces a range of fruits and vegetables that we use when preparing food for our guests. Any waste that can be recycled such as glass, cans and plastic is done so at the recycling plant on the island. We encourage our guests to follow our waste management regime and provide bins suitable for this purpose.
Community
Friends & Neighbours, Local Crafts & Culture
We are fortunate to have a number of local farmers that literally pass by our land on their way to and from their farms so not only do we take the opportunity to buy directly from them but we also sell their products to our guests on their behalf. We currently have on offer a delicious range of cinnamon, vanilla and nutmeg that has all been produced right on our doorstep with the proceeds all going completely back to the farmers.
We recommend a number of establishments where people can have the opportunity to taste locally prepared food and buy locally produced items such as handcrafted baskets and carvings. Good tour guides are recommended to our guests and we advertise the services of a local lady who offers relaxing massages either on our riverside deck or in peoples own units of accommodation.
In addition to the recommendation of the very local service providers as mentioned above we also have links with other service and accommodation providers at different locations around the island thus ensuring that the island as a whole can benefit from the tourist trade available.
As we are a very small establishment we do not have a full-time staff however as and when additional support is required we always employ people from the local village and whilst some of the construction work was being undertaken we spent a considerable amount of time training several local people in building and constructions skills that they did not previously have. Our longer term intention is to be in a position to offer jobs to several local people at which time full training and development programs will be put into place.
Popular similar holidays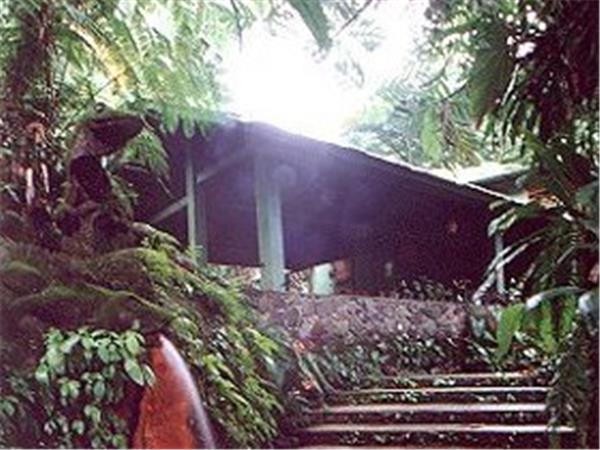 A small hotel set within mountain rainforest wilderness
From US $110 - US $130 per room per night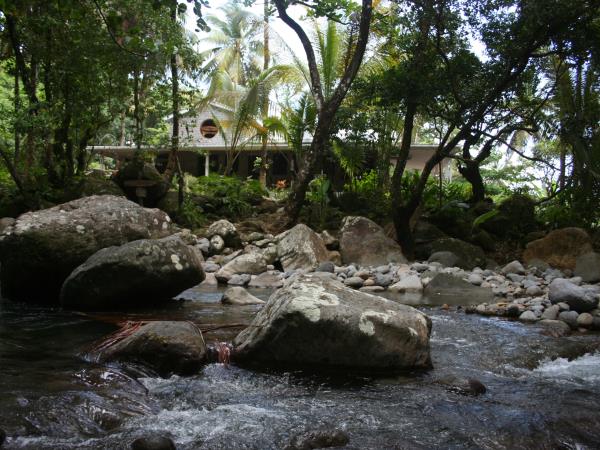 Riverside Lodge of cottages in a Tropical plantation
From US $105 - US $175 per accommodation per night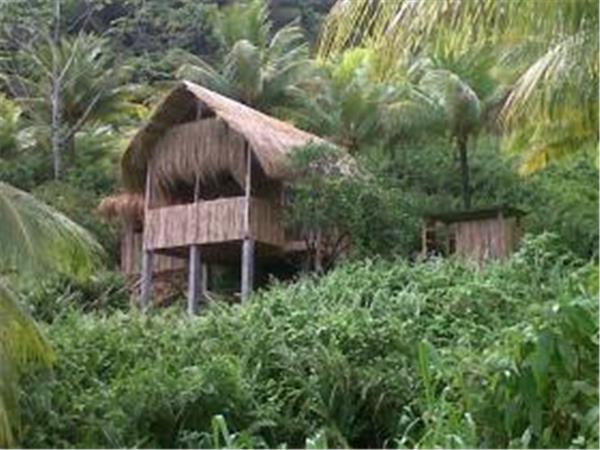 Experience life simply in the captivating nature of Dominica
From US $45 - US $55 per accommodation per night (sleeps 2)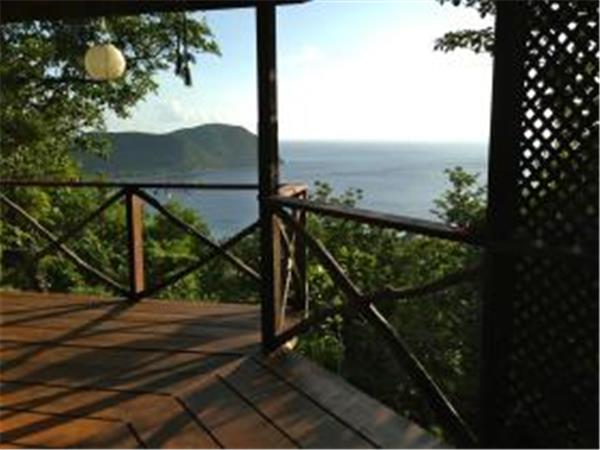 Breath-taking sea views from open-fronted wood cottages
From US $145 - US $195 per accommodation per night