Rajasthan palace hotel in Jodhpur, India
"Stay in a restored palace and centre of Indian fine arts, enjoying lectures, performances, traditional cuisine, wildlife walks and the peaceful ambience."
Highlights
Authentic palace accommodation | 20km from Jodhpur | three ensuite rooms | garden | wildlife walks | arts lectures and classes | day trips to Jodhpur | traditional cuisine | internal courtyard | personalised shopping to patronise the fine and decorative arts
Description of Rajasthan palace hotel in Jodhpur, India
This Rajasthan Palace hotel, India, offers an authentic and memorable palace homestay. Situated 20km from Jodhpur, Jog Niwas Palace has three guest rooms with baths, two of which lead directly onto the beautiful garden and one with a viewing area, so you can look over the savannah to see the local wildlife. This is a really special place to stay; a place where tradition, beauty, culture, local etiquette and fine living are celebrated.

The palace is also a centre of education and patronage in the centuries old decorative and fine arts, and while staying here you are welcome to attend lectures or short classes with our celebrated art historian. You might also enjoy an Indian cooking class, a walking safari in the surrounding savannah, home to gazelle, blue bull antelope, fox, hare, mongoose and more than 200 species of birds, or a day trip to Jodhpur. Or you may simply enjoy relaxing in the courtyard, listening to the fountain, or in the pretty gardens. Throughout your stay, enjoy traditional Rajput and Indian food, served in the local aristocratic manner.

The palace also houses India's premier luxury brand, Gajendra Shanane By Royal Appointment and you may wish to enjoy a personalised and very exclusive shopping experience and, by so doing, become a 21st century patron of the fine and decorative arts.

Responsible tourism
Responsible tourism: Rajasthan palace hotel in Jodhpur, India
Environment
Waste materials from bathrooms at the Jog Niwas Palace enter a septic that was built with natural materials that filter and cause the waste materials to be converted to harmless water. Only local sustainable materials are in the building of Jog Niwas Palace and traditional systems of insulation are used to continually save energy. By the spring of 2014 solar energy will be in place at Jog Niwas Palace and account for much of the power needs. Waste items from Jog Niwas Palace are collected by locals who recycle all paper, glass, foodstuffs and plastics. All the furnishings at Jog Niwas were made using sustainable wood from plantations. Indigenous trees and plants are in the Jog Niwas gardens that take far less water than non-indigenous species as well as providing natural insecticides. Bedding and linens are hand-woven from organic cottons and silks and are coloured with natural vegetable and mineral dyes.
Community
We are patrons, and conservators, of the rarest of South Asian Fine and Decorative Art mediums and their history. Local artisans historically under the patronage of the present-day erstwhile Indian royalty and aristocratic families produced many of the highest level handwoven textiles, precious gemstone and precious metal inlays, hand fabricated jewels, statuary, paintings, furniture, real perfume and precious cosmetics made in the World , all produced with sustainable systems and proprietary methods.
After Indian Independence many of these Indian fine and decorative art mediums had, over the decades, become endangered and some extinct due to the lack of patronage and education on their importance and rarity.
We committed ourselves a decade ago to save the remaining master mediums, and to revive the extinct ones, by renewing the traditional patron system of of our region. Today we have accomplished this by working with the remaining master level artisans, and their families, on traditional methods and processes, indigenous raw material sourcing with sustainable methods, and strict quality control that in many cases now surpass the different mediums historical high level. In 2012 we established a research institute, library and salon for the promotion and education of these master art mediums and for the artists and artisans that created them.
We are committed to supporting and preserving our local culture, traditions, artists, artisans, and their families. We presently patron over 80 of Rajasthan and India's master artisans to both ensure the survival and continuation of these fine art mediums from our heritage, and to give constant financial support to the artists, artisans and their families.
Popular similar holidays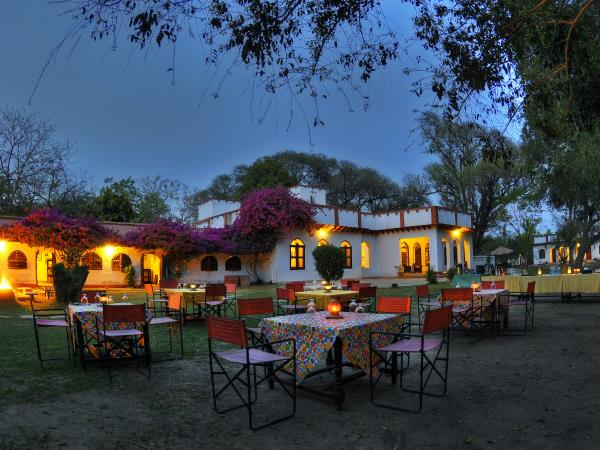 An oasis of tranquility & gracious hospitality 1hr from Agra
From Rupee5000 - Rupee9000 per room per night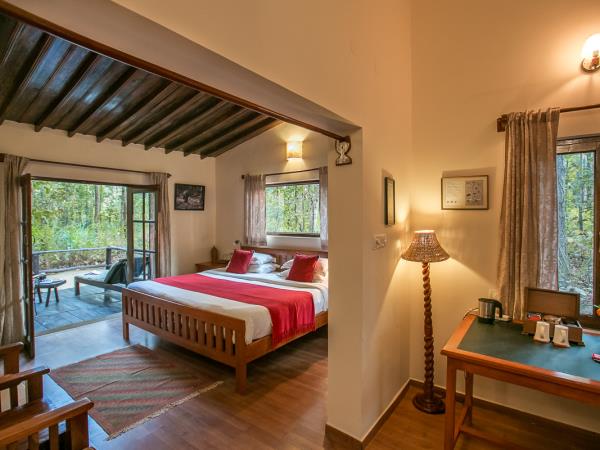 Discover India's tigers from this lodge near Kanha
From £115 - £150 per person per night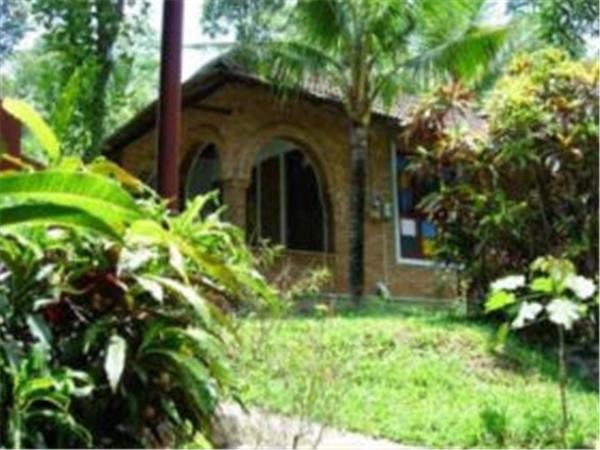 Vegetarian Culinary Holidays in Midlands of Kerala
From Rupee13500 per double room per night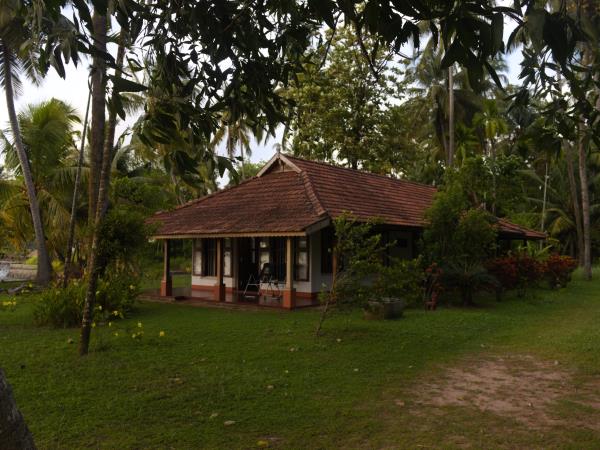 Lakeside B&B near to Fort Cochin
From Rupee3500 - Rupee6500 per room per night