Las Alpujarras B&B, Spain
Responsible tourism
Responsible tourism: Las Alpujarras B&B, Spain
Environment
This was the largest family home in the village until it fell into disuse around 45 years ago. Anne has spent the past ten years re-building and restoring, working with local builders and craftsmen, and spared no expense to bring the house back to its former beauty.
The village of Ferreirola is one of the few remaining unspoilt examples of the Moorish built heritage in the Alpujarras. The building's stylistic and aesthetic contribution to the preservation of the village serves as an example of how building restoration can assist in revitalising the local economy, through low-impact, environment-sensitive tourism.
For example, now that the building is flourishing as a guest house we're able to source local products for our guests. Where possible we buy eggs, bread and honey, meats and cheeses locally as well as fruit and vegetables (including from our own organic vegetable garden which we manage jointly with our neighbours).
Community
The house is playing its part in reviving the fortunes of the village of Ferreirola, which has a tiny population, high unemployment and a pattern of young people leaving the area. Part of revitalising the village has been a simple throughput of people – our guests add to the number of people out and about in the village.
We and our guests also support local businesses by visiting bars and restaurants, crafts shops, and local providers such as the baker, fishmonger and butcher.
Markets are an important part of village life, and we are doing our part in making it worthwhile for the market traders to continue coming up to these mountain villages, by buying fruit and vegetables, local honey and cheeses and supporting local organic growers and suppliers.
When the building was being restored we employed local builders and craftsmen for months at a time. Nowadays we employ local cleaners, a maintenance manager, and occasional helpers for gardening, painting and decorating, electrical and plumbing work and generally helping to care for this rather demanding old house.
Popular similar holidays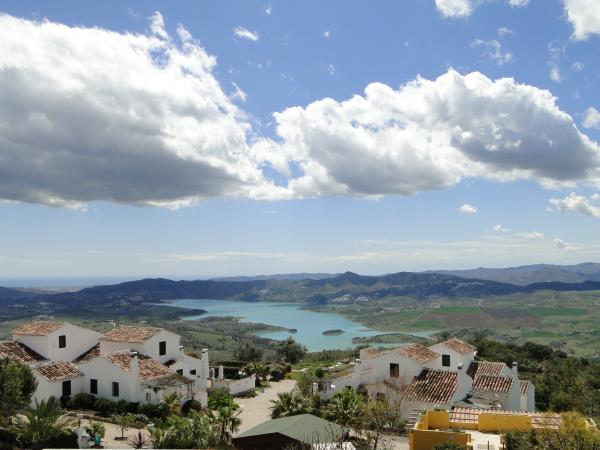 Spacious apartment with breathtaking views over Lake Vinuela
From €140 - €195 per apartment per night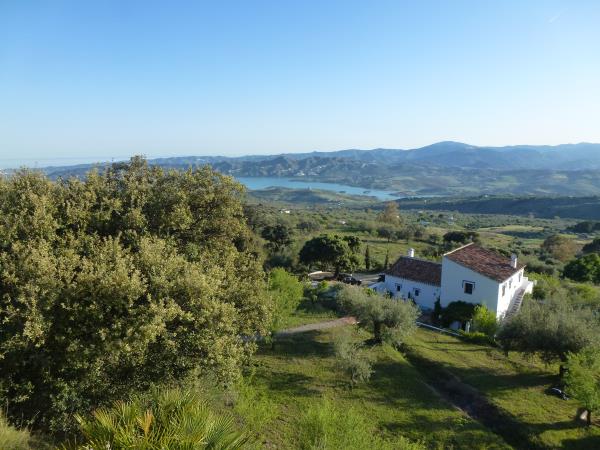 Idyllic Andalucian farmhouse with stunning private pool
From €879 - €1479 per accommodation per week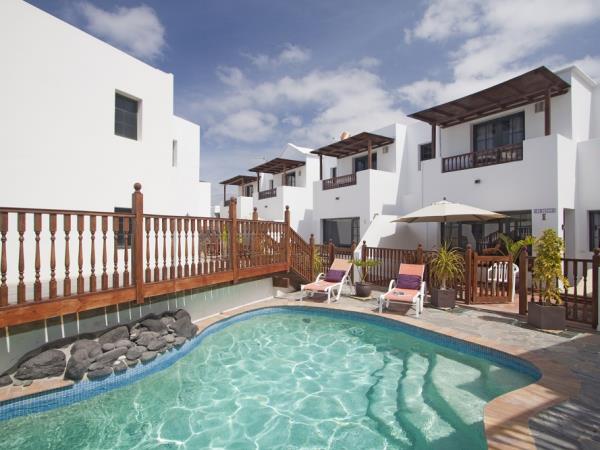 Near sea, 2 bed villa, shared solar pool
From €700 - €1085 per accommodation per week (sleeps 4)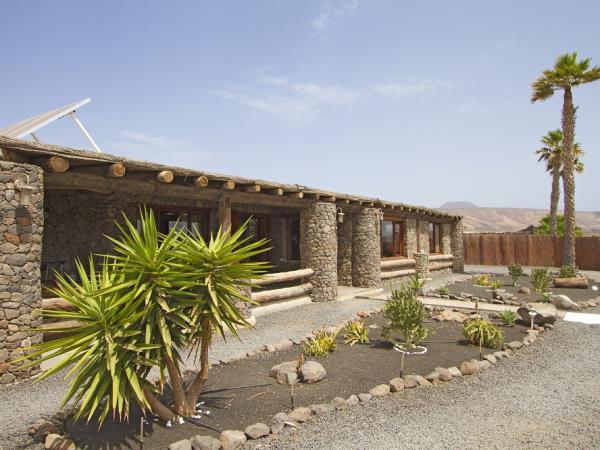 Luxury family home, private pool, inc Hybric Car, transfers
From €2485 - €4130 per accommodation per week