Durham boutique b&b in North Carolina, USA
Responsible tourism
Responsible tourism: Durham boutique b&b in North Carolina, USA
Environment
We are committed to environmentally responsible building and living. Our pioneering approach has earned us much recognition and we have received many awards including the accolade of North American Green Plus Sustainable Enterprise of the Year in our first year of opening, and the Chamber of Commerce Business Excellence Award for Sustainability in 2011.
Water conservation has been a key priority and the Inn was actually renovated during a time when North Carolina experienced an exceptional drought. We chose native and drought-tolerant plants for our landscaping reducing the need for irrigation. We installed a 10,000 gallon rain water system under our driveway which collects rain water from the roof which we can use for outdoor watering and irrigation instead of using public water resources. We also have a rain garden in the front yard that collects rain water from two down-spouts. It is recessed in the ground, uses a special blend of dirt that is 50% sand, and is filled with drought-tolerant plants. When it rains, the rain garden fills with storm water and slowly drains, irrigating the plants and filtering the water that seeps into the ground. This controls rain water on-site and helps prevent storm water run-off. Our use of pervious concrete, a recent development that allows rain water to be absorbed into the ground, in the parking area helps protect the surrounding oak trees as it allows the roots to get much needed water directly rather than draining off the site.
One of the most advanced and extensive environmental initiatives we have implemented is our grey water system which allows captured drain water to be filtered and recycled within the building. Within the Inn, the laundry water is cleaned and used to flush the toilets - this is why our toilet water is blue! Our bathroom fixtures also conserve water as we installed ultra high efficiency toilets and low-flow faucets and shower heads. Between our commercial washing machine and our extremely high efficiency toilets, the water from every load of laundry will be enough for 43 toilet flushes.
We endeavour to reduce our energy consumption and have installed a hot water boiler that is 98% efficient. We use LED lights as these have an extremely long life, are more energy efficient and produce no hazardous materials when finished with. All guest rooms have a fully integrated energy management system. The thermostat has an infra-red sensor that will detect when the room is occupied. A sensor on the doors also picks up on when a guest leaves the room, and if it does not detect any remaining people after thirty minutes the power will be shut off to most of the room. The thermostats also allow the temperature to fluctuate slightly, which also saves energy.
The challenge of preserving the historic character of the King's Daughters Home while adapting it with current technology to be as environmentally conscious as possible has been our philosophy. We have restored many historic elements from the two story box columns on the front portico down to the push button light switches with brass cover plates. We believe historic preservation is the ultimate form of recycling. By adapting the existing building we did not need the raw materials required for new construction, kept demolished materials out of the landfills, and supported the local economy. For instance, restoration of the original windows was more environmentally sustainable than replacing the windows. We also used a water source heat pump to circulate water through pipes rather than air ducts to provide individual climate control for each room as it was less invasive, more efficient and most environmentally friendly.
Community
There are thirty-nine restaurants within half a mile and to support the local business community we always recommend our guests either walk or use the buses to explore and discover the area. We source as many locally grown and produced products as we can locally, such as chocolates, sausages and bacon to support our local businesses and participate in a Farm Share programme to purchase as many ingredients as possible that are grown by local farmers. Our luxurious bath products are all natural, vegetable-based, and manufactured locally. We also buy our coffee from a county based artisan coffee roaster that only source socially and environmentally responsible coffees.
Local interior design students and environmental engineering students from Duke University and the University of North Carolina have tours of our rain garden and to see back of house. The Soil and Water Conservation District also bring interns to the Inn as we had the first commercial rain garden in the area. Our historic preservation has focused on protecting our architectural past in conjunction with green building which emphasizes the current and future impact of a building on its environment. By opening up this historic landmark to students and guests we hope to inspire future generations to see how green technologies and practices can be implemented in everyday life.
We support the charity 'Habitat for Humanity' which with our historical restoration background is close to our hearts. This charity helps to provide local people with affordable housing. We are also avid fundraisers, and since the opening of the Inn , we have helped to raise over $600,000 for charity through host dinners and house parties. We support the local schools and green buildings with gift certificates for their fundraising efforts and we also offer free event space for local community groups and neighbourhood organisations.
We have nine staff that all live locally, four of whom walk to work. We work hard to support our staff and support their development and goals in life.
Popular similar holidays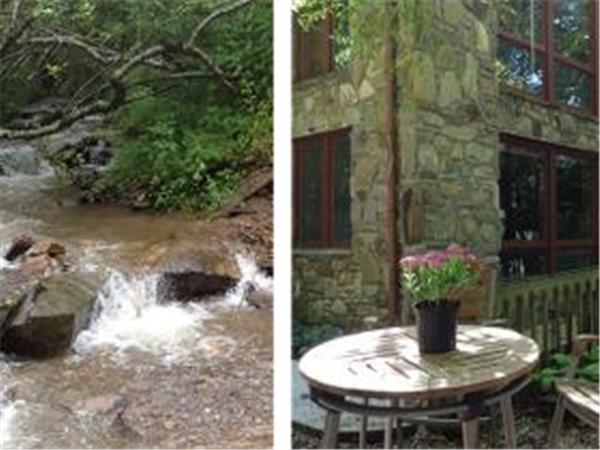 Secluded nature retreat holiday home in the Smoky Mountains
From US $35 - US $65 per person per night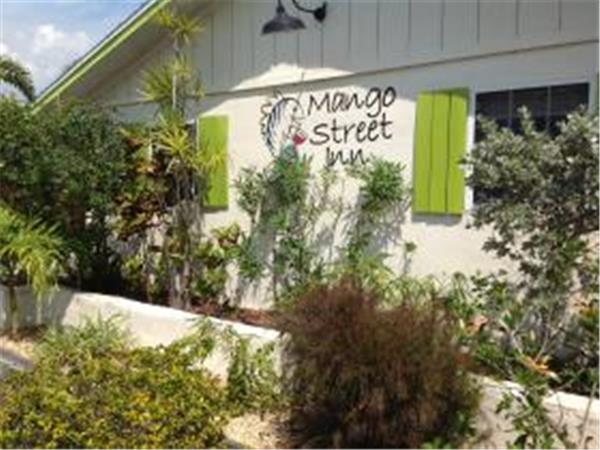 Unique bed and breakfast style inn on Fort Myers Beach
From US $105 - US $225 per accommodation per night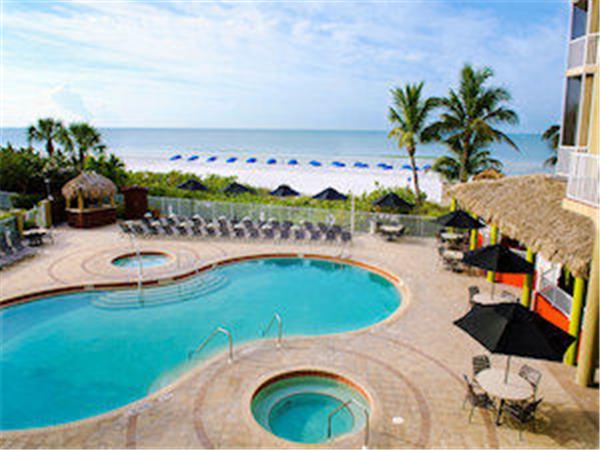 Luxurious all-suite accommodations with beach front location
From US $169 - US $579 per accommodation per night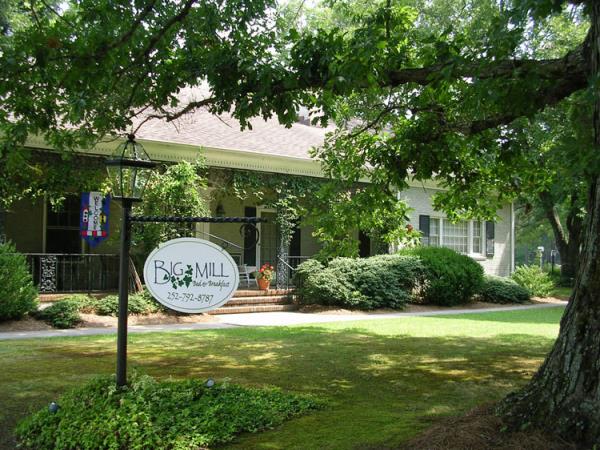 Original farmstead lodging amid acres of farmland and forest
From US $89 - US $250 per accommodation per night