Lisbon organic bed & breakfast, Portugal
Responsible tourism
Responsible tourism: Lisbon organic bed & breakfast, Portugal
Environment
Our bed and breakfast is housed in an historic traditional Lisbon building from the XVIII century. During the renovation process a carefull restoration of the traditional elements of the structure and decor was made so that you may enjoy its simple beauty protecting the cultural memory of Lisbon architecture. We have implemented an efficient water heating system. Our decoration and ambiance was only sourced locally. Although focused in your comfort was made in a way that no curtains and carpeting was implementd and with this no dry cleanning is used. The original wood flooring was restored and maintained together with the window shutters. New windows were installed to ensure maximum insulation reducing heating as much as possible. No central heating is needed for guest areas. AC units are pre set for average temperatures in Winter and Summer. A central water heater with a closed circuit is installed to reduce hot water waste. No electronic lock are installed. Certified A+ AC and TV units were installed. We offer organic higiene and cleanning products together with all food and beverage. Our drinking water system uses the best solution to reduce bottling and transportation. No micorwave oven or freezer system is used in our restaurant. Alll our products are fresh and organic. We recommend low carbon transportation. You may arrive by walking, cycling or using public transportation to and around.
Community
We source organic fresh local produts. Our suplying is made twice a week.
Our laundring service is walking distance reducing fossil energy use.
We employ local staff members offering good working conditions with meals included and flexible schedules as possible. Our staff uses public transportation only.
We are members and proactively support João Sem Medo Entrepreneurial Community and BOA organic vegetable cooperative. We are developping a local project with João Sem Medo promoting social entrepreneurship and supporting.
We are part of Verdoreca waste reclycling system separtiing our waste in batteries, glass, paper, metal and organic. We 100% recycle toners through PRN partner and source recycled office paper. Our business cards are in recycled paper.
We offer a complimentary concierge service for you to discover all the local shops, restaurants, ecotransportation, gardens and parks.
Popular similar holidays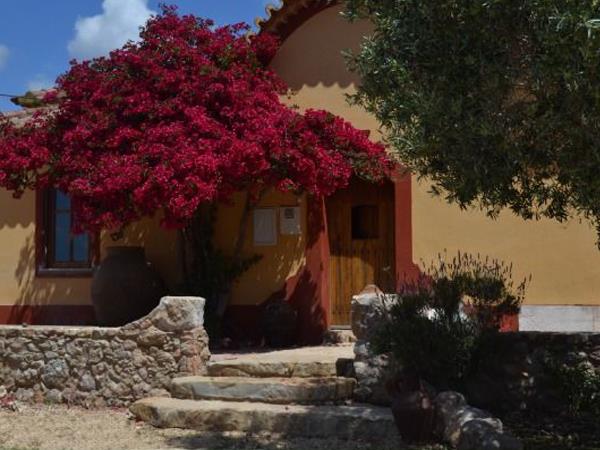 Enchanting manor in a 6 hectare rural estate close to beach
From €55 - €225 per accommodation per night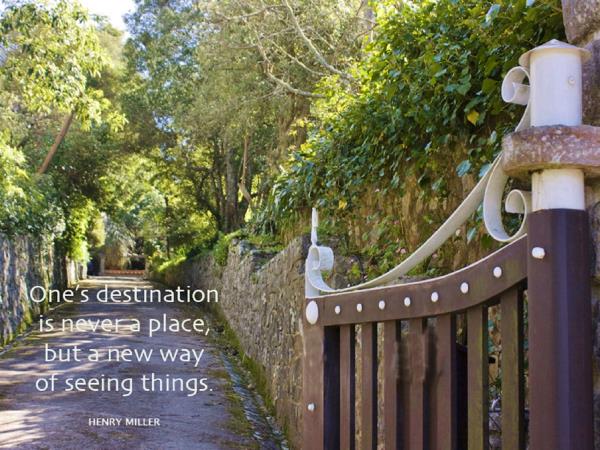 Eco-friendly B&B, in Sintra Natural Park near lovely beaches
From €80 - €110 per room per night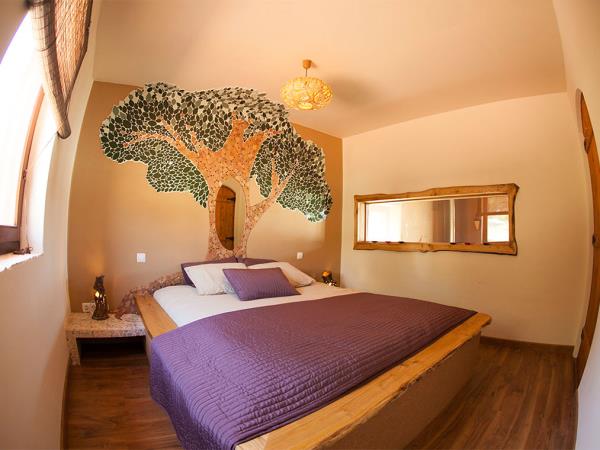 Great eco accommodation in nature reserve close to the beach
From €65 - €109 per accommodation per night (sleeps 2)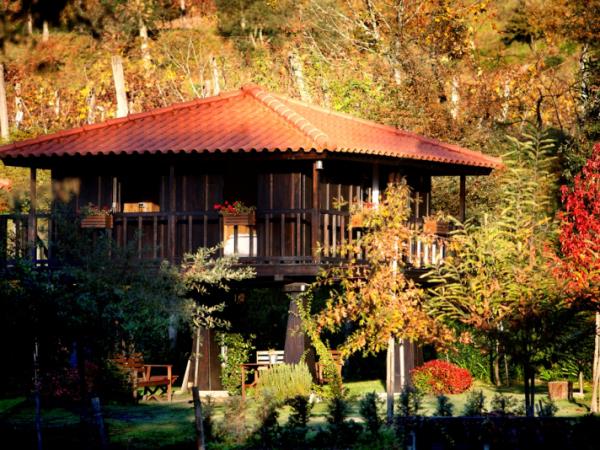 In the middle of the Geres National Park in North Portugal
From €80 - €95 per accommodation per night (sleeps 2)