Croatia island forest lodge, sleeps 3 to 4
Responsible tourism
Responsible tourism: Croatia island forest lodge, sleeps 3 to 4
Environment
Waste: we are committed to creating an island committed to managing itself as a circular economy and where zero recyclable waste goes to landfill. We are working in close collaboration with the charity WasteAidUK. Food, organic waste and the compostable 'Vegware', (used for all takeaway food and drinks) will be efficiently managed with 'in-vessel composters' and smaller traditional composting systems.
There is no water supply on the island so all water on Obonjan is shipped in by boat from the mainland and pumped into large holding tanks.
This is very expensive and means water saving and reuse is of paramount importance. The existing infrastructure offers no means to harvest water from roofs. So, we will be introducing this as each building is renovated. The stored water will be used to develop and irrigate our planned small gardens. We have designed in some waterless urinals where possible and also water-reducing regulating taps.
The existing infrastructure is currently based on water flushing toilets and drains which are deep under buildings and underground. Phase 1 will depend on this, but we are already planning changing over to composting toilets over the years to come. We have a pragmatic one-step and one-problem at a time philosophy and 44 years in which to roll out our solutions.
Energy: we are working on an evolving approach to energy management. By working with the Carbon Free Group and Edenlab (the international creative partner various organisations, including the Eden project) we are developing a phased approach to move from the existing infrastructure left by the scouts to a low carbon system.
For our part we will be installing LED lighting and encouraging a whole range of measures to cut energy use. We hope that our guests and staff will also reduce their consumption whilst on the island too.
Community
Friends and Neighbours: we are supporting local areas and businesses through our excursion offering this year. Including many historical areas in order to boost tourism for local restaurants and other forms of business.
We're incredibly proud to be working within Croatia and will be offering trips around the country for all of our guests to explore, whilst also supporting the local community through encouraging guests to buy local produce, visit local historical sites and learn more about Croatia and many historical and incredibly important parts of the country.
Areas include, Irena the oldest native city on the Adriatic. With local tour guides also playing a huge role for us being able to demonstrate our passion for the beautiful country through correct historical and traditional information.
One of our local tour guide's Tea Govedic, owner of a small business and tour guide will be utalising his passion of Croatia to tour guests around Šibenik's historical locations including the Park of Rovert Visiani, City Theatre, Public Library, Renaissance and Gothic churches and monasteries and lots more.
Local Crafts and Culture: we are working with a variety of incredible organisations across the globe and in Croatia in order to create cultural diversity. We are incredibly proud to be working with Taste The Mediterranean one of the most incredibly communities helping to demonstrate the food offerings, history and culture of countries within the Mediterranean.
Taste the Mediterranean is held under the auspices of the Croatian ministry of Culture and the Croatian Commission for UNESCO. The unique event is used to promote the Mediterranean diet, especially food, culture, traditions from countries within the Mediterranean including Croatia.
We'll be working in conjunction with them as they help us to source local produce for the island this year. We will be able to do this in order to promote the annual cultural event to our guests in order to support local craft from the chefs, speakers and other business owners that attend the event in future years.
Popular similar holidays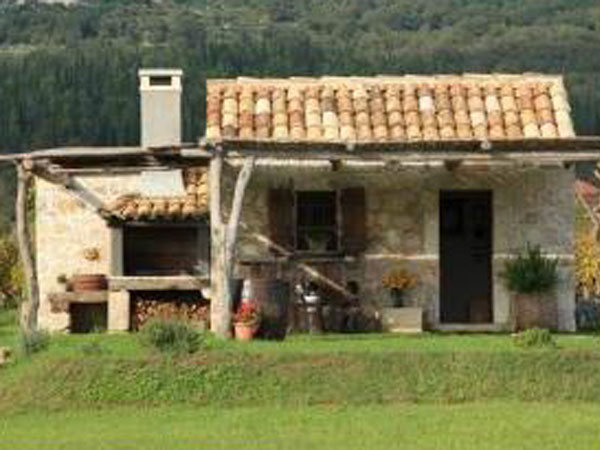 Unique stone eco cottage in vineyards of Dubrovnik Malvasija
From €59 - €99 per accommodation per night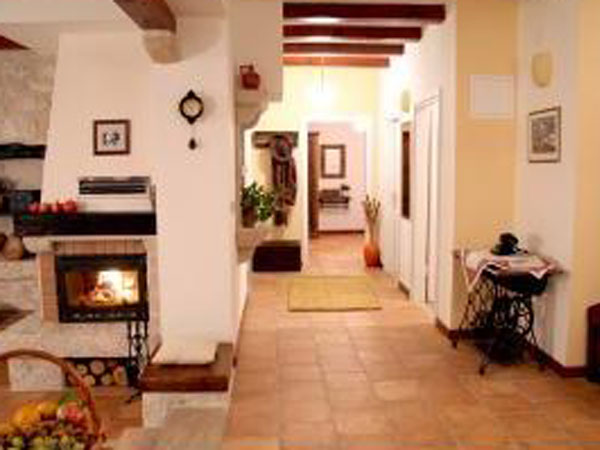 Countryside villa & pool for 11 guests in Dubrovnik
From €1520 - €3620 per villa per week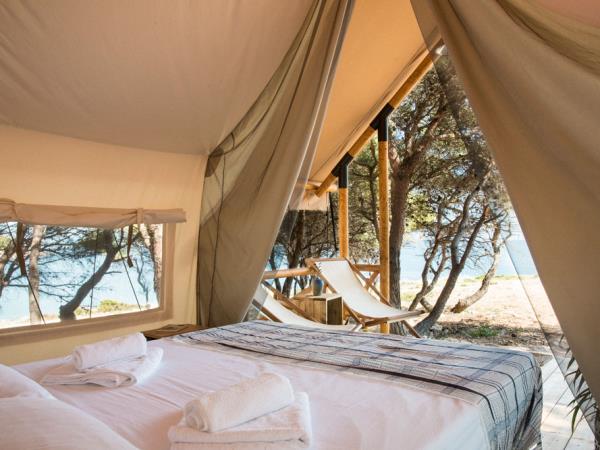 Luxury 1-2 person Lodge on a beautiful island in Croatia
From €207 - €269 per accommodation per night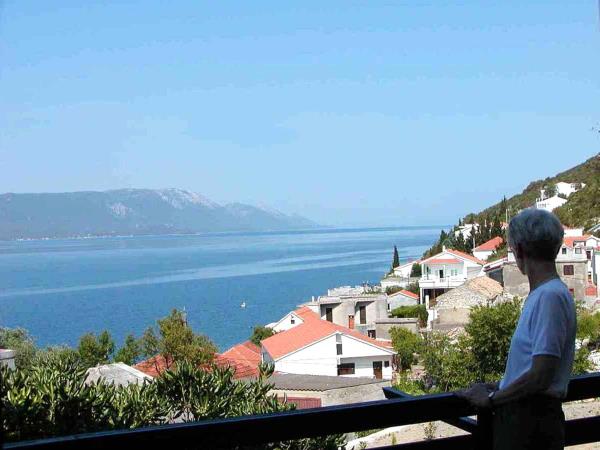 Clean, spacious, well equipped with impressive sea views
From €50 - €80 per apartment per night