Marbella luxury villa sleeping 12, Spain
Responsible tourism
Responsible tourism: Marbella luxury villa sleeping 12, Spain
Environment
We are in the process of having the villa on solar power , that means the house will have in the next 2 months , an ECO status ( green )
We encourage wildlife , we are part of a small local conservatory in which we preserve and respect the local wildlife , we organize cleaning the sea and the environment each Saturday , we have a few local recycling factories that clean and recycle plastic , materials and so on , and they are making nautical materials ! ( from the dumped materials )
We use the sea's water by professional filtered system, this way we are not wasting any water . We also collect rain water to use it for your solar powered water boiler ( still in testing mode )
The process of sustaining the environment has to start at home. Educate and practice, that is the only way it can be inculcated into the psyche of people. We all have to contribute to it, not only the government. We all always try to do things easier way. But if we first start thinking about our convenience and the environment for any action that we do probably it will help. So the change has to come in the way people start thinking about it. A few things probably we all develop that will help environment.
1. Reduce, Reuse and Recycle – the three R's
2. Use as far as possible locally produced groceries, goods and services.
3. Make each community as self-supporting as possible.
All our neighbors are involved in 1 or more wildlife conservatory project, from cleaning the sea , beaches to organizing seminaries on how we can all protect the environment and better preserve it .
How can we all support ?
It should involve planning, action, and communication of the specific idea concerned related to environmental protraction, its logic, and how it will benefit people. It should involve short-term and long-term measures. The following can be done in this regards:
--Make it one of the top priority of the government
--It should be taught to all children from primary to middle class as core subject
--This should not be just symbolic; but must imbibe instilling a realistic concern in all children
--There should be awards and recognition for children who show good work in this regard
--Promoting the idea through stories as ads on TV and radio
--Planting saplings of trees; every tree cut for development projects must be replaced by planting at least 50-100 saplings.
--Participating by government at international level and adopting the action plan in government policies
--Awards, recognition and incentives for industrial set ups at green sites, and those who take initiatives for environment protection
Community
This area is a peaceful location, however it is close to all the major amenities , beach , localy owned restaurant ( support the local economy ), night life and so on. We understand you are renting this villa for your holiday, but we do respect our neighbors , so we dont allow loud parties ( especially after 22:00 hours ) . Las Chapas playa is one of the most clean and civilized beaches across Costa del sol , that means you will need to clean after you and not leave any rubbish on the beach . We encourage cycling ( we offer free bikes rentals ) as a low impact way of exploring the area . The villa is close to everything, so a car is not essential, yet a bike should also help you exercise and keep the environment safe. Running on the beach in the early morning or late evening is one of the best cardio exercise you could take, we highly recommend doing so.
Popular similar holidays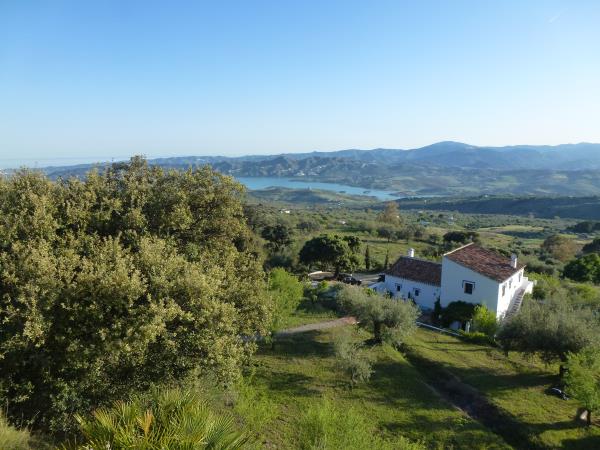 Idyllic Andalucian farmhouse with stunning private pool
From €879 - €1479 per accommodation per week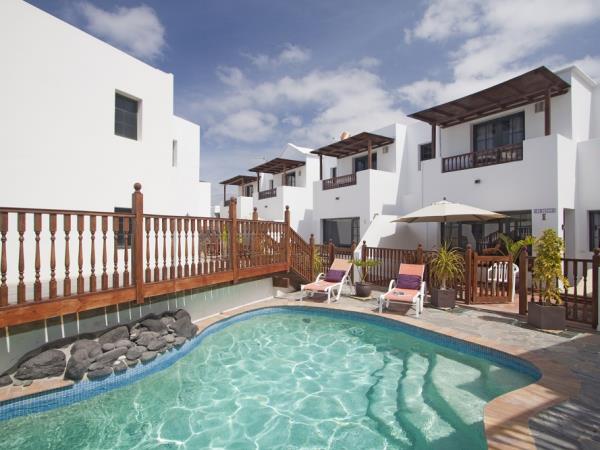 Near sea, 2 bed villa, shared solar pool
From €700 - €1085 per accommodation per week (sleeps 4)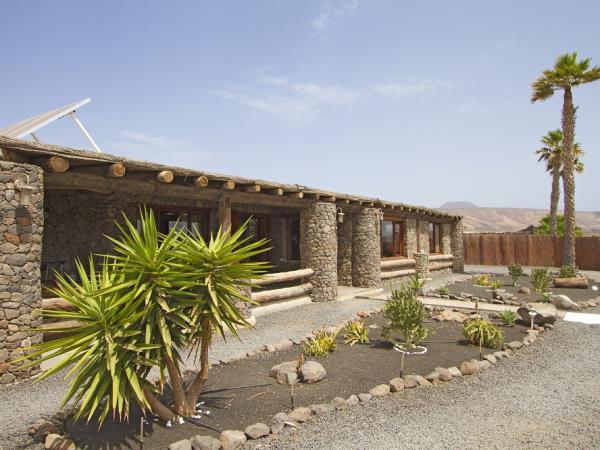 Luxury family home, private pool, inc Hybric Car, transfers
From €2485 - €4130 per accommodation per week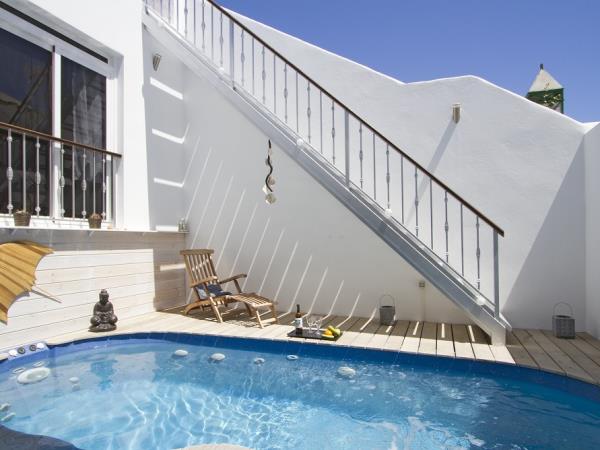 Beautiful Villa 100mt to beach, private plunge pool & Wifi
From €945 - €1365 per accommodation per week