Tenerife retreat in the Canaries, Spain
Responsible tourism
Responsible tourism: Tenerife retreat in the Canaries, Spain
Community
Most of our staff are locals and we have some support from volunteers from different countries. We meet regularly to define tasks and get to know each others personality and work. We have our regular local contacts for all construction services which I maintain as I am an architect and I also have projects and constructions in Tenerife and, sometimes, abroad.

During all school holidays we open for childrens activities (aged from 3 to 13 years), with professional staff with a special holistic program: gardening, care of the animals, stories telling, games, modeling and music. From September of this year, we open a "guardería" (kindergarten) for children aged from 1 to 4 years with consciousness of the importance of everything that the child experiences at this age. The "guardería" and the school holidays activities for children from 3 to 13 years old can extend their services for children of coming guests if required.

Operating as a charity, our guests are considered as members of our association and their contributions support the activities of our center. We have been a charity since 1986 and for 10 years we had a school with 20 children and adults on special needs coming from the local community. Since 1995 the center opens to seminars, workshops conferences and classes for holistic and therapeutic activities.

At the moment there are 3 halls for these activities. In September we start a nursery for small children of 1 to 4 years old. We can facilitate babysitters if required for our guests. There is a consultancy for the use of our therapists. A medical homeopathic doctor is also available to visit our guest's house on request.

Environment
The construction of our center started in 1970 in the semi-desert part of the south of Tenerife. All materials used for the construction are natural, ecological or hand-made: the majority comes from old local houses harmoniously incorporated into the new buildings with up-to-date comforts. As a result, today, the complex looks like a medieval little village that our guests call 'Oasis of Peace' and featured in Daily Telegraph 'The best of 2003', in it's top ten worldwide holiday destinations for that year (the only one in Spain).

Seminars and classes have their own space; guests can join them if they wish or enjoy their own private spaces around their houses. There are:
Little farm with different animals living peacefully together, like 'Noah's Ark'.
A swimming-pool in a natural stone formation with a flow-form cascade that dynamises the water with salt and microorganisms. The result is a clear, alive water without chlorine. There are 2 more fountains and cascades for the music of the waterfall and for birds to drink!
Our therapists, Águeda, Flori, Ingelise, Katharina, Marie, Pepa and Rebeca cover a large range of services at our guests' disposal.
Regular classes of Taichi-Chi-Kung, Yoga, Aikido, Belly Dance and Reiki. Guests can participate at local prices.
3 different sized halls are available for retreats, workshops and conferences with their own outside spaces and gardens.
Solar panels and gas bottles are used to warm the water of the bathrooms. All rooms and houses have got showers. 4 of the larger houses have got bathtubs.
There is a laundry service with eco-balls and eco-washing up product (liquid) and we recuperate the water for the garden. (Also the water from bathrooms is recuperated, except from the toilets) We change sheets weekly and towels according to client's wishes.
We have a medicinal herb garden and biodynamic vegetables garden. The medicinal herb garden offers some products locally made for our guests and the biodynamic garden supplies periodically tasting of vegetables.
All organics material from kitchens, garden and animal waste goes into the compost. All the houses have different containers to separate waste for recycling: organic, glass, paper and plastic. We are a conservation project constructed with natural handmade materials from demolition of old houses. We started 40 years ago, (when the renewable energy and ecology was not well known) and we keep on going. We do not use pesticides or fertilizers.
One small part of the garden is left wild to encourage local wild flora and insects. I have a particular interest in butterflies, praying mantis and spiders and sometimes I give small talks to the guests on the local plants and insects.
We try to use as little transport as possible as we work at home.
Guests are invited to join all our activities and conferences.


Popular similar holidays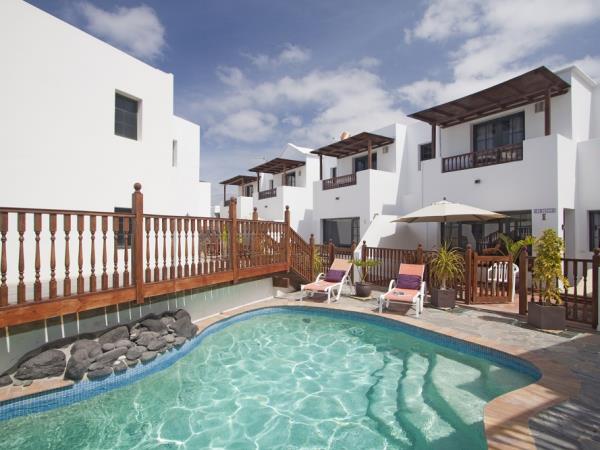 Near sea, 2 bed villa, shared solar pool
From €700 - €1085 per accommodation per week (sleeps 4)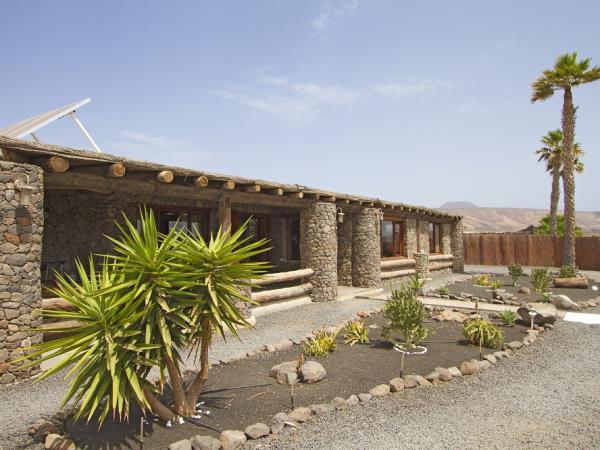 Luxury family home, private pool, inc Hybric Car, transfers
From €2485 - €4130 per accommodation per week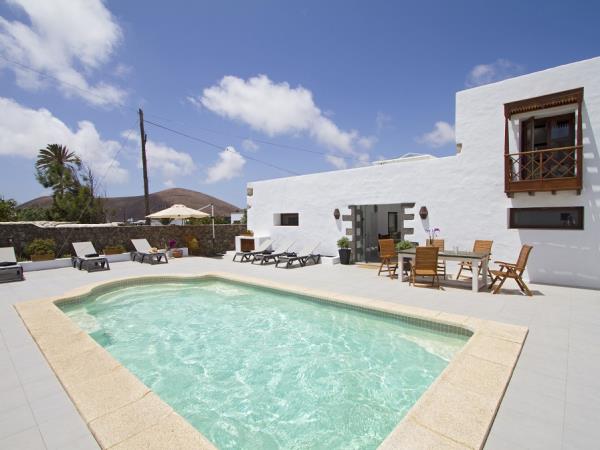 4 Studio apartments, and 2 Bedroom Cottage
From €70 - €120 per accommodation per night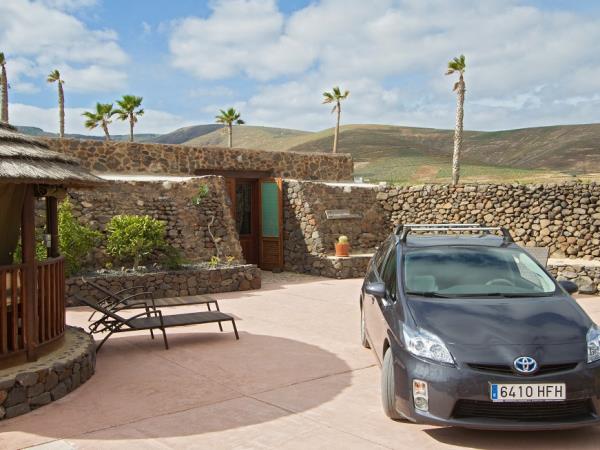 Beach setting, inc Hybrid Car & airport transfers, Garden
From €1890 - €2765 per villa per week