Check dates
This trip can be tailor made throughout the year and can be adapted to suit your interests and requirements as necessary
Accommodation type
Travelling with a local operator
This holiday is operated by a company based in the holiday destination and they will be able to provide expert local knowledge. They will be able to tailor make your holiday to suit your requirements not only concerning the dates of travel but also typically the standard of accommodation, and thus price. It is rare for local operators to be able to help with the booking of your flights.


Responsible tourism
Responsible tourism: Rural homestays in Kwazulu Natal, South Africa
Our visits provide an authentic view of contemporary, rural, South African life by bringing visitors in touch with local people. Our hosts have either grown up or spent significant amounts of time in a rural area, hence giving them an opportunity to portray, in a realistic and balanced way, the beauty and the challenges of rural life. In a country where formal education for black people was of such inferior quality (particularly in rural areas), and is still often a barrier to self-development, it is our policy not to use this measure as a requirement for people to become tour guides. Our guides have, however, had many years of experience in hosting visitors and are trained in our own human relationship training methodology.

Our commitment with rural homestays is to creating an income-generating opportunity, not only for the host-guide, but also for his or her extended family and to the wider community. Despite South Africa's good economic growth, rural areas still lag very far behind the more obvious urban growth, suffering from poor infrastructure, very high rates of unemployment and inadequate access to meaningful economic activity. The secondary benefit of this kind of exposure is that people, who are not formally educated and believe they do not have anything to offer the world, begin to value their own languages and lifestyles as something that other people want to know about and learn from. This, in itself, is a significant contributor to the building of self-worth, made more important by the fact that Apartheid systematically denied and eroded the value of African personhood, culture and life.

Living with families has also impacted positively on the home environments of visitors, who have once again learnt to appreciate the value of running water and electricity through their experiences in rural homes. Food is also largely bought from local, small-scale sellers, who often provide this service as the sole source of income for themselves and their families.

Above all, we are not simply a tourism enterprise. Within the context of broader peace-building work, the resources gained from these trips are used to continue our Alternatives to Violence Project (AVP) in prisons and schools. AVP is our social outreach work and since the South African government is unable to pay for this work, as are individual students and inmates, it is trips like this that makes this work possible. So, every visitor who joins a tour is making it possible for one more person to participate in an AVP workshop, thus addressing the very high levels of violence in our country. Indeed, this has a very direct and positive, rehabilitative impact on inmates who participated in AVP while in prison, but who are now released and who continue to work with us. It is often extremely difficult to reintegrate into family and community after incarceration, and we offer one way of facilitating this process; not only does the released inmate experience a supportive environment when he meets visitors to his community who want to learn from him, but a powerful affirmative message is also given to his own family who witness that our company trusts him enough to want to work with him.
Popular similar holidays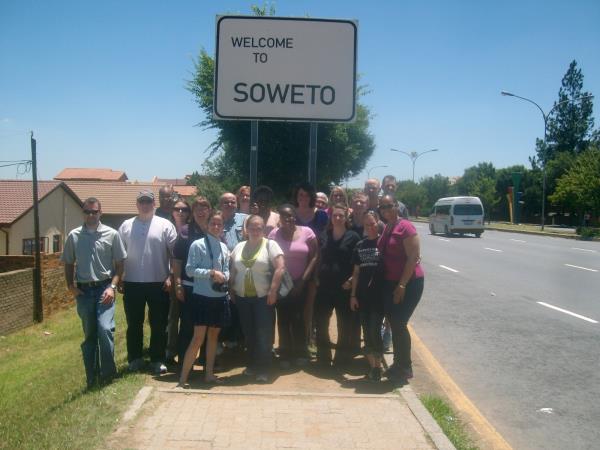 Become part of an African family and experience home life
From R600 - R700 per person per night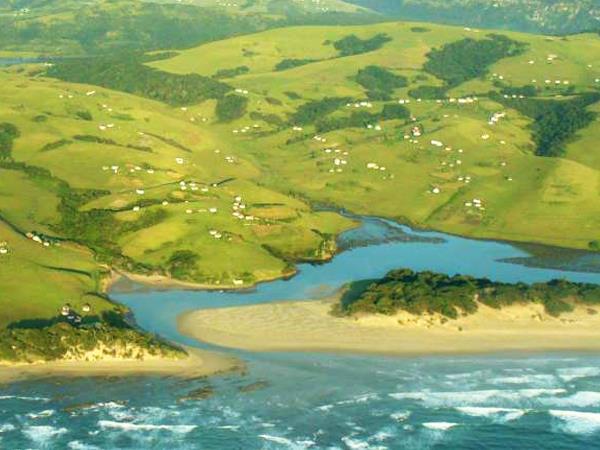 Visit a beautiful, remote part of South Africa
From R70 - R120 per person per night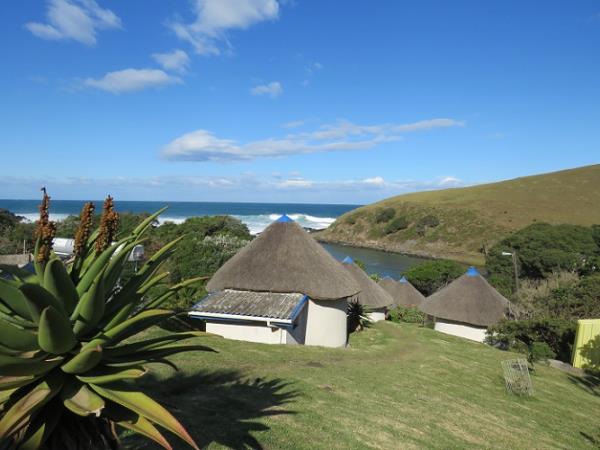 Lively beachside accommodation in South Africa
From R70 - R180 per person per night