South Downs B&B near Midhurst, England
Responsible tourism
Responsible tourism: South Downs B&B near Midhurst, England
Environment
I was born and bred into farming as my family were farmers in Hampshire and later West Wittering. We had a diary herd, beast stock and corn. Now my brother is only arable. With background is ingrained into my everyday but these days I solely concentrate on my garden. I have come to understand to importance of bees in the ecological cycle; apparently they pollinate a third of our food crop in the country and their decline is a major issue. So, this year I am conducting a small experiment in hope of benefiting the bees more. Because bees find it difficult, impossible even, to retrieve the nectar from flowers with double petals, this year I am only growing flowers with a single layer such as dahlias. This will attract more bees and they will be able to pollinate more wild flowers along the way. Every little helps as they say.
Obviously I recycle my waste and I am conscientious of the current doubt in the South of England so I am collecting rain water in water butts so I can freely water the plants when necessary. I also try to encourage a range of birds to the garden; I've found that gold finches really enjoy niger-seeds so I leave them out on the bird table.
Community
We are a very small community here in Cocking Causeway… if you're driving through, blink and you'll miss us! We maintain a community spirit as we are all friends here and we happily recommend local businesses. I only serve Slindon Bread to guests which I am very lucky to have delivery from the other side of Arundel Slindon Bakery dates back to the 16th century (!!!) and still uses the old-fashioned long-dough process. It is now part of the National Trust. When you have grown up on it like I have it is impossible to eat what I call plastic bread! I hope by serving it I inspire guests to seek it out another time. I also am proud to serve sausages from Courtney's in nearby Midhurst. There are many more good shops in Midhurst and our local pub – the greyhound – serves good wholesome food which our guests always comment on. This whole estate is still owned by Lord Cowrey, with the ruins of his great Tudor house only two miles away. It his ponies that you will see out in the surrounding fields – probably grazing before their next polo match – and the estate is well worth a visit if you want to support the local farmers by tasting some of their delicious produce. The farmshop there is open as a market and the Priory Café serves lovely lunches.
I passionately support two local charities; the McMillan Nurses in Barnham and Concern for Life – an organization that my sister is the chairperson for which supports the paediatric unit at St. Richards's hospital.
Landscape
Being in the South Downs is a wonderful experience each and every day. Surrounding my home is pastoral land with young stock and young beef, maize fields full of greens and browns, and lot's of lovely trees. There are horses grazing around the back and when you get to onto the Downs strips of chalk are visible. To really gather an appreciation of the South Downs I recommend all my guests to visit The Weald and Downland Open Air Museum. This 50 acre site, in the heart of the Lavant valley inside the West Dean Park is a fully-functional recreation of a historic farm. You can observe the ordinary lives of our ancestors and they way they build homes, grew crops, reared animals etc – basically how they shaped today works and our landscape.
The farm was created with the principal aim of rescuing and restoring decaying 'buildings that tell a story' from the South Downs. They have developed it now so the buildings house the original industries and crafts that they were made to house. The stewards in the houses will talk to you about the history and the lives of their 'ancestors'. The stewards live by the seasons and rituals of the year so what they are demonstrating is indicative of the time you visit. The whole thing difficult to describe but something wonderful to experience.
The Museum is now a registered charity and all visitors contribute to the good work they do. They offer courses in old-building restoration and the whole please is a wonderful education tool for children.
Popular similar holidays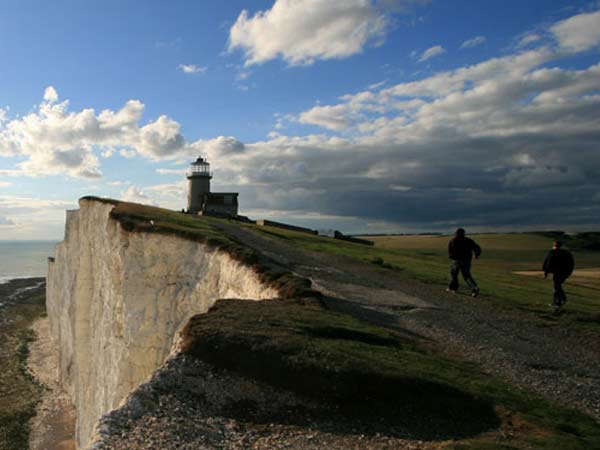 Beachy Head lighthouse B&B with panoramic South Downs view
From £138 - £210 per room per night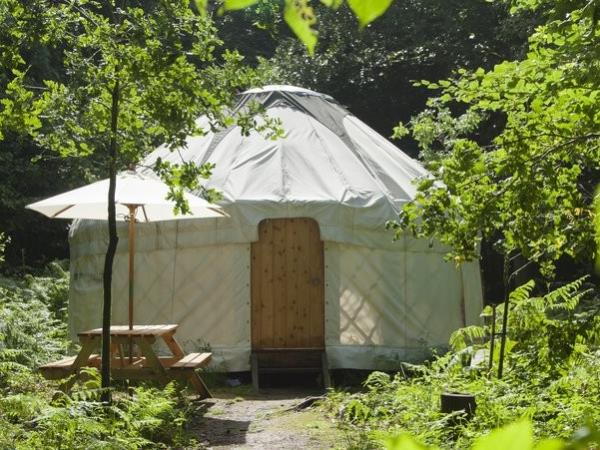 Elegant yurts in 150 acres of ancient woods river & wildlife
From £270 - £495 per yurt (3 nights)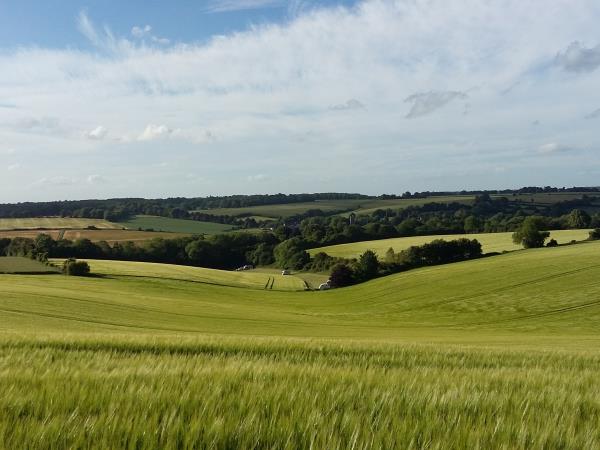 Tranquil caravan site in idyllic South Downs setting
From £10 per pitch per night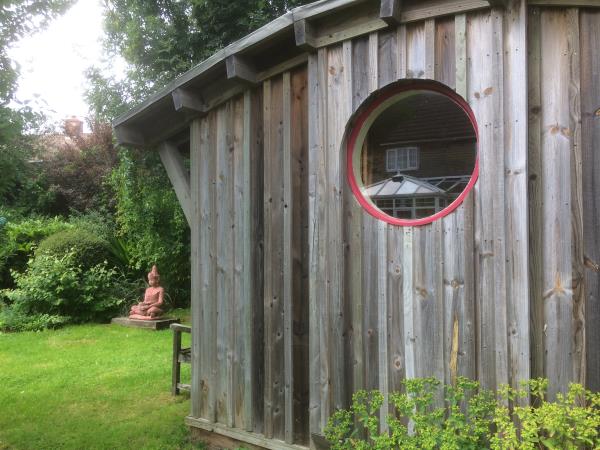 Unusual B&B near Lewes, South Downs for plant-based diets
From £65 - £90 per couple per night