Leros Vintage yacht homestay in Greece
Responsible tourism
Responsible tourism: Leros Vintage yacht homestay in Greece
Environment
For the past 5 years we have been building a 100% sustainable home on Leros. Living on the water for 18 years has honed our knowledge of how to live using very little of the earth's resources, how to manage with very little water, how to use solar energy efficiently, and just how little one needs to be comfortable and happy. We are lucky to be in a very good climate to make the best of what nature has to offer!
To live on a floating boat means learning about and respecting the environment. We are not "motorboat" people, we are sailors. Sailors must learn about and respect the weather and the sea in order to stay alive; we now use wind and solar power as well; we live as close to nature as is humanly possible. (besides camping which we also enjoy!) By coming and experiencing life on the water and in the marina, you can experience a simple living style, among many cultures - the people transiting the marina from all over the world. Sailors exchange information constantly about living simply and correctly on the water. You can be part of this community and be close to nature living on Tricia.
Community
Living on a small Greek island requires total respect for the local people and customs. We have been on Leros for 18 years, but we still consider ourselves "guests" in the Greek culture; we try very hard to blend in and be part of the local culture and do everything in our power to not be described as "expats". It is our goal to live comfortably among the people of Leros. The best compliment that we have received recently, while building our home (70% ourselves) was that we were now "Lerians", we could not have been more proud.
Whenever there is a new endeavour to help educate the local people in sustainability or ecology, we try to help. People have become interested in solar energy on the island, but they are very new to it. We try and help them understand by showing them the principles of passive solar and solar oven cooking.
The sailing community is very knowledgeable about how to live simply on the water and are happy to share information and pass on their knowledge.
Popular similar holidays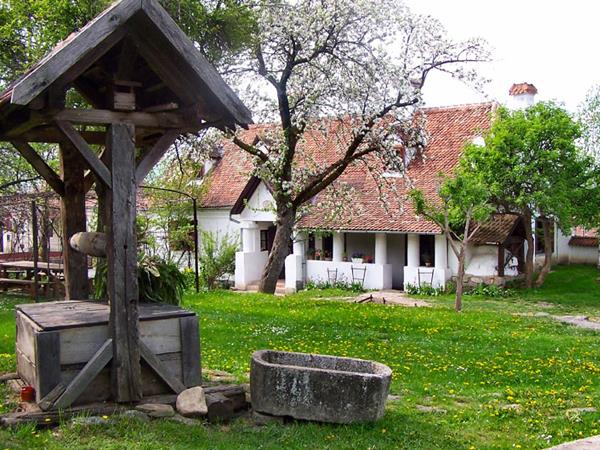 Stay at a Count's guesthouse
From €49 - €118 per person per night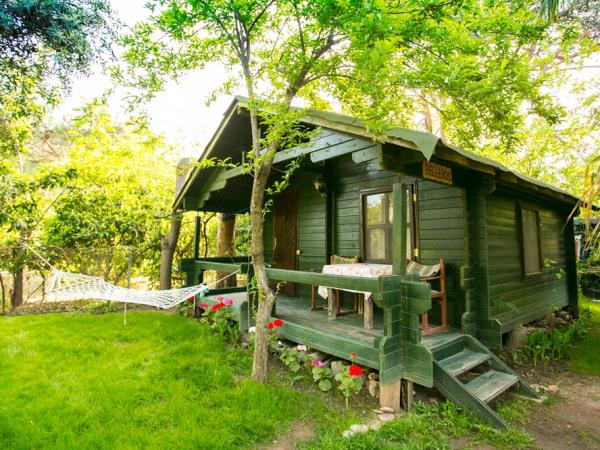 Boutique beach bungalows with lots of rustic charm
From £290 - £360 7 days per week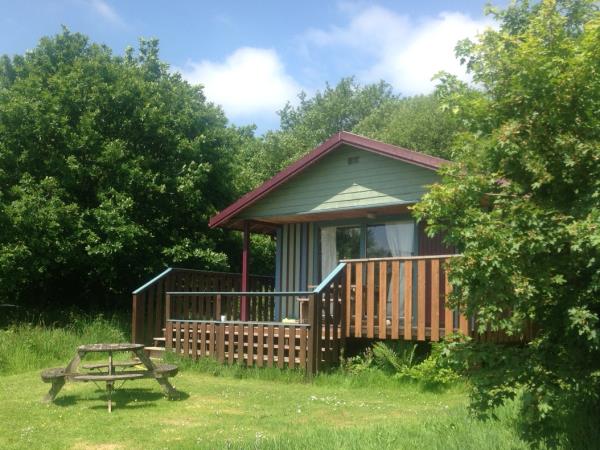 Award winning lodges on a wildlife-rich Devon farm
From £250 - £730 per accommodation per week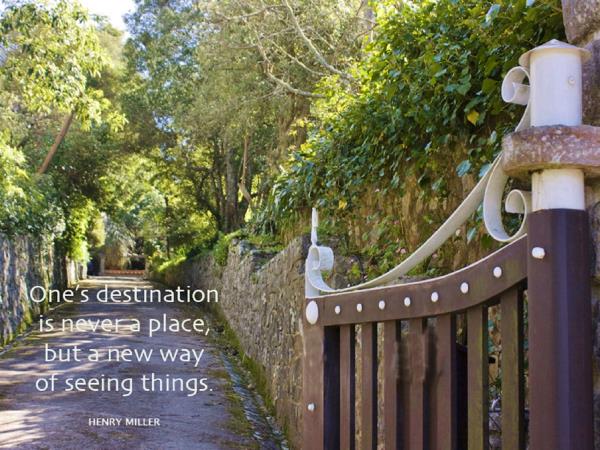 Eco-friendly B&B, in Sintra Natural Park near lovely beaches
From €80 - €110 per room per night