Stop telling women what not to do when travelling
Whether itís hysterical headlines triggered by tragedy or finger-wagging tips on solo adventuring, women are constantly being told what to avoid when travelling.
Itís bizarre when you consider the facts. A study in the Journal of Travel Medicine found that, among US citizens abroad, men were 45 percent more likely to die of an injury than women.
1
And in 2014, the same journal reported that almost 70 percent of Scots who died abroad were male.
2
So why are we inundated with gendered safety advice each time thereís a news story about a female traveller being killed abroad? We share our own alternative travel tips for women, revealing that good travel advice is rarely gender exclusive.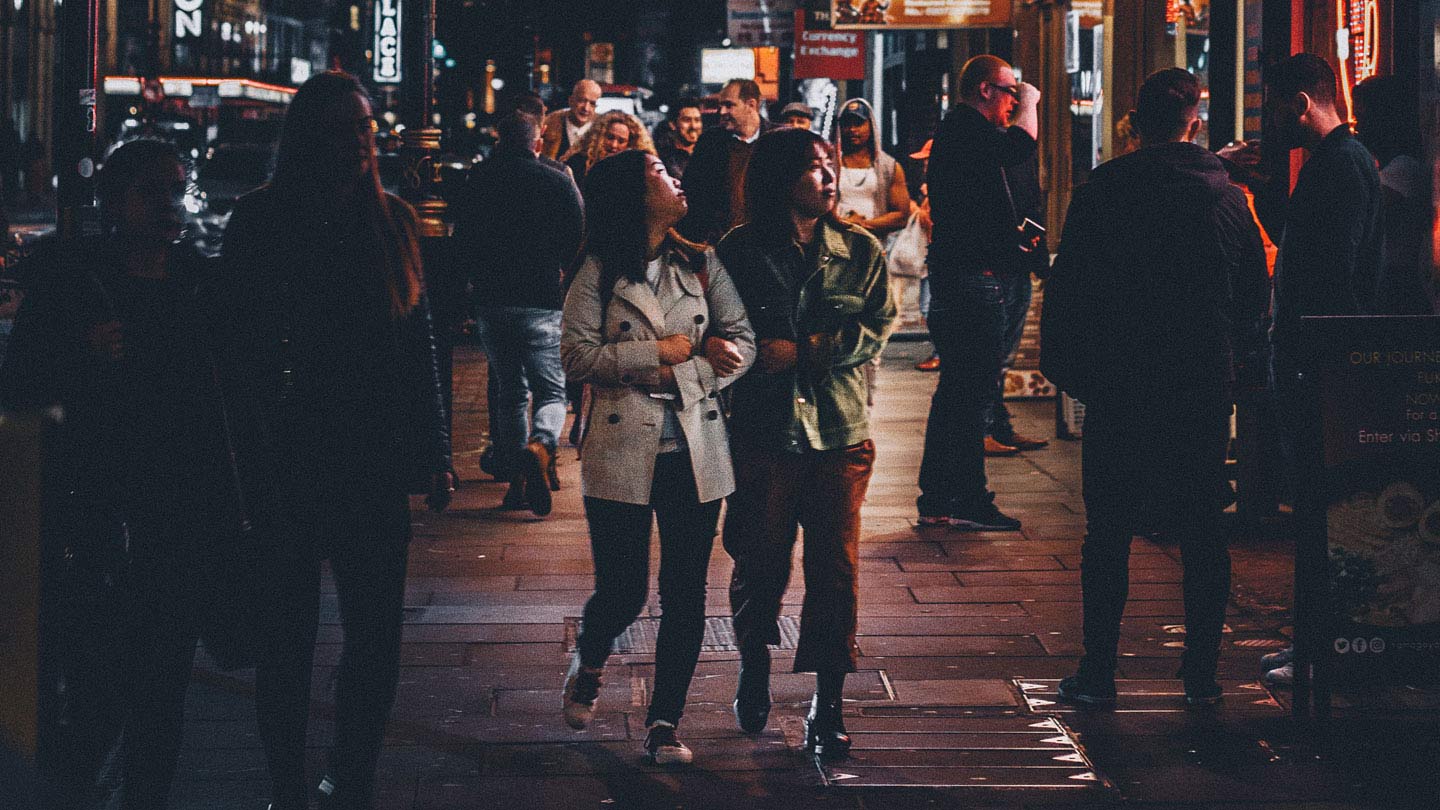 Stay out late
There are plenty of reasons to be tempted out of your hotel after sunset. Late night film showings in Art Deco cinemas, Taipeiís Ningxia Night Market, New York Cityís neon skyline Ė to name a few. In fact, many hot countries just start to wake up after dark, so youíd miss half the fun if you battened down the hatches at night.
Obviously, there are exceptions to the rule. Itís best to check FCO advice. Officials might suggest avoiding using cash machines in El Salvador at night or driving in Northern Mexico after dark. But that goes for any traveller, not just women.
Talk to strangers
Statistics show that stranger danger is largely a myth. The sad truth is, women are far more likely to be harmed by people they know.
3
So say hello. Swap names. Ask about the headlines in a newspaper a strangerís reading Ė especially if itís written in a language you canít translate. Whatever your gender, itís natural to be nervous to be the one to start a conversation. But once you take the first step, chances are youíll find it hard to peel yourself away.
Unfortunately, unwanted attention from strangers is something that female travellers will experience more than men Ė but thatís also true at home.
Hike solo
Have you ever noticed that warnings at national parks donít tend to warn women away? They might suggest hiking in groups when grizzlies are going into hibernation. Or having a partner on a summit climb. But thatís because youíre more likely to come across a natural hazard than a human one Ė and bears and floods donít tend to care about the gender of their victims.
Go home with people
Itís not unusual to get an invitation to dinner when travelling. Itís especially common in Southeast Asian countries like Sri Lanka, where asking for recommendations of a good place to eat will land you with the obvious answer Ė an invite to your guideís family home, because his mother makes the best lamprais in Bentota. If youíre unsure about saying yes immediately, then take the business card or phone number offered to you. You could always get back in contact when youíve had a chance to consider.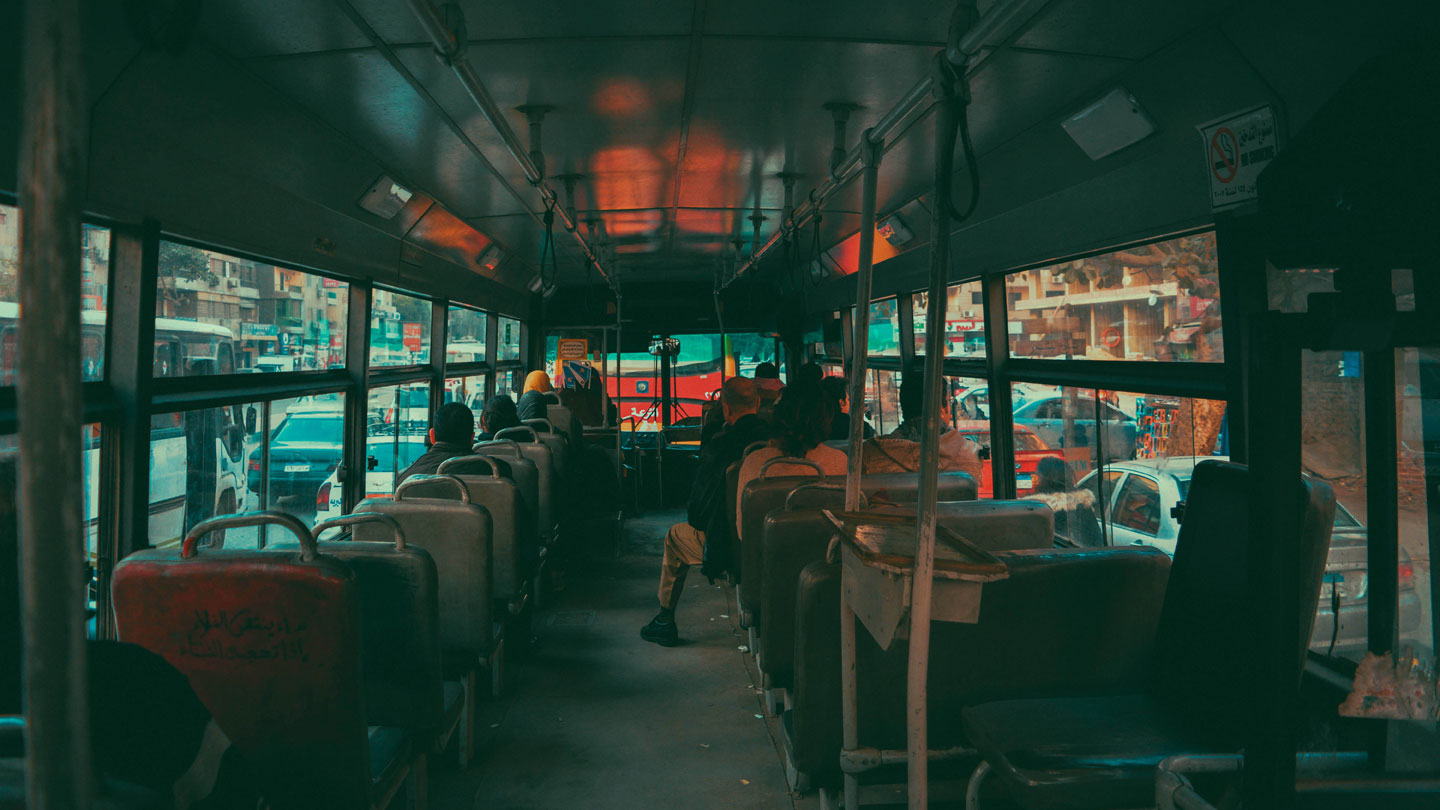 Use public transport
Thereís no quicker way to learn the rhythms of a country than travelling by public transport. School runs, commutes and weekends are all lived out across trains, buses and trams. Itís also one of the best ways to find your sea legs, giving you a good idea of city layouts, unfamiliar currencies and basic phrases.
Wear what you (mostly) like
A lot of places will surprise you. For instance, not all Arab countries require women to cover up. Some women are Christian or Jewish, so they choose not to cover their head or throat. City-dwellers in places like Beirut have been hugely inspired by European catwalks, so women generally choose not to wear the hijab. In Europe, meanwhile, cathedral gatekeepers are reassuringly non-discriminating when they bar you for wearing vest tops and shorts.
Stray off the path
Leave Red Riding Hood in the dust and take the road less travelled. The only restrictions on female travellers are the same safety precautions that any traveller would make. Nowhere is a no-go area until itís blacklisted by government advice.
1
https://academic.oup.com/jtm/article/14/5/279/1808290
2
https://academic.oup.com/jtm/article/18/2/96/1814001
3
https://www.womensaid.org.uk/what-we-do/campaigning-and-influencing/femicide-census/