Top 10 holidays to get away from the World Cup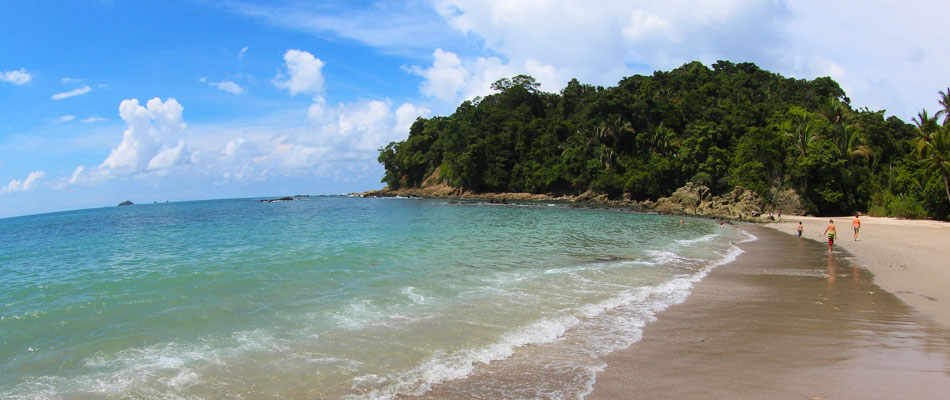 If you're already fed up of the World Cup and looking for a last minute escape to victory then we've got some tips on where you can bicycle kick like Pele and forget football for the foreseeable future. Our top 10 holidays to get away from the World Cup will place you as far from television screens as possible, from a walking holiday on the Amalfi Coast to spending time with mountain gorillas in Uganda. We've also picked trips to countries that didn't qualify. Italy, for instance. Of course, we could have just listed our top 10 holidays north of the border as Scotland never qualify, but in the interests of fair play we thought it best to widen the search. So, if you've had enough of conversations that start "Did you see the game last night?" or "What do you think of VAR?" now's the time to do something about it and book a last minute get away.
Some people are on the pitch, they think it's all over; it is now thanks to our top 10 holidays to get away from the World Cup...
1. Amalfi Coast walking holiday, Italy
Let the sights, sounds and sublime scents of Sorrento, Amalfi and Ravello soothe your soul as you embark on a
last minute walking holiday in southern Italy.
This small group trip is all you need to escape the late night chanting from the next door neighbours as you explore the Amalfi Coast and soak up the sun, sea and soccer-free scenes over the course of a wonderful week away from the telly.
2. Costa Rica wildlife holiday
Despite Central American neighbours Panama daring to dream in their first World Cup, Costa Rica failed to qualify. So what better excuse to help Costa Ricans commiserate other than joining a small group on a
two week wildlife holiday.
From Tortuguero National Park on the Caribbean coast to Manuel Antonio National Park on the Pacific there's no way Gary and the gang can find you here.
3. Gorilla Safari & the Masai Mara
It's a three day drive to get from Kenya to the nearest African World Cup qualifier, Nigeria, so where better to head to other than the Masai Mara on an 18 day safari adventure. This last minute
gorilla safari & Masai Mara holiday
is guaranteed to give footy the boot as you trek to see mountain gorillas in Uganda's Bwindi Impenetrable Forest and lose all WiFi contact whilst camping in Queen Elizabeth National Park.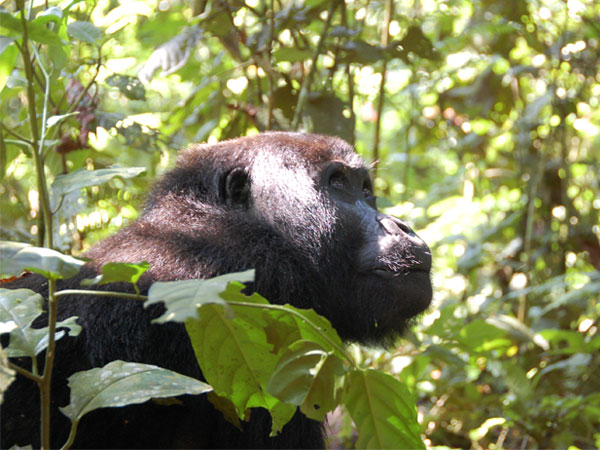 4. Greece yoga holiday
Infinity pools, olive groves and wooden steps leading down to gently lapping ocean waves – it's a good job Greece didn't make the World Cup this year because we wouldn't want anything to spoil the serenity on this sublime
yoga holiday in Greece.
Book into a waterfront house for a week with a maximum of ten other yoga lovers and find your flow quicker than Ronaldo can take his top off.
5. A week in Jordan
Join a small group in Jordan for a week of Bedouin hospitality and Roman heritage about as far from footy as you can ever hope to imagine. From Jerash and the Dead Sea to two full days in Petra and a night under the stars in Wadi Rum,
this last minute holiday in Jordan
will whisk you on a magical Middle Eastern carpet the likes of which Mo Salah and Messi can only dream about.
6. Puglia small group tour, Italy
The only boot that will be mentioned on this
Puglia small group tour
is the one that kicked little Sicily into the Mediterranean Sea. Place yourself on the heel of long-legged Italy on a week of walking and cultural sightseeing in some of Puglia's most picturesque seaside towns and historical UNESCO sites. Otranto, Lecce, Ostuni, Matera – Si! Baggio, Schillaci, Baresi – no!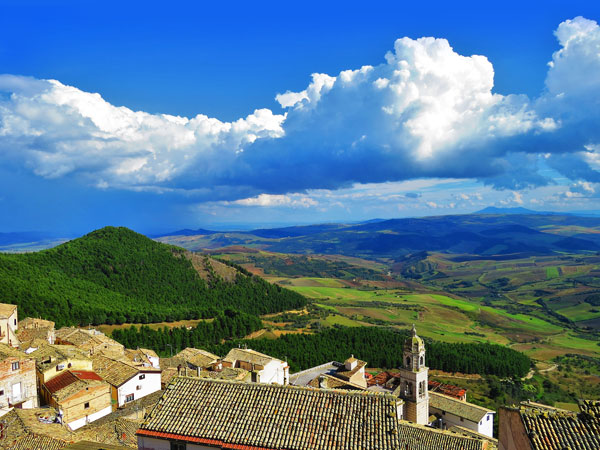 7. Sarawak wildlife & beach holiday
Mention Lionel Messi in Mulu National Park or whilst staying with a family in an Iban longhouse and you're likely to met with looks about as blank as Gazza on University Challenge. This
Sarawak wildlife & beach holiday
is the ideal antidote to the World Cup and will take you from Kuching to Kota Kinabalu on an unforgettable 10 day small group tour.
8. Self guided canoeing holiday in Sweden
Sweden might well be in this year's World Cup but there's nothing to say that all Swedes are going to be fans of the beautiful game, especially after losing in the last minute to rivals Germany. Seek solace and commiserate with any Swedes that you come across on this
self guided canoeing holiday
that promises to be thankfully out of reach of radio contact on the rivers and lakes southeast of Stockholm.
9. Walking & wine tasting in Tuscany
There's nothing that a walk and glass of wine won't fix and this last minute
Tuscany wine tasting tour
is sure to supply plenty of both. Say: "Arrivederci Alan Shearer" and "Ciao Chianti" as you tour Tuscany's wine regions and woodlands on a wonderful week of walking within one of Italy's best loved regions. Forget free kicks and Ronaldo; this trip is all about fine wine and Renaissance.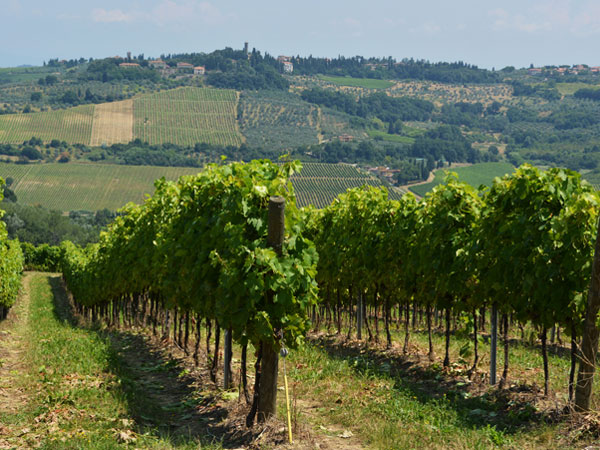 10. Umbria cooking holiday
There is no way any self respecting Umbrian is going to pay to watch a World Cup where Italy isn't playing, and certainly not when there's food on the table. If you're looking to cook, eat and live like a local then this
Umbria cooking holiday
has got winner written all over it. Join fellow World Cup escapees on a last minute get away where cooking conquers calcio on a cobbled farmhouse kitchen floor.