Helping Dreamers Do with Anna McNuff
Anna McNuff is an adventurer who's cycled the length of the Andes. She visited us in October to show us how to dream big, and to share her unexpected secret for putting travel fears into perspective.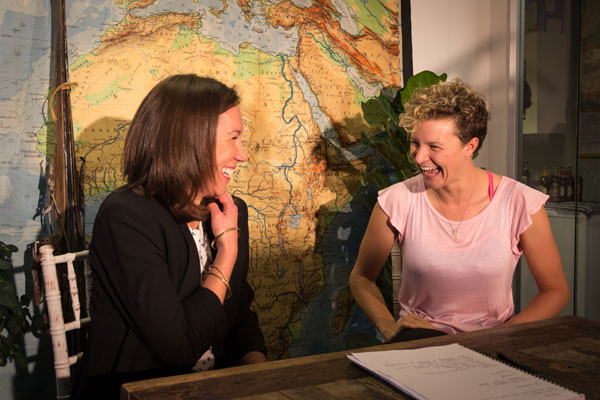 Anna chatting with Krissy. Photo by Vicki Brown
At Responsible Travel we try to inspire a bit of adventure, helping you put aside those niggling fears and replace them with some real self belief. We all have places that we want to see or cultures we long to experience, but something just holds us back.
To help people overcome their worries, we invited in one of our Folks We Love, adventurer Anna McNuff, who bounced into our office on the 17th October. Her personality filled the room and her quest for more in life inspired 80 people packed into the Responsible Travel office in Brighton.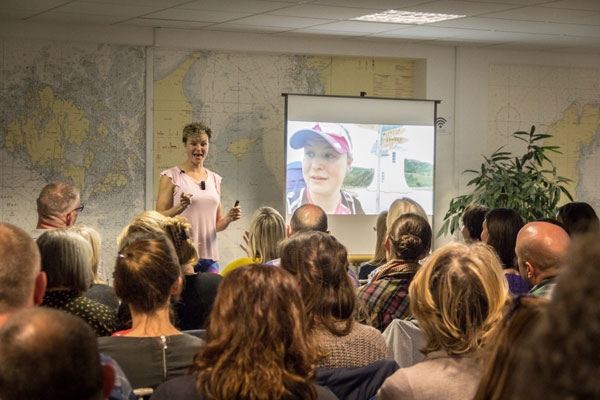 Anna's talk. Photo by Vicki Brown
Anna advocates a willingness to dream big, she makes bold choices, even when the chance of failure is high. She truly believes fear, self doubt and uncertainty are all part and parcel of a life well lived. Why take the most direct route through life when you can grow as a person by experiencing the long way around, up mountains, running barefoot on deserted beaches, through forests, rivers, past glaciers and alpine lakes? We have the freedom and opportunity to do all these things, but often get hung up on worries of what may happen if things go wrong.
When fear and doubt rear their heads, Anna reminded us to keep it all in perspective. Remember how lucky you are to have the opportunity, and get out of your comfort zone. Nobody ever tells a fantastic story where it all went to plan; that's a terrible story, says Anna. Her mantra is: 'Go on an adventure. Learn. Grow. Come home. Tell stories and repeat.'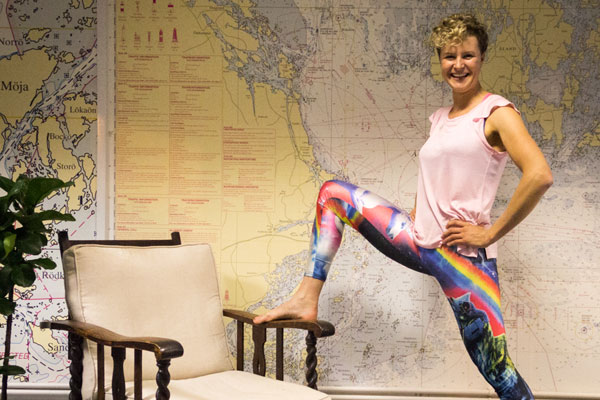 Anna showing us her magic pants. Photo by Vicki Brown
See our
adventure holidays
for inspiration.