US holidays in decline
By Justin Francis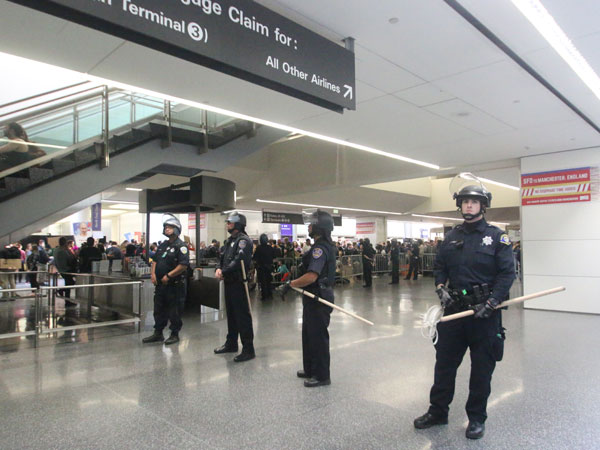 Responsible Travel sold more holidays to Iraq, Afghanistan and Iran than the USA in Jan 17
Our decline in US enquiries this year to date has been dramatic. We've seen a 22% decline, and our overall business to all destinations is 30% up.
Further analysis reveals a remarkable fact. We've sold more holidays to Iraq, Iran and Afghanistan in Jan 17 than we have to the US. Enquiries to these three destinations are 176% up.
We don't have precise information about why the US has fallen off so dramatically but our feeling is -
Ethical concerns about the Trump presidency - particularly the travel ban.
Concern about growing divisions between people with different socio economic, political and racial backgrounds
A poor exchange rate versus the dollar
Concerns that 'extreme vetting' may create big queues and delays at immigration
For a minority who have travelled to 'Muslim' countries recently concern about whether they will pass immigration (see case of former Norwegian PM and U.K. medical consultant)
Our feeling is that the US tourism economy is likely to have a very poor year, and our belief is that other businesses will soon start reporting declines.
This will impact many people and businesses in the sector, and the overall US economy. There are five times as many people directly employed in tourism as a result of international visitors as work in the US steel industry.
Read more articles on our
blog