Would a carbon label help you choose your holiday?
We all know that how we get to and from our holidays can have a big impact on the environment, and that we all need to fly less. But we rarely think about how what we eat, and where we stay, contributes to our carbon emissions.
We at Responsible Travel wanted to know more. To find out, we commissioned
a report
, the first of its kind, to analyse the carbon emissions of the transport, food and accommodation of
a selection of our holidays
. What we found was quite surprising.
In some cases - for longer itineraries and closer destinations - what we eat while on holiday can have a greater carbon footprint than the transport we take to get there - even when flying. The report, authored by Professor Stefan Gössling of Lund University and Dr Ya-Yen Sun of the University of Queensland, also found that smaller, more sustainable accommodations can emit four times less carbon than many major 4 star hotel chains.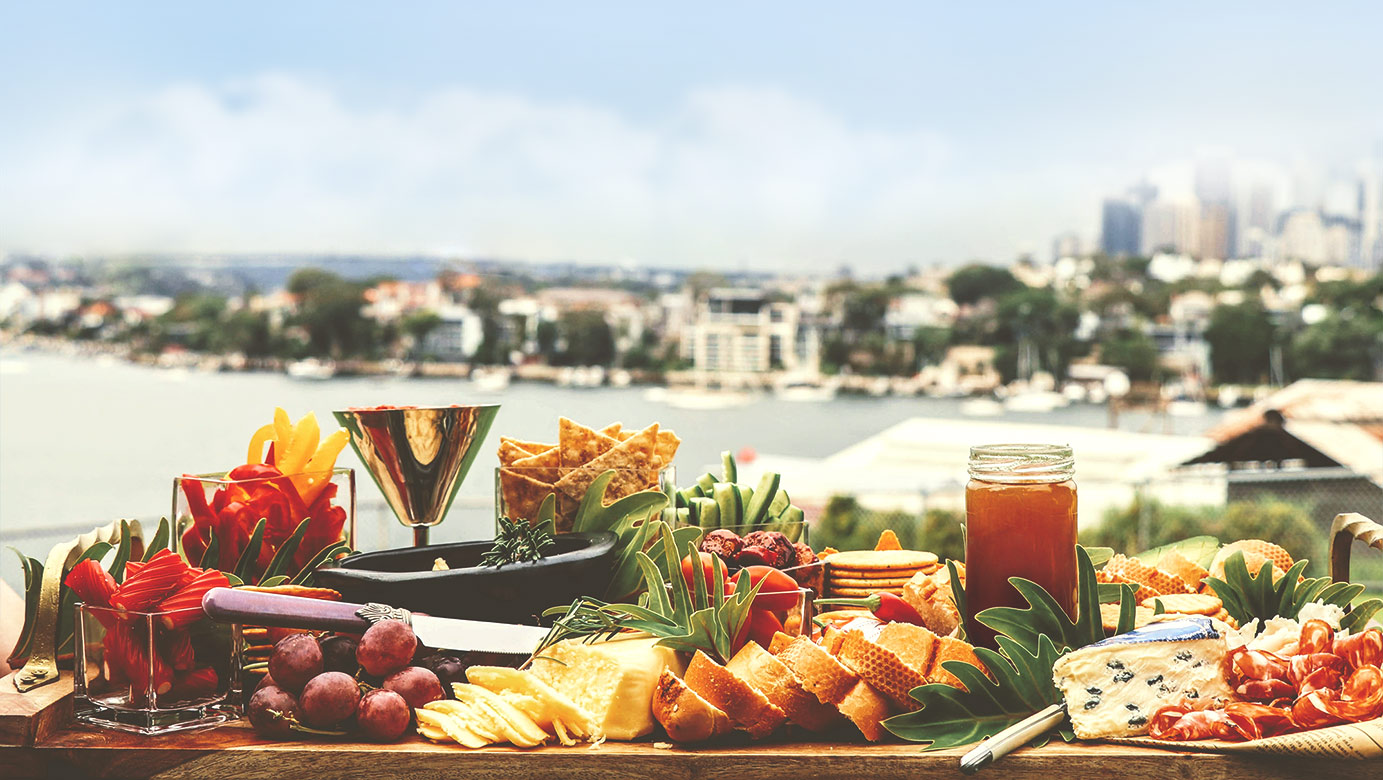 Our 'foodprint' is one of the more hidden costs of our holidays, calculated by the carbon produced by agriculture, packaging, transport, food miles and wastage. All-inclusive package holidays, the type that offer all-you-can-eat buffets, can have high carbon emissions, largely due to the huge amounts of food that goes to waste.
At the end of the hottest decade on record, we must start 2020 by stepping up the fight against the climate crisis. While reducing the amount we fly remains essential, we need to make more sustainable choices when we travel, and that includes booking holidays and accommodation that offer local, seasonal and more plant-based produce, minimise food waste and use more renewable energy sources. A slower, more mindful trip is a better way to travel all round. Eating local, seasonal, plant-based food is not only better for the planet and your wellbeing, but it also makes for a more enjoyable holiday too.
We also believe that the tourism industry needs to take steps to reduce emissions across the board - including food and accommodation. Part of that is making the carbon costs of your holiday as transparent as possible. As a traveller looking to make the right choices, it can be hard to know how to spot the hidden costs of food miles, waste and energy consumption. What do you think? Could a carbon labelling scheme be the answer? We'd love to hear your views. Please email us at
krissy@responsibletravel.com
or get in touch via social media:
Twitter -
@r_travel
Facebook -
facebook.com/responsibletravel
Instagram -
responsible_travel