Our World Responsible Tourism Awards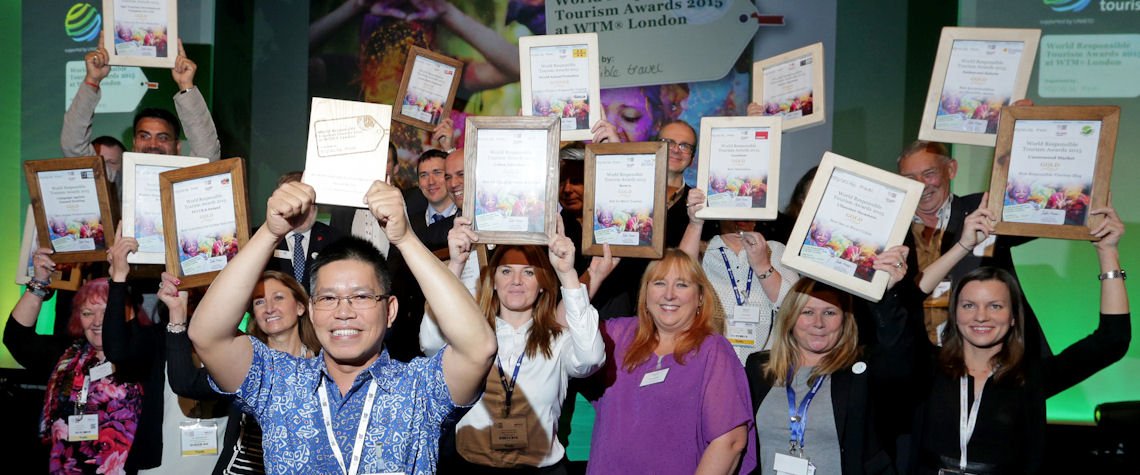 Winners of the World Responsible Tourism Awards 2015 at World Travel Market London.
We want are trying to play an active role in creating and encouraging a more caring tourism industry. We have two programs that we focus on in addition to our business, the first is our activism and the second is our World Responsible Tourism Awards scheme, which we founded in 2004.
The idea behind the Awards, which are open to any organisation anywhere in the world, is to surprise and inspire tourists and the travel industry by what it is possible to achieve with Responsible Tourism, and to give a big pat on the back and publicity to the best of the best.
For the first time in 2017 we will not be accepting submissions or giving out any global Awards – instead to tie into the UN International Year of Sustainable Tourism for Development, this year will be a retrospective looking back over thirteen years of responsible tourism success stories.
Over the past thirteen years we have received over 14,500 nominations from the public, and after a rigorous judging process chaired by Professor Harold Goodwin, given Awards to 397 incredible people and organisations. Our event partner each year has been the World Travel Market in London, and media partners have included the Metro, Times and Telegraph.
With this in mind we feel we are uniquely placed to help answer the question 'what progress has been made around the world?'.
Following requests from destinations around the world for support in creating their own local awards schemes, and by extending our partnership with Reed Travel Exhibitions to their regional events we are now growing a family of regional responsible tourism awards. Launched in Africa and Ireland in 2015, and in India in 2016 our local Awards schemes - part of the World Responsible Tourism Awards family and run by local partners around the world - continue to grow and gain momentum.
For more information visit
World Responsible Tourism Awards
.

Getting to know more about each other remains one of the most important hopes for the peaceful future of the planet. If we are really to understand each other better, then we need to be reminded to travel carefully and thoughtfully, listening to people along the way and respecting the world we are privileged to travel through. The Responsible Tourism Awards are one of the most important ways in which we can understand how to travel better.

- Michael Palin, comedian, actor, writer & television presenter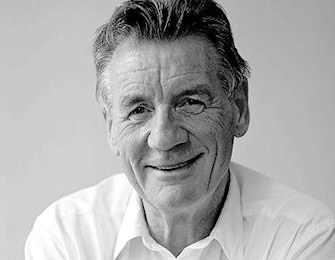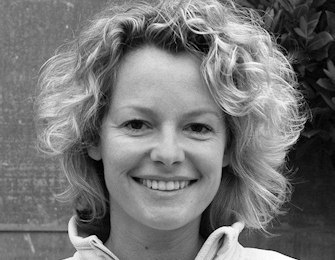 'Responsible Travel' has played a vital role over the years helping tour operators and holiday makers ensure their travel has a positive impact on environments and communities. The Responsible Travel Awards... celebrate and champion the companies and individuals who have done so much to make travel count.

- Kate Humble, television presenter