Save your gym membership; go on an active holiday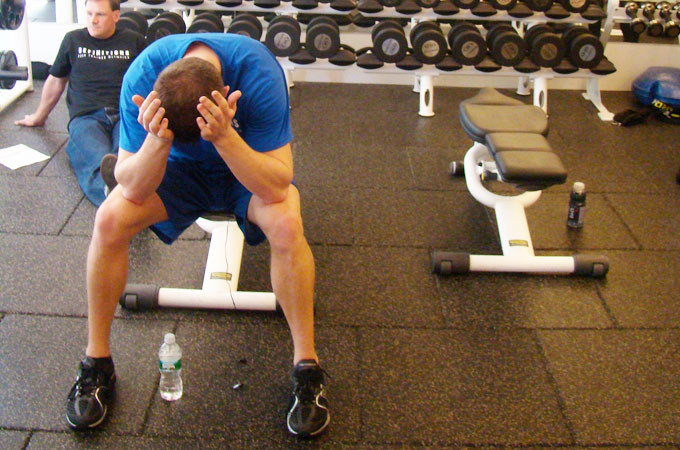 Sweaty fug, clanking machines, crap music, bright lights, poseurs – amazingly, people pay hefty fees known as "gym membership" to enter this hell. Be savvy – add inspiration to perspiration on a stirring active holiday instead. Get out there!
Kayaks and Komodos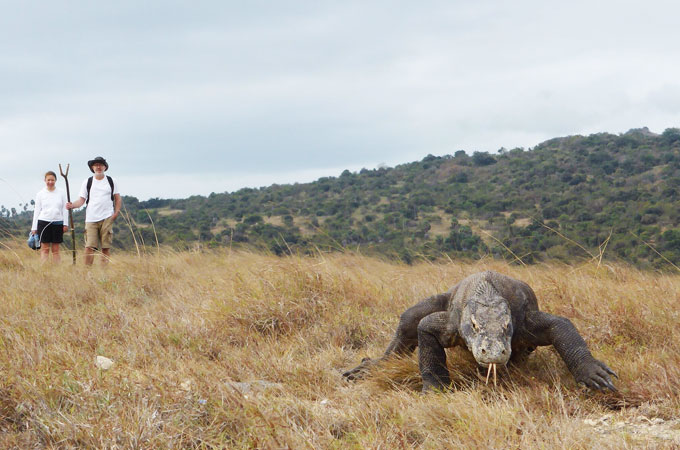 Think that Zumba instructor is a dragon? Check out the real McCoy
sea kayaking through a remote Bali archipelago
to some of the world's most remote beaches. Hit the uninhabited islands that are home to awe-inspiring 3m long Komodo dragons. You'll get close to these prehistoric beasts – but not too close unless your sprinting PB is enough to out-run an animal capable of 30kph... After your own personal Jurassic Park moment, get your pulse rate back down snorkelling languidly over stupendous tropical reefs and beach camping beneath the Milky Way.
Hitting The Wall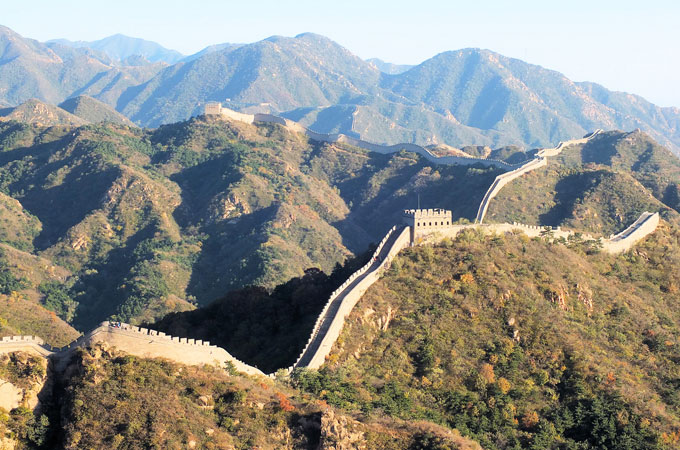 Forget tucking into a post-gym Chinese – treat yourself to China itself on a
trek along contrasting sections of the Great Wall
, avoiding tourist crowds as well as sweaty gym buddies. Trade admiring body bits for gawping at one of world architecture's best efforts at bulking up, striding past ruined watchtowers, rustic villages and ancient tombs. Work up a sweat in fantastic mountains around Jiankou, then scale high ridges between Jinshanling and Simatai.. End the trip with an adrenaline blast dip into Beijing, a metropolis where the 12th century leaps into the 21st.
White out workout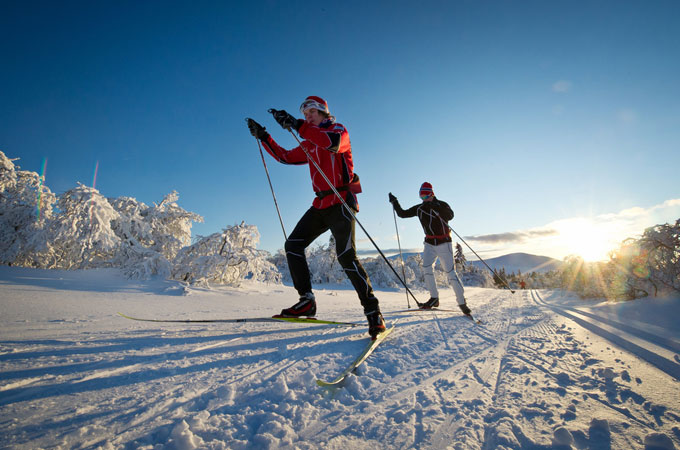 Scientists rank cross-country skiing one of the most effective body workouts on the planet, shedding fat, toning muscles and boosting metabolism as you swoosh along without the risk to life and limb associated with sliding very quickly downhill. Based in the lee of southern Norway's highest mountain,
wonderful routes radiate from your door
(no lift queues!), through silent wintry forests and across frozen lakes into magnificent Nordic wilderness. Add reliable snow and expert instruction for all ability levels, from leisurely to lung-busting.
Be a VIP (Vietnam Inspired Peddler)!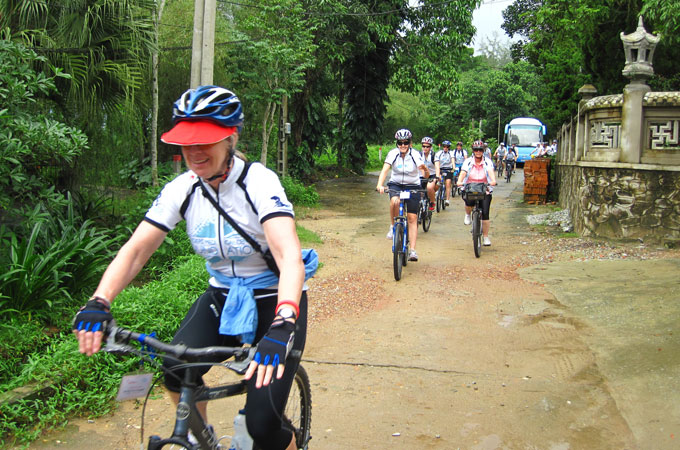 Discover some of Asia's
best cycling routes in Vietnam
, wheeling through shimmering paddy fields, past forest-cloaked mountains and along broad, sandy shores (yes, you can stop for a dip). Highlights include riding to the Cu Chi tunnels and Dalat in the Central Highlands plus the ride over the spectacular Hai Van Pass. Rest your thighs pottering in vibrant Saigon, the French colonial Hanoi plus laidback Hoi An with its wooden houses, markets and renowned nosh. As a watery bonus, go kayaking amid the amazing limestone islands of Halong Bay.
Hoot Camp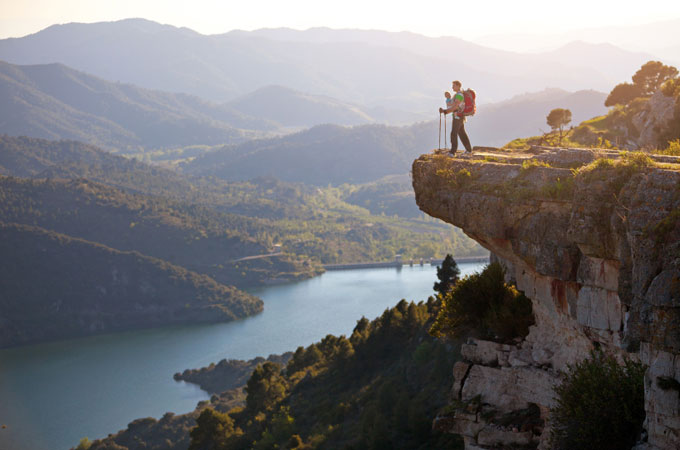 Hiking in Spain
Give boot camp a Spanish twist that will kick start your health, fitness & well-being without feeling like you've been dragooned into the military. Instead, boost yourself in more holistic style: eat well and detox, tone up that physique, and re-invigorate your soul at the same time with yoga and Pilates, as well as eco hikes taking in stunning coast and mountains. Add meditation for deep relaxation and stress reduction. There's circuit training too – but on the beach!
Programmes
are tailored to personal health, fitness and lifestyle goals that work on your mind and soul as well as your body. You should lose weight too, with 2-3kg a typical average.
Hit New Heights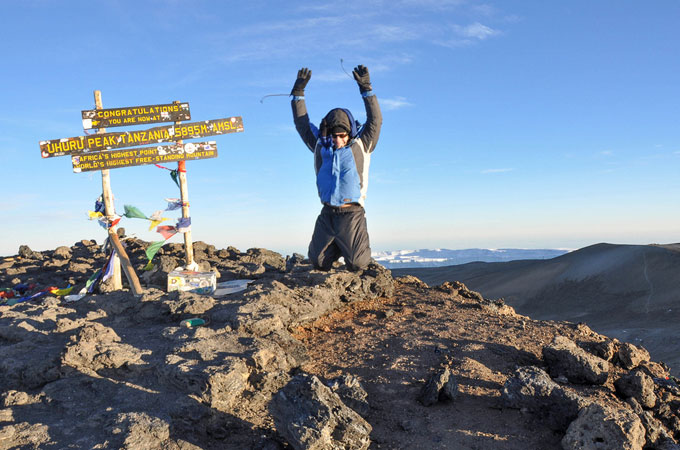 OK, here's a choice. Option 1: rowing machine, treadmill, weights. Option 2: Cross the caldera of Shira Volcano and the icefields of Kibo to
scale volcanic Kilimanjaro
, the 'roof of Africa'. You'll get eight days getting acquainted with Africa's highest mountain and its magnificent wild setting, so plenty of time for acclimatisation to body-testing high altitude work as well as a chance to really soak up ever-changing vistas. This is one of the least trekked ascents of one of the world's iconic peaks – definitely a Personal Best in the making.
Giddy up!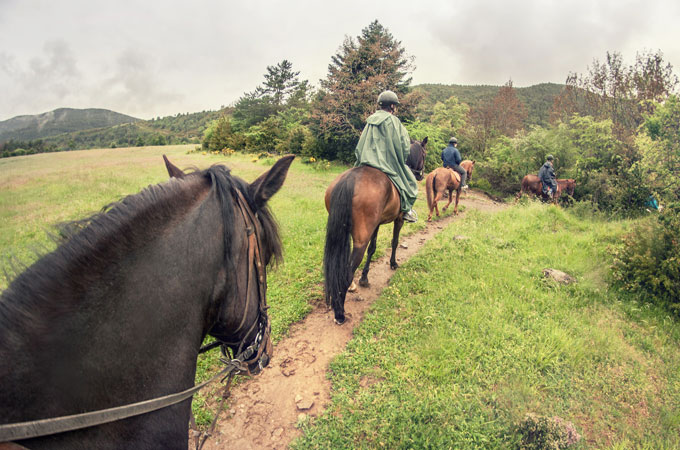 Young stallion or a more mature filly? No, no, not you. We're talking the choice of fantastic Spanish horses you might be matched with on
this equine getaway
. But don't think your mount will do all the work - riding uses muscle groups you never knew you had! At your ranch, you can workout in the ring, or try jumping, dressage and western. Further afield, trek along old highwayman paths into the foothills of the Pyrenees, ride at sunset through a volcanic national park or canter to the coast on whole day or multi-day treks. Plus you can buggy ride to dinner and swim with the horses in the local river! If you're feeling saddle sore, go walkabout in the lovely Catalan city of Girona or medieval Besalu.
Extreme Walkies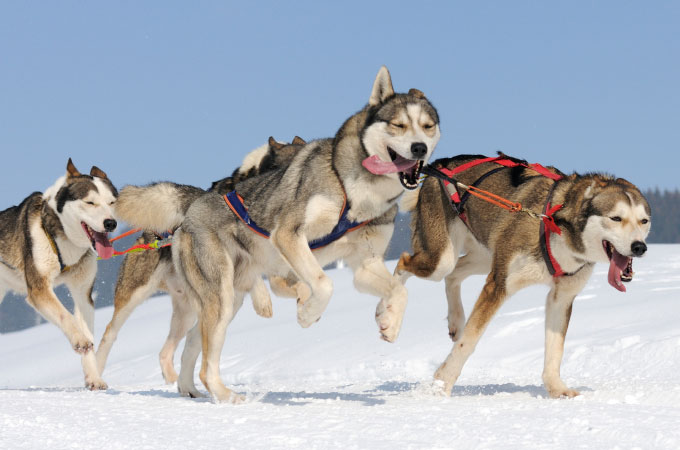 Huskies
Really want to get your lungs working? Then suck in perhaps the cleanest air in Europe in the
Pallas-Ylläs Park in Finnish Lapland
, your breath whipped away in the slipstream of your own team of 4-6 huskies. Swishing through pristine Arctic wilderness and covering up to 40km a day, you'll become as one with a snowy Finnish wilderness, bedding down each night in remote cabins. Five days of Arctic ambience turns escaping the rat race into unforgettable adventure. And if you like the sauna at your gym, compare it with steaming stresses away beneath the shimmering heavenly gauze of the Northern Lights. What are you waiting for, mush?
See all of our active holidays here