Save Skadar Lake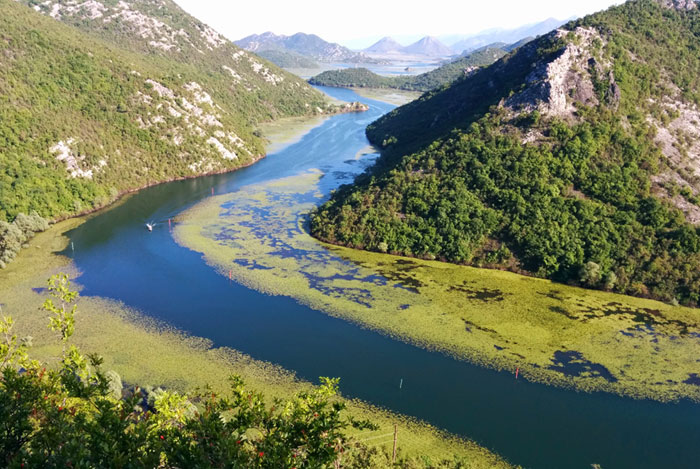 Skadar Lake National Park in Montenegro is the largest wetland habitat in the Balkans and home to some of Europe's rarest birds, including the Dalmation Pelican. Home to an estimated 281 species of birds, 48 species of fish, 50 species of mammals, numerous amphibians, reptiles and insects, the lake and untouched rocky shores, islets, marshlands, willow forests, open waters and miles of floating vegetation were added to the World List of Internationally Important Wetlands, held by Ramsar, in 1996 in recognition of its enormous value as an aquatic habitat.
Historically Montenegro has a record of rapid, mass tourism development with little thought to the environmental impacts. Within the last fifteen years, much of the Montenegrin coast has been savagely destroyed by the large-scale construction of flats, houses and hotels for the market. Montenegrins have lost their coast forever, with most not even benefiting economically, while the "construction mafia" (the presumed alliance between a small group of tycoons and some in Government) have made enormous profits.
SaveSkadarLake are campaigning against the construction of a large resort on the lake shores, which they believe will be followed by further large developments and the removal of some important areas for birds. This is mass tourism in an area which has almost no capability to protect the environment from huge volumes of visitors or monitor for illegal activities. We talk with Milan Knezevic who heads up the SaveSkadarLake campaign to find out more about the issues:
Take action!


What's your role?
I am a leading activist working with a group of NGOs and people involved in nature conservation, sustainable fishing and small tour operators in NP Skadar Lake. Between us we're trying to create an awareness of how special and sensitive this place is to any large scale development in the environment at a time when there are no set effective ways to protect it and combat illegal activities.
What's the name of the campaign?
SaveSkadarLake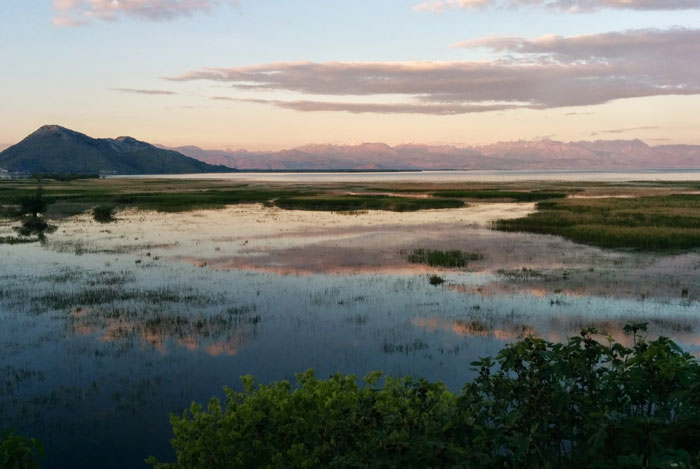 When did it launch?
The campaign originally launched as a Facebook page to STOP the Porto Skadar Lake Project in May 2016.
Tell us about your campaign in a nutshell?
With this campaign we are calling on the Montenegrin Government to stop a large-scale tourism development – the Porto Skadar Lake Project – planned to be built on the shores of Skadar Lake.
The Montenegrin government has made a commitment to protect this national treasure, and has obligations to conserve it as a candidate EMERALD and NATURA 2000 site. However the Ministry of Tourism and Sustainable Development is permitting the construction of a mega tourist resort, Porto Skadar Lake, destroying the ecological character of this special lake and waiving its own strict regulations, which have prohibited building at the lake's shore for decades.
Our campaign started with Facebook closed group and has since evolved into
SaveSkadarLake
when it came apparent that the Porto Skadar Lake project is just a beginning for further development
There is a currently pending an official complaint against the Montenegrin Government with Bern Convention 2016/4. Ramsar are also involved in this. The campaign has also been covered by numerous local newspaper articles and TV programs, as well as in the international press - in the New Scientist and The Guardian.
What inspired this campaign?
I grew up around the lake but have since lived in countries around the world including the US, Argentina, Hong Kong, New Zealand , Czech Rep and am now based in London. I met someone who was offering land for sale with the prospect of large rerturns saying the National Park will be open to construction. I couldn't believe that this was happening and I was determined to stop it.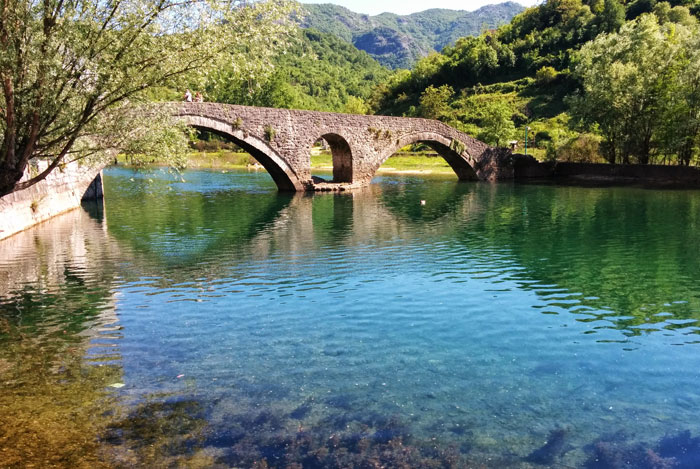 Share with us a story about a person / place / animal that's currently getting a rough ride because of these issues?
Sadly biodiversity data for the NP Skadar Lake is mostly lacking or out of date. 2012 GAP analysis from Montenegrin University has identified the exact area of the Porto Skadar Lake project (59 hectares) as the likely home of the endangered Eurasian otter (Luttra Luttra), but no proper research has been done or is planned. Multiple small scale tour operators in area are dependent on small scale sustainable tourism and this is now being threatened. This type of tourism, which benefits both local people and the environment, is feeding lots of families but is still in its infancy.
What change needs to happen to make things better?
First and foremost the lake needs protecting. Large scale private developments for profit cannot take priority over the protection of the lake, its ecosystem and the sustainable livelihoods of the wildlife and local people that call it home.
We also need to educate and make sure that local people understand the importance and benefits of preserving their natural environment.
How will the world be a better place if and when you succeed?
Not only will Skadar Lake National Park be preserved as It will show to be an example to the whole of the country that the change possible and that there are better ways to protect the environment and create a benefit for its population.
If you had a mega-phone for 10 seconds on a rooftop to get your message out, what would you shout?
Come and jump on the boat with me and experience the lake! It's a beauty!
If you had a 10 second slot on TV which image would you show to get your message out?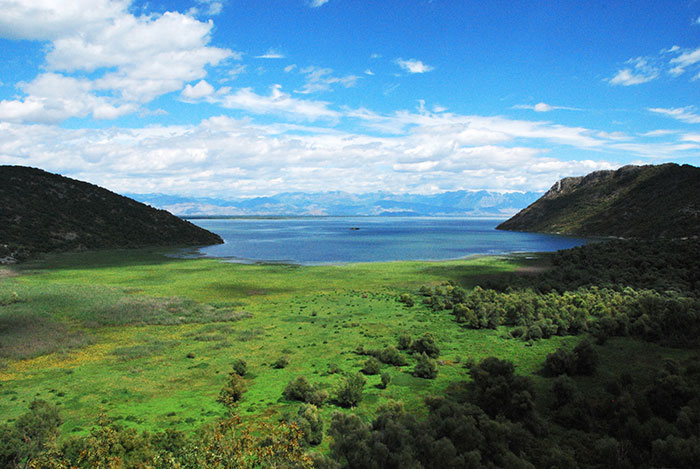 Is there one person who figureheads this campaign? Tell us about them and their inspiration and aspirations.
Me, Milan Knezevic . I would aspire for NP Skadar Lake to remain in wild beauty, be home to nature and people living in harmony!
What three things can we all do to help?
1. Support responsible tourism around Skadar Lake by visiting using small-scale, local tour operator.
2. Share this campaign
3. Help us develop tourism here in a responsible way, that helps protect the lake
What's the campaign website?
http://skadarlake.org
Do you have a target end date for this campaign?
There is no set up date, the campaign will continue until there is a set commitment from the government to protect the lake and prevent unsustainable large scale development. We would like to submit an open letter from Sustainable tour operators to the Montenegrin prime minister at the end of February 2017.
Take action!


Responsible Travel's view
"
Tourism can be one of the biggest freeloading industries in the world – exploiting the raw materials provided by nature with little thought as to the long term consequences. Too often it is too late to turn back the clock and undo the damage already done.

Here we have an opportunity to start out on the right foot, to develop tourism around one of Montenegro's most valuable ecosystems in a way that benefits nature and which works holistically with local people to protect it in the long term, and ultimately maintaining it as a beautiful attraction for years to come. We hope that the Montenegrin government will recognise the long term ecological and economic value of protecting Lake Skadar from destructive, large-scale tourism developments.
"