Swaziland National Museum - travel journal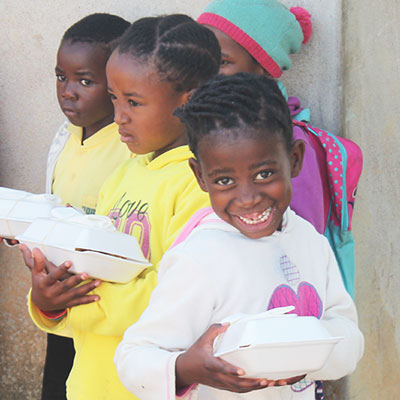 We have worked with our partner in Swaziland, All Out Africa, to devise a trip for children that attend the local Neighbourhood Care Point (NCP) centres. These centres were started by local communities and most of the children who attend have lost a parent, or in some cases are orphaned. Travelling by minibus and stopping for lunch ensures a fun-packed day out for the children plus they see some of the local heritage sites that, too often, only tourists to their country have the privilege of viewing.
This Museum has an essential role in preserving past traditions and culture for future generations. In 1974 the International Council of Museums (ICOM) defined the museum as a "non-profit making institution in the service of society and of its development and open to the public" (ICOM 1974). The objectives of the Museum are:
(a) To collect all natural and man-made objects that reflect both natural and cultural heritage of the Swazi and Southern African peoples;
(b) To document all specimens and objects collected;
(c) To conserve and preserve using the best means possible all items in the collection;
(d) To exhibit for public information, materials in its collection;
(e) To serve as an informal education forum for school groups, refugee camps and adult education centres.
The Museum was built in 1972. Two small rooms house the exhibition area. In 1986 a storage room, workshop, photography dark room and a temporary exhibition area was constructed. This area completes the ethnography section. In 1990, Government approved and funded the construction of the showroom and natural history wing. The showroom houses three royal cars used by King Sobhuza II.
Date:
08 August 2017
Explorers:
31 children from Bethany Neighourhood Care Point (NCP) aged between four and six years old, plus six adults (including two NCP teachers, one cooking lady, one volunteer and two All Out Africa supporting staff).
The weather was:
Bright and sunny.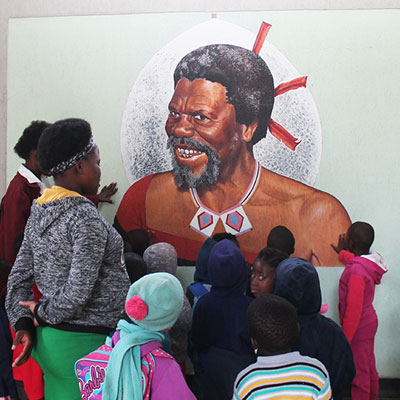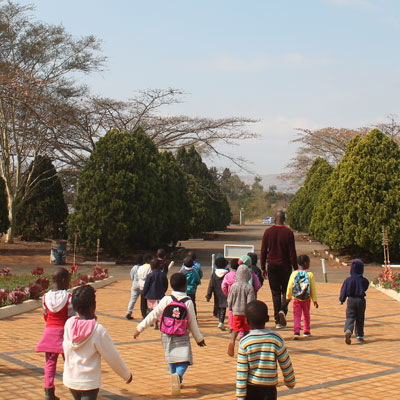 We saw:
Historic pictures and cars
Stuffed animals
Statues of the Late King Sobhuza II
Pictures of previous Prime Minister's in the Kingdom of Swaziland
Money notes that were used in the past
Pictures of the late King Sobhuza's 11 wives
Pictures of the current King Mswati 111
Pictures of the Queen Mother Ntombi Tfwala and our current Prime Minister Dr. Sibusiso Barnabas Dlamini
An old telephone that was used a long time ago
The flag of the Kingdom of Swaziland with different colours
We ate:
Stew beef and chicken with salad and variety of fruit juices.
Some of our favourite parts of the day:
Seeing the historic cars.
Seeing stuffed animals.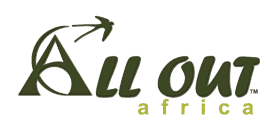 About our partner organisation:
All Out Africa is a social enterprise comprising of a group of companies and a non-profit based in South Africa, Swaziland, Mozambique and Botswana. It caters to people looking for a wide variety of African experiences from volunteering, tours, research, internships, and university field studies, whilst at the same time, building sustainable long-term projects.
All Out is serious about giving back to the community and the environment. That is why they set up a foundation to help expand and sustain their project development, which include support to the six care centres for vulnerable children, a sports development program for local children and youth, community building projects, child sponsorship program to support vulnerable children at primary and high school levels to assist them with school requirements, and facilitate conservation research projects at the wildlife and marine research centres. All Out shares their passion for Southern Africa's people, places and wildlife with the world and offers adventures that change lives.