If you would like some help or advice, or just want to discuss your ideas for your next trip, do give us a call.
Check dates
2019: 22 Jun, 6 Jul, 20 Jul, 3 Aug, 17 Aug, 31 Aug, 14 Sep, 28 Sep, 12 Oct, 26 Oct, 9 Nov, 23 Nov
Responsible tourism
Responsible tourism: Ghana community volunteering
Environment
The charity in Ghana has actively helped the local community to have access to safe drinking water by providing local wells. These wells were dug in partnership with local communities, builders and volunteers. Over the last 5 years the charity has also built school toilets through community partnership projects which have helped improve the sanitation of the local environment. The charity is building rain water harvesting equipment for local schools in the area to collect and save every drop of water to be used for washing their hands. The volunteer accommodation is serviced by rainwater harvesting for showers and taps. The building materials are locally sourced.The volunteer food is predominantly locally sourced from villagers at the local market.
While our volunteers and customers are overseas, we identify and encourage simple steps to minimise their impact on the local environment. e work with a 'carbon neutral' charity to help ensure that an amount of carbon is sequestered through tree planting or the promotion of low energy technologies.
Community
The charity started their work in the community in 2006 when they completed their first well which allowed a village of around 300 people to access safe drinking water. Since then they have expanded into helping other villages by building wells and school toilets through community partnership projects.
They actively promote health education through school and community seminars. In 2007 the charity built an information centre, health centre and library which helps to educate the community on health, hygiene, sanitation and family planning while working in partnership with local government staff.
Although education is free in Ghana pupils are required to have shoes and a uniform in order to attend and for some of the poorest families this is not financially possible. The charity works alongside the local Head Masters to identify the families most in need and has provided over 700 school scholarships in over 70 remote villages. Volunteers also provide additional English lessons at the local schools.
The charity innovatively uses locally produced films to educate the community on public health issues. Volunteers and members of the community produce, act and direct films which are screened to the community on a large screen using a generator, a big local event! Small local enterprises have also been set up in the village which provide additional income for the families. These small businesses include sewing, carving, washing and building enterprises.
By providing additional English tuition to the pupils of the local school you are directly helping to increase the children's future prospects. All Primary and Secondary school subjects in Ghana are taught in English so a good level of English is vital for furthering their education, and education is the key to solving many of the root causes of poverty.
Social responsibility - before volunteers depart we provide them with a detailed information pack on the area they will be visiting. On arrival we provide local cultural training. We try to educate and encourage our volunteers to understand and respect the local cultures and customs and get involved with local communities.
Economic responsibility – For over 10 years we have been providing volunteers to help at charitable projects around the world. A UK charity has now been launched to build on this success by providing financial assistance to overseas causes as well. The organisations we work with are often struggling to fund the work they are doing so every penny raised makes a real difference.
The majority of the fee that volunteers pay goes directly to the charity which is committed to the alleviation of poverty, focusing on education and healthcare. While volunteers are in-country, we encourage them to buy locally and support local businesses.
This trip has been screened against our policies for working with vulnerable children.
Popular similar holidays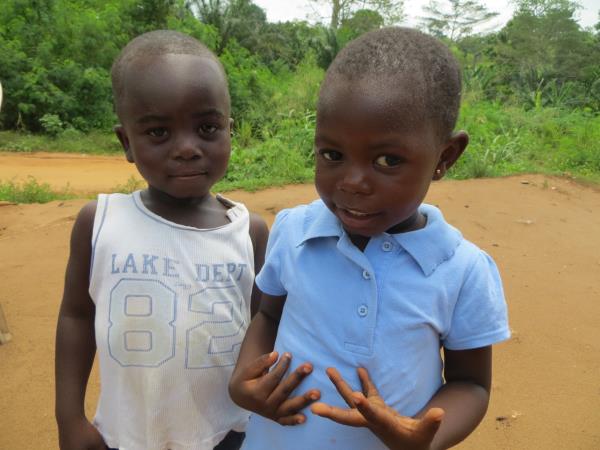 Volunteer in the heart of an African community
From £895 14 days excluding flights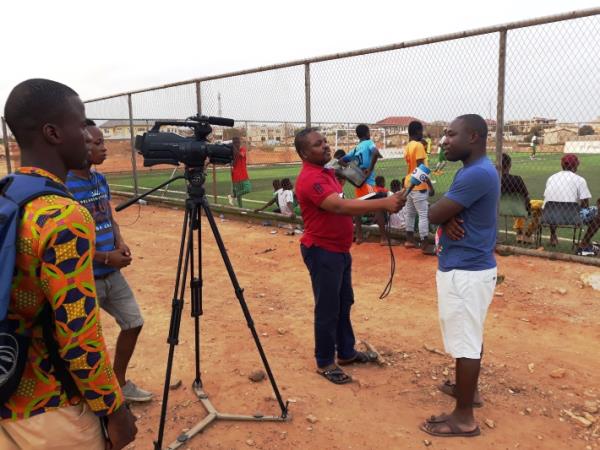 An exciting journalism internship in Accra, Ghana
From £1015 4 weeks excluding flights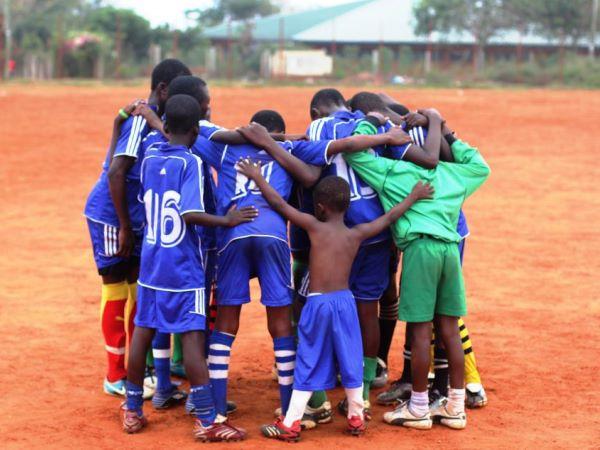 Head to Accra and coach your favourite sport to children
From £745 14 days excluding flights