"An eight day self guided walking holiday on Tenerife, exploring its peaks and protected parks at your own pace, using a car rental for easy transits. Staying in two different places. "
Highlights
Chamorga | Bermejo Gorge | Anaga peninsula | Parque Nacional de Teide or Mount Teide | Masca Ridge and Gorge | Santiago del Teide | Roque Blanco | Teno Rural Park | Monte Baracan
Description of Tenerife walking holiday, Canary Islands
This eight day Tenerife walking holiday is all about discovering the volcanic terrain of the Canary Islands by foot in all year round sunny climes. This island's rugged scenery proffers superb landscapes for hiking and you stay in two different accommodations so that you can easily access both sides of the island's fine natural heritage. We also offer a car hire as part of the package to ensure easy transit between the two places and to trailheads, when necessary.

Starting in Anaga Rural Park in the east, you will trek through dramatically deep valleys that are famous for their stunning, sub-tropical 'laurisilva' forest, which open up into terraces that have been meticulously cultivated into vineyards and small holdings. There are plenty of small rural villages en route which always welcome walkers at their local bars, cafes and markets.

In the west of the island, you will have a chance to take on some glorious circular walks in the shadow of Mount Teide, the crown of the island's eponymous national park and UNESCO World Heritage Site. Still active, you will walk past magnificent sights of both historic and still red lava flows as well as volcanic rock that has been scattered over time. Cultural heritage highlights along your walking trails in Tenerife include the award winning town of Garachico for its protection of historic buildings, cobbled streets and traditional Canarian culture, and where you will spend a few nights in a beautifully converted mansion. Your other home for the trip is in Guimar in the east of the island, staying in a traditional Spanish finca with a pool and splendid views over the mountains.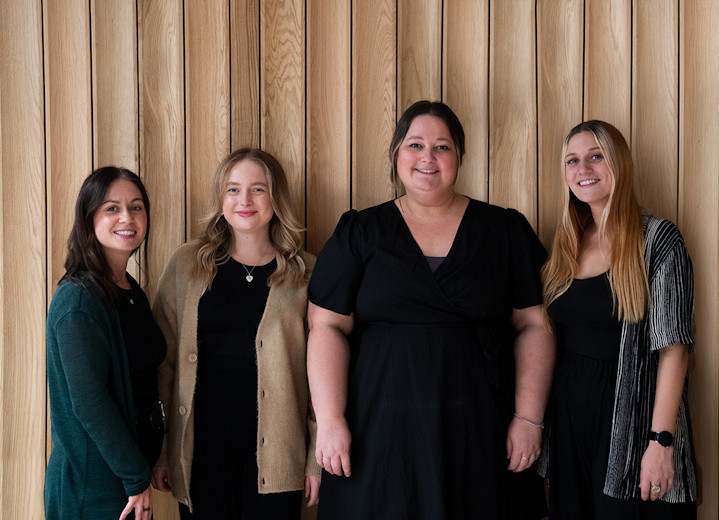 Departure information
Our dates are flexible; please enquire for availability
Responsible tourism
Responsible tourism: Tenerife walking holiday, Canary Islands
UK Office:
We are well aware of the impact tourism has at home and abroad, and we make every effort to balance the environmental impact of travelling with the immense benefits sustainable tourism can bring to destinations and the people who live there. So we start in the office: we turn off all electrical equipment every night; we use energy-efficient bulbs; we measure print and paper consumption, and re-cycle wherever possible; we print our brochures on paper from sustainable sources, and send them out in bio-degradable packaging.

Leaders & local suppliers:
For many, Tenerife conjures up images of tourist hot spots, buzzing nightlife and value-for-money English breakfasts! So, it's a refreshing change to offer you the alternative! A walking holiday here introduces you to a side of the island most tourists will never see, such as the Anaga National Park. Few tourists visit here so the impact on the environment by our guests is therefore negligible with natural habitats not under pressure from tourism. This protected mountain range is approximately five million years old and is characterised by numerous and intricate ravines dotted with prominent rock formations, crests and ridges. Its laurisilva forests hide the most diverse and delicate ecosystems on the entire island, featuring dozens of rare, or endemic, plant and animal species.

Staff:
Whilst you are walking, your luggage will be moved by resident staff. They meet you on arrival, go through all maps and route notes with you, suggest off the beaten track places to see and visit locally. Wherever possible, we want you to get under the skin of where you are visiting, so our staff with advise on local markets (to stock up on picnic supplies), family run restaurants if you fancy a sit-down lunch, and one-off artisanal shops where you can see local craftsmen at work. Our staff also move your bags between hotels.

Many of our overseas staff have worked for us for many years now – in fact, the 20 returning staff this summer have, between them, clocked up an impressive 189 years! Each year, our staff attend a 5-day training course which covers all aspects of customer service, product delivery and health & safety overseas. Our dedication to our staff contributes to us being awarded the highest accolade of 3-stars "exceptional" by Investors in Customers last summer.

Group size:
Having no minimum number means that groups sizes can be small and therefore the trips have less impact on the environment.

Activity:
Walking has minimal impact on the environment as you provide most of the energy yourself and, when you're strolling from village to village, you can enjoy a relationship with locals in a way motorists passing through never can. On foot, you get off the beaten track, and you'll find that people treat you as a visitor rather than a tourist. Also, by walking independently, and not having to worry about keeping up with a group, you set the pace so you can soak up the sights, sounds and scents of your surrounds and really get under the skin of the place you're visiting.

We proactively encourage walking clients to think about travelling responsibly too: packing light, saving water, buying locally and re-cycling all maps and route notes at the end of their trip.
Popular similar holidays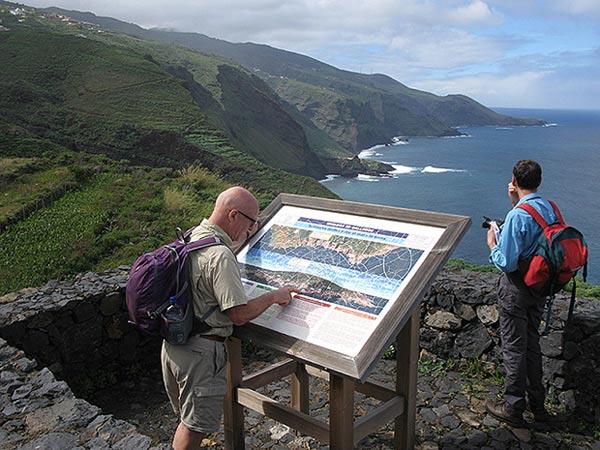 Walk a biosphere reserve that is home to over 900 endemic species
From £929 - £1129 8 days excluding flights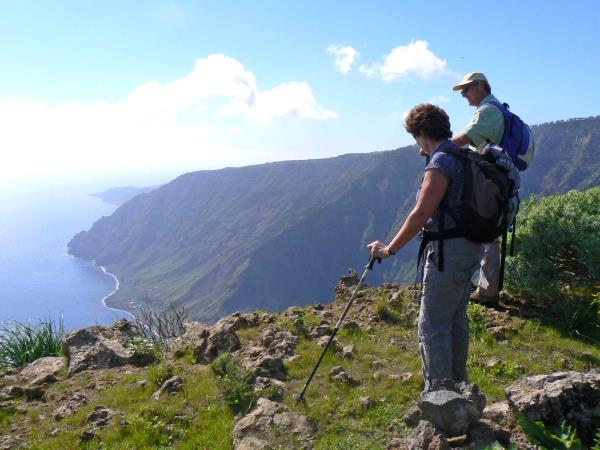 Walk the quiet island of the Canaries
From £729 8 days excluding flights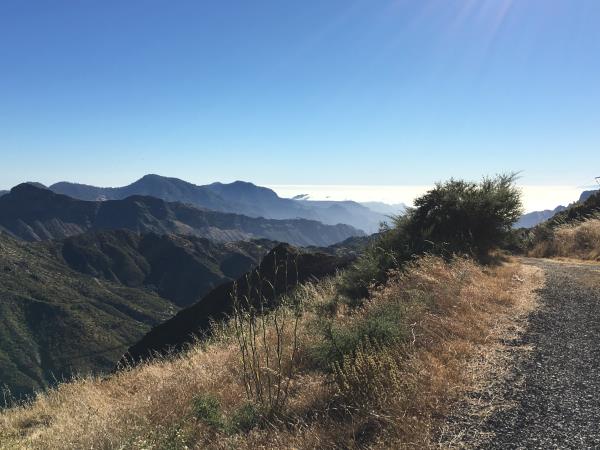 A spectacular journey walking across Gran Canaria
From £765 - £849 8 days excluding flights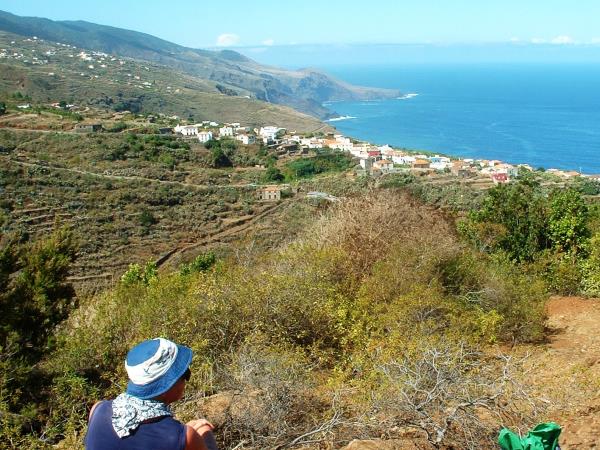 Enjoy the vastly different landscapes on La Palma
From £709 - £819 8 days excluding flights