"A comprehensive, tailor made tour of Colombia – one of the world's most biodiverse nations. Private guides take you from mountains to coast, seeking many of the 1,900 bird species along the way."
Highlights
Bogota | Cerro Monserrate | Parque Chicaque Nature Reserve | Colonial town of Honda | Magdalena Valley birding walk | Hummingbirds at Jardin Encantado bird reserve | Coffee tour | Rio Blanco bird reserve | Chance to spot endemic bird species | Jardin, Antioquia | Loro Orejamarillo bird reserve | Minca | El Dorado Nature Reserve, home to 337 bird species and nearly 20 endemics | Cartagena | La Boquilla community | Mangrove canoe tour | Optional: day trip to Islas del Rosario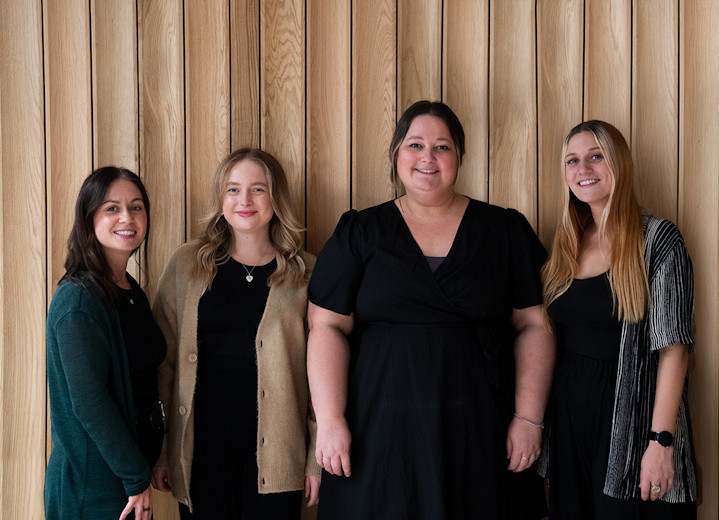 Responsible tourism
Responsible tourism: Colombia nature & culture tour
Environment
Two of the reserves that we will be visiting, Loro Orejamarillo and El Dorado, are administered by the organization 'Pro-Aves'. This is the leading conservation group in Colombia and by visiting or in the case of El Dorado, actually staying in these nature reserves, we are supporting the conservation of the birds here and at the other 16 Pro-Aves bird reserves, which are all located in strategic areas. This organization uses the income gained from entrance fees to the parks and from providing accommodation, transport and guides, to do many important projects. Pro-Aves Reserves actually protect almost 12% of the world's bird species and in addition, they use this income for their other conservation work in protecting bird, mammal and plant species under threat, to expand their bird reserves by buying land, for reforestation and for the maintenance of the reserves.
For instance, Loro Orejamarillo Reserve is the best place to find the critically endangered and spectacular Colombian endemic, the Yellow-eared Parrot that it is named for. A growing population of 350 of these large parrots inhabit the steep hillsides, dependent on the endangered wax palm for nesting and roosting sites. Intense conservation actions were necessary to protect the remaining parrots and palms; these efforts have been very effective, and are on-going. Our guide in this area, is one of the park's rangers and will provide a captivating explanation of conservation efforts in the valley, the ecosystem and the fauna and flora found in the area. This is an opportunity to learn about efforts to protect the wax palm and how farmers work the land in the valley.
Community
In addition to their conservation work, Pro-Aves also has on-going environmental education and training programmes, including bird-guide training for the forest guards at their Reserves. These initiatives provide real opportunities for rural Colombians.
On this holiday you will be accompanied by a tour leader provided by our local agents, but besides that wherever we go in Colombia, we use local guides from the region. Sometimes we even use two or more in the bird reserves and all of them are local people from that specific region. Besides our private transport, we use local transportation to visit the bird reserves.
When we are not staying at the Reserve Lodges, we always choose to stay at local, typical and small family run hotels and restaurants. Interaction with the local people is something we believe in and encourage and is reflected in the way that this itinerary has been planned. However your holiday isn't limited by the itinerary described, as there will always be some extra effort to spontaneously show and participate in the 'real and typical' way of life, culture, and people of Colombia.
Through our local agents in Colombia, we support two foundations that work with poor and under-privileged children. If you like, we can supply you with more information about these or it may even be possible to visit the projects as part of your tour.
Popular similar holidays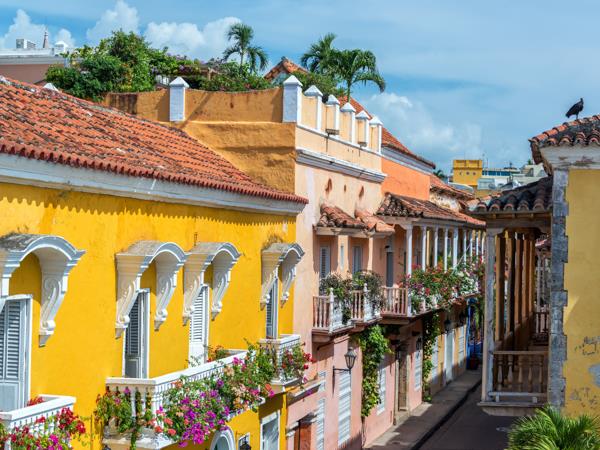 Adventure through Colombia - highlights and off the beaten track
From £2498 16 days excluding flights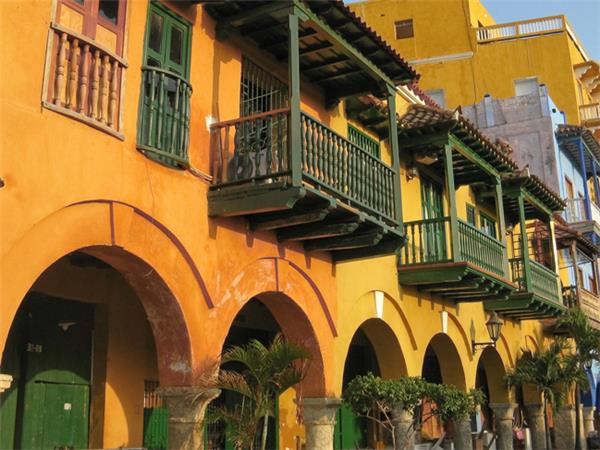 From one enticing town to the next, a two week tour of Colombia
From £1229 - £1299 14 days excluding flights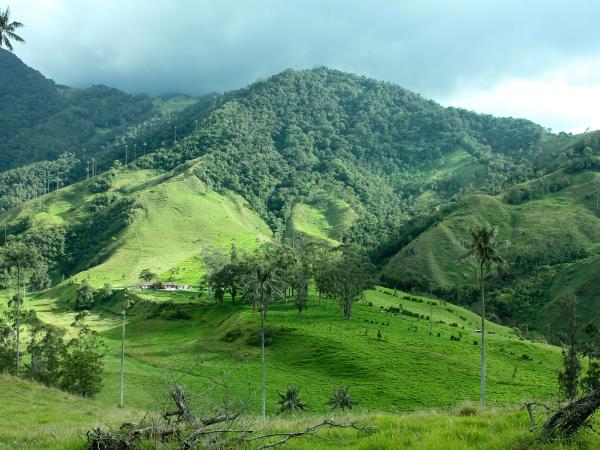 Experience nature & culture on this fantastic adventure
From £3095 - £3495 14 days including domestic flights only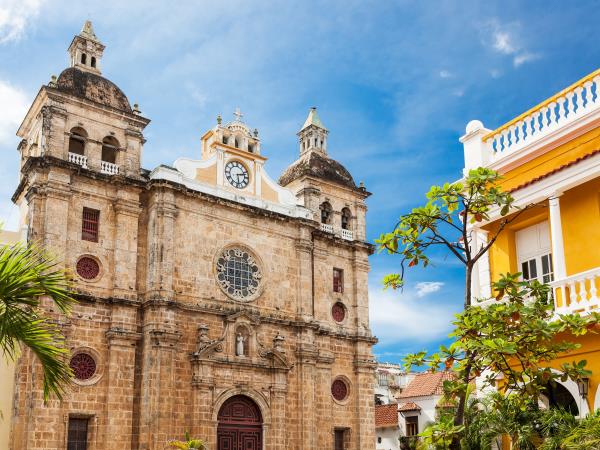 Explore the Andes, Amazon Jungle and Caribbean Coast
From £1995 13 days excluding flights