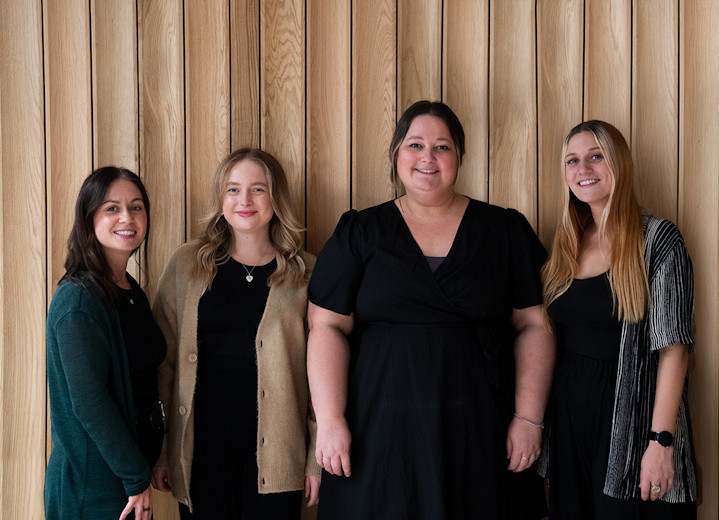 Check dates
This trip can be tailor made throughout the year to suit your requirements
Responsible tourism
Responsible tourism: Uganda adventure & volunteering holiday
Environment
Our promise to conserving local wildlife:
We're located right next to Bwindi Impenetrable National Park which is a lush green forest of extreme biodiversity, with over 200 species of birds, a variety of primates including rare mountain gorillas, hundreds of butterflies, the highest diversity of tree and fern species in East Africa, forest elephants, antelope, chameleons and much, much more.
All of our volunteers whether they're involved in projects directly with the national park or with the bordering communities are working to support conservation efforts. It's the core of what we do. We are focused on improving the habitat of wildlife inside and outside the park and reducing the threats from human habitation. Each of our volunteers will have the opportunity to learn about the wildlife of the local area in detail, play a genuine part in conserving it and we hope will come away with an even greater passion for and understanding about wildlife in other parts of the world too.
Volunteers will be involved in wildlife clubs for the local community, tree nurseries and reforestation in the local communities, educational excursions into the park with adults and children, and also working indirectly by helping grow income generation projects that help to provide an alternative for locals that rely on the threatened natural resources in the park.
Our water-saving initiatives: Very few households where we're located in Uganda have the luxury of running water, including our own volunteer accommodation. We all have to rely on innovative ways to collect the rain and manage our use. Our volunteers will learn how to adapt and have the opportunity to understand why many people in the world value every drop of water for their crops, washing, eating and drinking needs. Some of our volunteers are even involved in designing and creating more innovative water harvesting systems for the local community. Other volunteers will be involved with projects relating to water pollution and helping to improve the sources of water entering the home of the rare mountain gorilla from the villages nearby and the homes of the locals.
Community
Campaigning for Change: All of our Uganda project volunteers are working towards local issues identified during our in-depth research which always takes place within each of our destinations with a wide range of stakeholders before we operate there. Our ongoing and direct communication with the local community also enables us to adapt to changing situations. We are campaigning to integrate tourism and conservation and development in each of the destinations where our volunteers will be staying.
Bwindi Impenetrable National Park has become an island forest in a sea of rural farmers and timber trade, and thereís no transition zone between park and pasture. Apart from the civil disruptions that occurred in Uganda in the 1970s and 1980s, the main pressures on Bwindi Impenetrable National Park have come from the build-up of human populations on its boundaries. Bwindi is particularly threatened by agricultural encroachment, small-scale logging and poaching. However in many ways, Bwindi is a model for other tropical forest conservation projects and can definitely claim success in raising the population of the inhabiting rare mountain gorillas. Our volunteers will discover that thereís a lack of community involvement in the management of the park and not yet enough awareness around conservation and resource management. Itís been said that local people have lost their mind-set once rooted in the conservation of nature - because they often donít have a choice. Despite this, many locals that once opposed the protection of this gorilla habitat are really starting to protect it themselves as they realise that gorilla conservation is starting to contribute to the local livelihoods around Bwindi.
Travelling with respect: Our volunteers benefit from a well designed, rigorous and enjoyable orientation programme when they arrive in Uganda. This includes basic local language tuition to enable our guests to share a few words with their new community and they'll learn all about local customs and understand how to create great relationships with local people.
All our volunteers will be encouraged to immerse into the communities we're based in. The relationship we've built with the local communities has meant they're extremely excited to welcome our volunteers to live on their lands, share time with them and work together. We have explained from the basics of 'what a tourist is' to 'why they've travelled from far away lands to stay with them'. Our volunteers are coming to directly help out and some stay a lot longer than a typical tourist so they have the chance to really learn.
We create opportunities for genuine friendships to be forged and where respect is mutual. As an organisation we are also working toward improving the relationship between the host and guest for tourism in general, so not just our volunteers. This is tackled through tourism related education, training and the growth of opportunities through allied enterprises. We aim to enable all visitors to our destinations to have the warmest welcome possible.
Popular similar holidays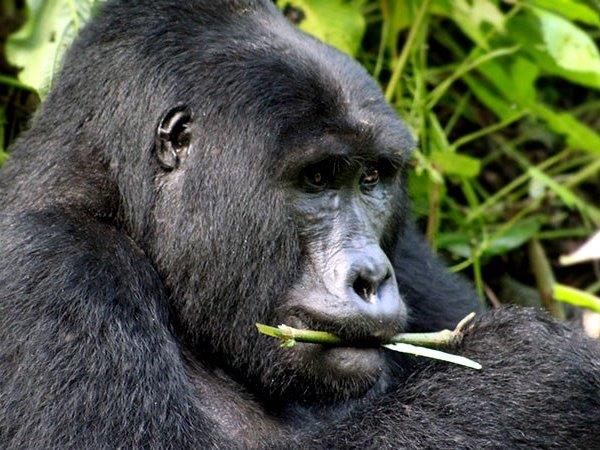 Experience the Pearl of Africatrue African adventure
From £2400 15 days excluding flights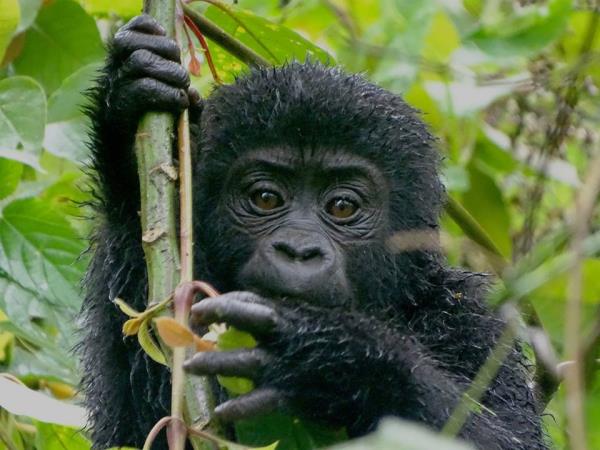 A wonderful gorilla and wild life experience in Uganda
From £1500 10 days excluding flights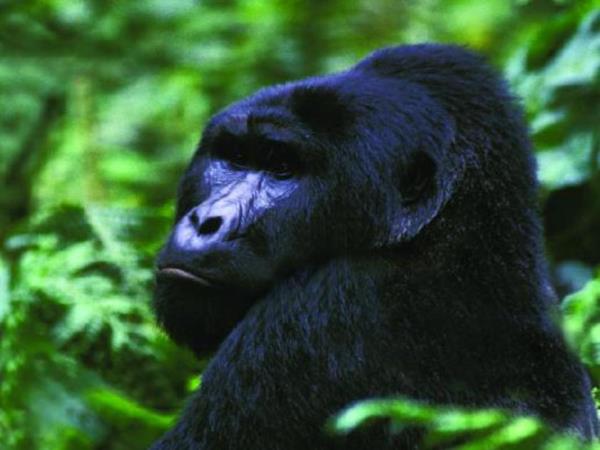 See the incredible primates of the African jungle
From £3299 - £3699 11 days excluding flights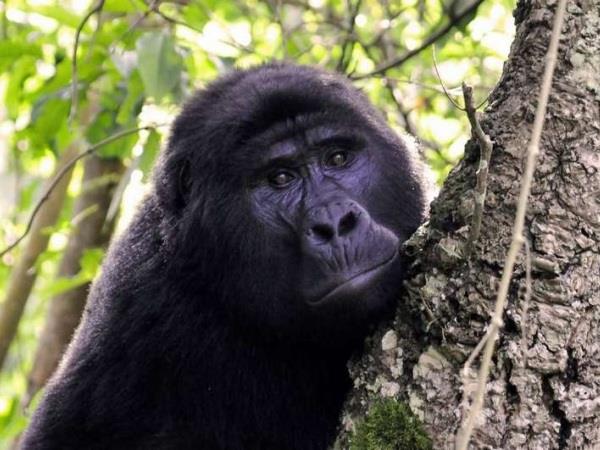 A six day gorilla safari in Uganda
From £1860 6 days excluding flights