"An eleven day, small group tour, hiking in five national parks and also Monument Valley. Staying in hotels along the way. Fully guided. "
Highlights
Las Vegas | Zion National Park | Bryce Canyon National Park | Goblin Valley State Park | Arches National Park | Canyonlands National Park | Monument Valley Navajo Reservation | Grand Canyon National Park | Route 66
Description of National Parks walking holiday in America
This US national parks walking holiday packs a pretty awesome punch in ten days, with hiking opportunities in some of the greatest canyon, desert, sandstone and sacred landscapes on the continent of North America.

Travelling in a small group, this trip starts and ends in Las Vegas, covering a circuit of natural heritage that includes Zion, Bryce, Arches and Grand Canyon National Parks. Here you can follow some of the most stunning hiking trails, highlights including up to Angels Landing in Zion NP, along the Peek-a-Boo Loop trails in Bryce Canyon NP which take you into the heart of its famous white sandstone spires, known as hoodoos, and through the red sandstone arches that form the eponymous Arches National Park.

The walking highlight for many people is the trek into the belly of the Grand Canyon to Plateau Point. Monument Valley hiking has the added cultural heritage of the Navajo heritage, as it is actually a tribal reservation not a national park where, after a jeep tour into its heart with a Navajo guide, you will get a chance to hike to some of the most secret spots in their lands.

Staying in hotels along the way, this trip is all about the outdoors and experiencing some of South-West America's finest trails, but also giving you time to rest up in the comfort of a hotel at night before hitting the roads, or walking routes, the next day.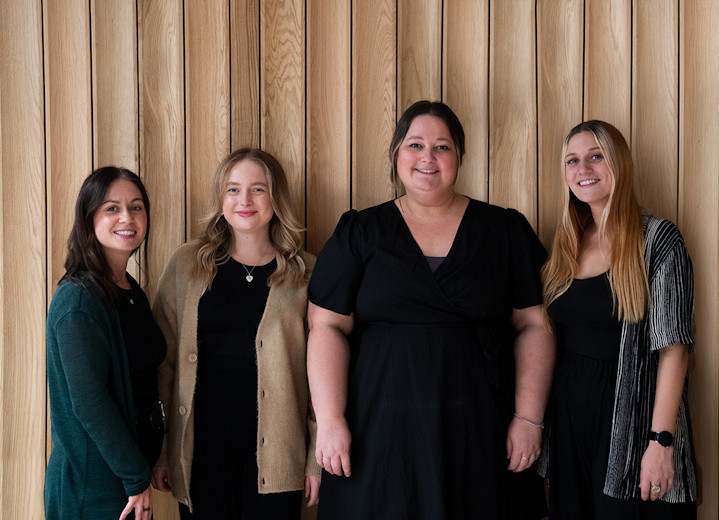 Check dates, prices & availability
Date
Price per adult
Basis
Status
30 Sep 2018
£ 2299
excluding flights
Full
Responsible tourism
Responsible tourism: National Parks walking holiday in America
We are committed to offering low impact tours that benefit both the places and communities we visit as well as our travellers. It is important for us all to be aware of the delicate balance that exists in the variety of natural wonders you will visit. National Parks and monuments, archaeological sites and other sensitive areas should and must be treated with respect.

We have created a 'Travellers' Code of Conduct' to help prepare and inform our groups of the various positive or negative effects they could have on a destination. The code includes tips on everything from handling wildlife encounters to how you can help to conserve precious natural resources. Our tour leaders will explain this code of conduct during the first night's orientation talk and encourage you to follow it throughout the tour.

This code includes following the 'Leave No Trace' ethic, this is an international campaign that is designed to help us minimise the impact on the National Parks and other wilderness areas that we visit. Some key guidelines we follow include keeping to existing trails, staying in official campgrounds and disposing of all waste responsibly and recycling whatever we can.

We are proud supporters of Bay Area Wilderness Training (www.bawt.org) a charity based in Oakland California which works to connect disadvantaged children in the local urban area with the great outdoors. Their work helps to provide these young people with life changing experiences which they can
apply to everyday life. Everyone booking with Grand American Adventures has the option to donate £1/$1/€1 to support this well-deserved charity and we will match this donation.

Whenever possible, we use local accommodation and activity providers. We also shop locally for groceries when buying camping food for the group, eat in small family-run restaurants and visit local shops whenever possible. This all brings economic benefit to the local communities that we visit.

We spend a significant amount of time at various National Parks on this tour, the included entrance fees help to preserve the status and upkeep of the park on a continued and sustainable basis. Interaction with National Park Rangers helps to preserve this role as an employment opportunity for local people and future generations.

Our tour leaders will educate travellers on how best to interact with the wildlife in the parks, for example advising people not to feed the animals to stop them becoming dependent on hand-outs from humans. They will also advise all groups to keep to the path to avoid upsetting the balance of nature.

In Monument Valley, we use a Navajo guide to show you their native lands. This gives you an opportunity to interact with and understand the community on an individual level; it also puts money back into the local economy to help sustain the future of their community.

The overnight stay at an American guest ranch it helps the preservation of this historic way of life. It helps to ensure that younger generations can enjoy this facility and learn new skills such as horse-riding, fly-fishing, and outdoor cookouts. This also puts money back into the smaller and less touristic ranches which sometimes struggle against the larger more commercial ranches.

Popular similar holidays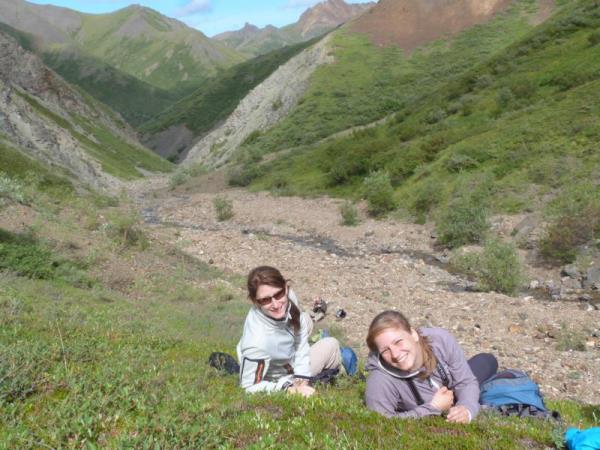 Experience untouched wilderness off the beaten path
From US $1940 - US $1990 12 days excluding flights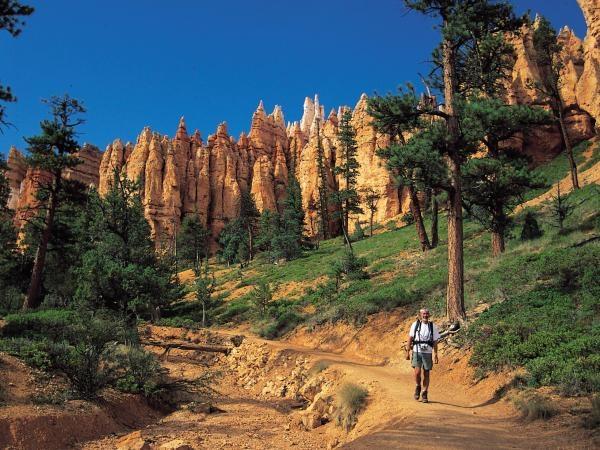 See the Grand Canyon & Monument Valley
From £1299 - £1649 8 days excluding flights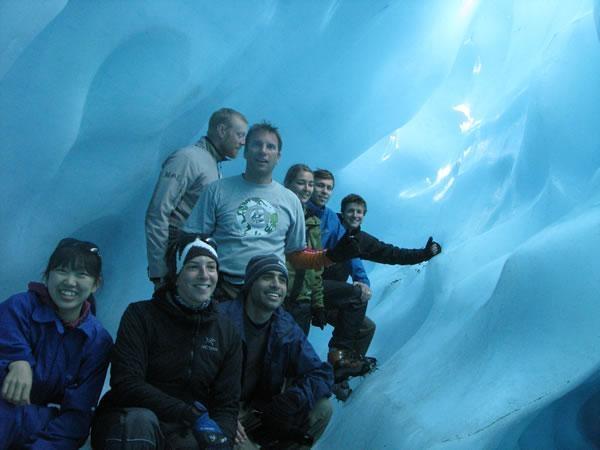 Camp and discover the delights of Alaska
From £2379 - £2399 14 days excluding flights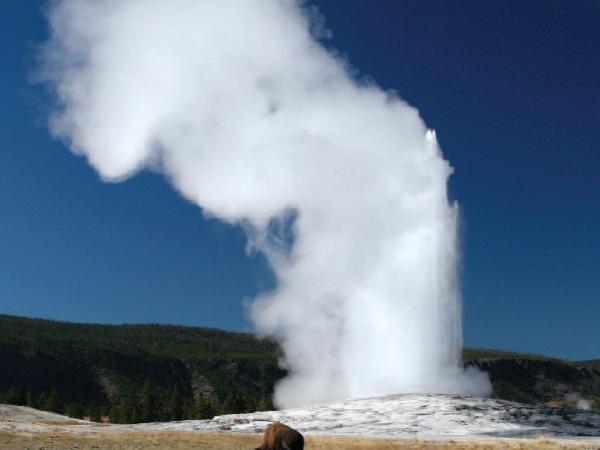 Explore the historic lodges of America's National Parks
From £3476 - £4199 15 days excluding flights