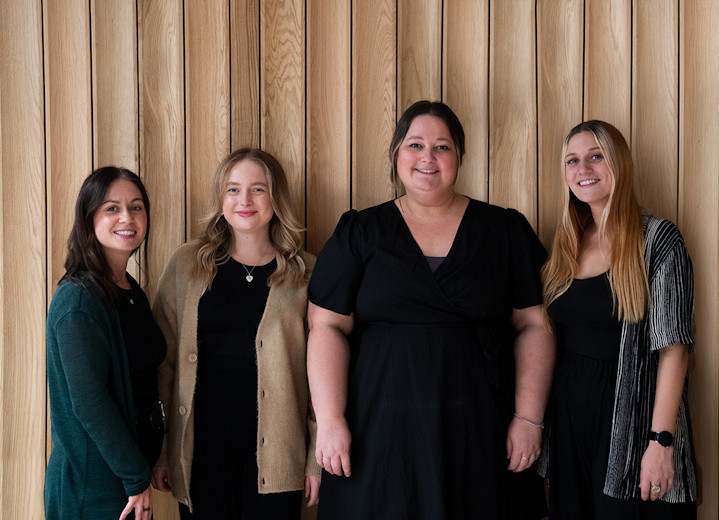 Holiday type
Overland
If you're looking for adventure, an opportunity to travel with like-minded travellers and to get off the beaten track then this type of trip is for you! We will sometimes be covering long distances over a period of a few days but will then most often be camped up for a few days with opportunities for adventure activities, visiting local communities, time in a town or city to chill out or wildlife viewing experiences. The roads are sometimes bumpy and you need to expect the unexpected! This type of travel is through regions where things can change and experiences are more important than luxury – borders sometimes close and there may not always be hot water in the showers! You will generally be camping out under the stars, sometimes out in the bush, but generally more on campsites. (Our South America and Central Asia trips also use small locally-run hostels and guest houses). The trips are fully participative so you will be involved shopping for food in local markets, cooking for your group (on a rota system), collecting water and setting up camp. If you're not confident about doing any of these things beforehand, don't worry our crew are there to help you and you'll be good at it by the time you finish!

You will be travelling on one of our own purpose built overlanding vehicles with up to 24 travellers, many of whom will be travelling on their own. It is a great way for solo travellers to travel. We have lost count of the number of travellers who have met their future spouse on one of our trips! Our vehicles are fully equipped with tents and cooking equipment and are designed for great all-round viewing and a sociable seating plan. You will be accompanied on your trip by a Driver and Tour Leader and, depending on your trip, we often use local guides at sites of specific interest for more detailed information.

This type of travel will provide you with a plethora of memories and stories to tell, new-found travelling companions and friends and a well-exercised spirit of adventure!
Responsible tourism
Responsible tourism: Buenos Aires to Rio small group holiday, beach & culture
Environment
Waste: at the point of booking a tour with us, all our travellers receive detailed pre-departure information which contains a large section on travelling responsibly. This includes advice on minimising the amount of waste they create on the trip. This informs travellers on what they can do before they go, for example removing toiletries from unnecessary packaging and taking a reusable water bottle and gives advice on what they should do whilst on the tour, for example, disposing of litter appropriately.
All of this information on waste reduction is re-iterated at the pre-departure meeting at the start of the tour, with specific advice for the areas we visit on the tour. As a company we have a big commitment to reducing, reusing and recycling in our UK office. We are very aware of the environmental impact of our office in the UK, so we recycle and compost as much of our waste as possible. We try to reduce paper usage ,but when necessary we use recycled paper and stationery. Our brochure is available to view or download online and the paper version is printed on stock produced from sustainable sources and vegetable based inks.
We have been involved with the 10 Pieces campaign, originating in Australia which encourages travellers to pick up 10 items of rubbish per day.
Group Size: our maximum group size is 24 travellers-thereby limiting the environmental and social impact we create.
Accommodation: Approximately 65% of the nights on this trip are spent, sleeping in tents (the rest in simple hotels/hostels). This obviously involves minimal use of electricity -there's no opportunity to leave the air conditioning, heating or lights on! You can't overfill the bathtub or spend too long wasting hot water in the shower! Filling up and carrying jerry cans of water helps concentrate the mind on how much water you consume!
Community
Local Crafts and culture: This trip covers some of the main tourist sites of South America, but additionally we try and visit places more off the beaten track to give an insight into other aspects of this fascinating continent, and provide much needed tourism to areas that lie off the normal tourist trail. We encourage our travellers to shop at local markets and purchase locally made souveniers, thereby supporting local traditions craft and the local economy. In terms of accommodation we also use small, locally run hotels/hostels and campsites.
Travelling with Respect: In our detailed pre-departure information travellers are advised on travelling with respect and what they can do before they travel, to help achieve this and what they can do while they are travelling. We recommend for example, that they learn at least some Spanish before they travel, to help them interact with the local people; that they do not take photos of local people without asking for permission first and are respectful in terms of their behaviour and dress during religious festivals and at places of worship.
This is a new trip for us and we look forward, as we do with all our trips, in building relationships with local suppliers and providers. On our more established trips we also have a number of social projects that we support, including a school for refugee children, Children's Homes and a community child-care facility for working parents we hope that as we build relationships with communities on this tour we will be able to support specific projects in this region also.
Popular similar holidays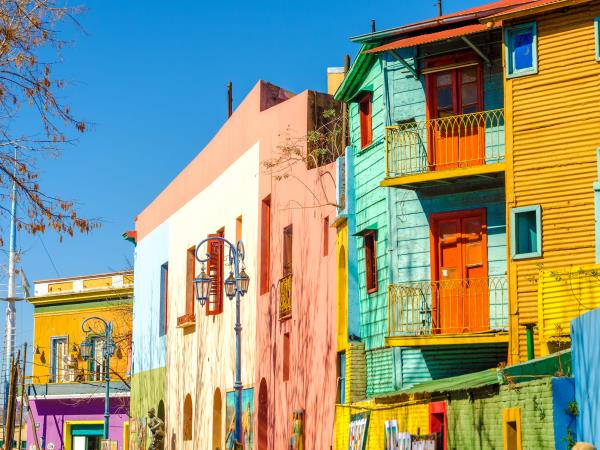 Enjoy memorable adventures in Patagonia and Iguazu Falls
From US $2265 - US $4555 12 days excluding flights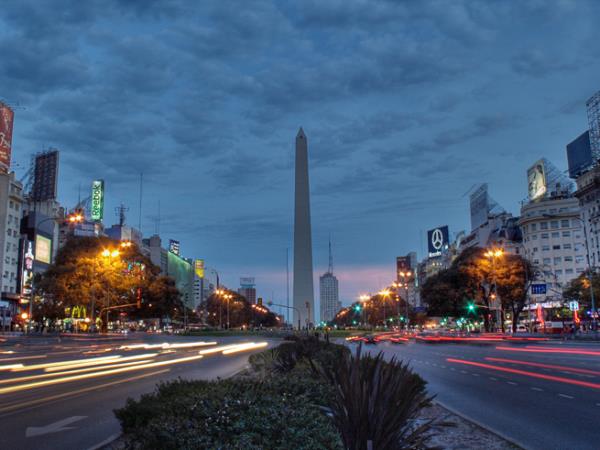 Discover Buenos Aires and Patagonia's glaciers and whales
From US $2685 - US $5525 12 days excluding flights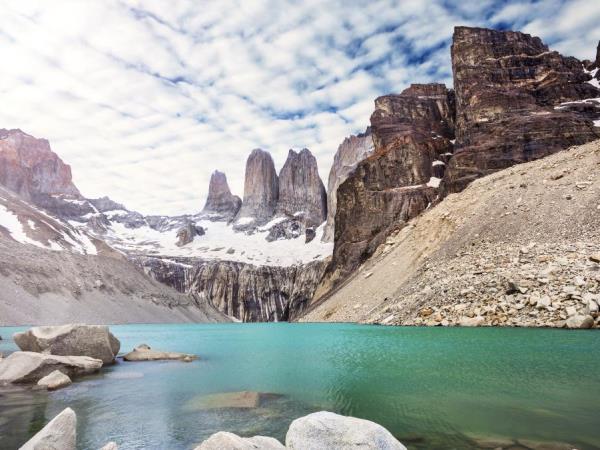 Explore Patagonia's National Parks by foot and small-ship
From US $5174 - US $6954 11 days excluding flights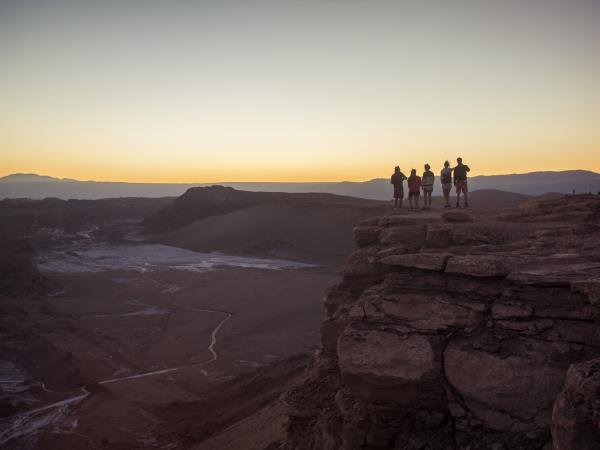 Experience the expanses of the Bolivian Altiplano
From £1224 - £1439 15 days excluding flights