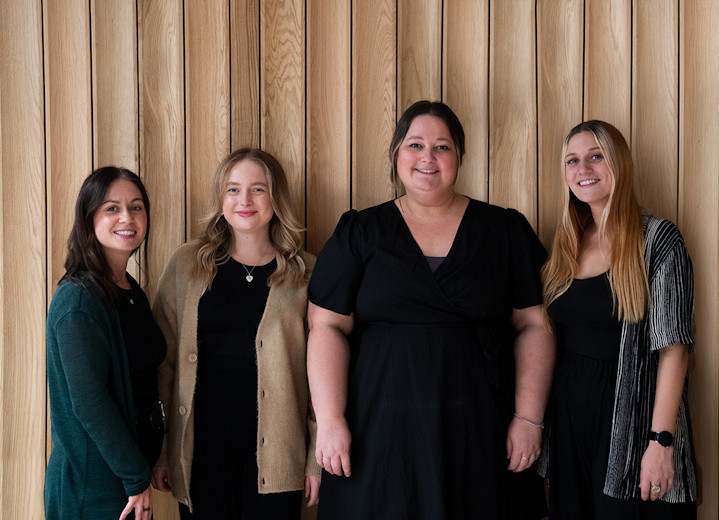 Check dates
2018: 24 Jun, 1 Jul, 8 Jul, 15 Jul, 22 Jul, 29 Jul, 5 Aug, 12 Aug, 19 Aug, 26 Aug, 2 Sep, 9 Sep, 16 Sep, 23 Sep, 30 Sep, 7 Oct, 14 Oct, 21 Oct, 28 Oct, 4 Nov, 11 Nov
Responsible tourism
Responsible tourism: Volunteering in Taman Negara, Malaysia
Environment
Malaysia is one of the ten most bio-diverse countries in the world. It has tropical Coral reefs teeming with fish and forests with large mammals such as Tigers and Elephants - you will help conserve both.
Tigers
The area that this project is based has been highlighted as the number 1 Wildlife Corridor to protect in Malaysia. It connects Malaysia's largest national park (Taman Negara) to the rest of the forest down the spine of West Malaysia. The corridor is used as a highway by the animals migrating between the two patches of forest. It also attracts a high number of poachers.
During the walks you will gps any paw prints you find and dismantle any poacher snares set. In one 2 day walk in 2012 our recce team found 2 individual leopard prints, a sun bear claw mark and had a camera trap photo of a male tiger.
Marine Conservation
During your second week you will join our community conservation efforts in the beautiful Perhentian Islands. We have started a composting system in the village which we aim to give back to the villagers. We teach the local children environmental and eco snorkel awareness each week and also collect Coral Watch data from the reefs around the islands.
Community
Both projects actually assist the local communities, if we dont include the local communities our efforts will never reach their aims.
Taman Negara
You will host a three hour english session for the local native tribe and also experience their way of life. Through experiencing their way of life we are helping them to retain their culture whilst gaining an income.
Perhentian Islands
You will be based in the village on the Perhentian Islands. You will eat most days at local restaurants and stay in a local owned chalet, meaning the revenue from your stay goes direct to the local community.
You will also experience two sessions by the local ladies association that we set up in 2012. The sessions are - snack making and Malay dinners. Both sessions allow the ladies to earn a higher income from community tourism.
You will also host an English lesson for the ladies association. These sessions are very important because if they ladies are to become 100% independent from us they need to be able to improve their English communication.
Popular similar holidays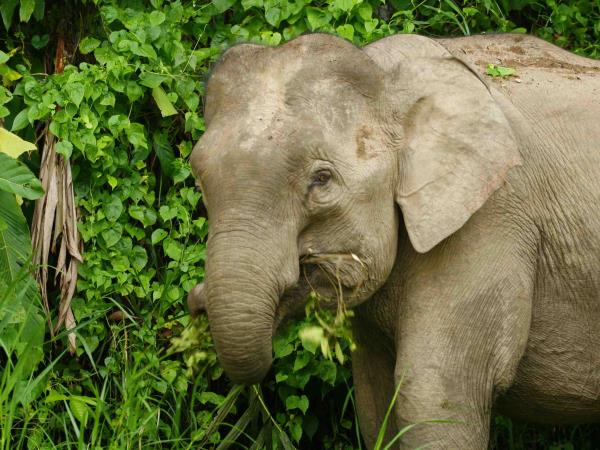 Encounter orangutans and elephants in the Bornean jungle
From £1195 12 days excluding flights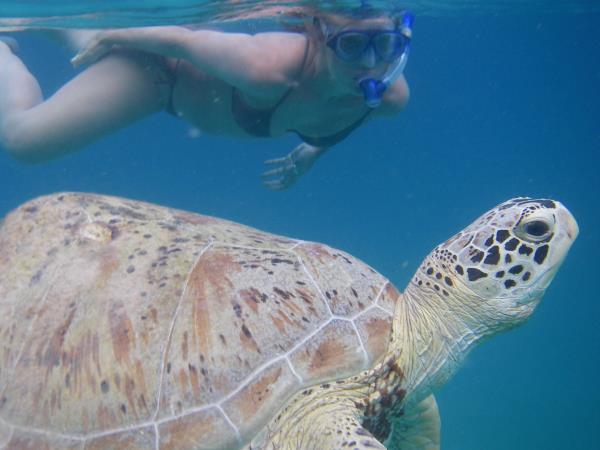 Save Jungle and Marine Life near Taman Negara & Perhentians
From £700 21 days excluding flights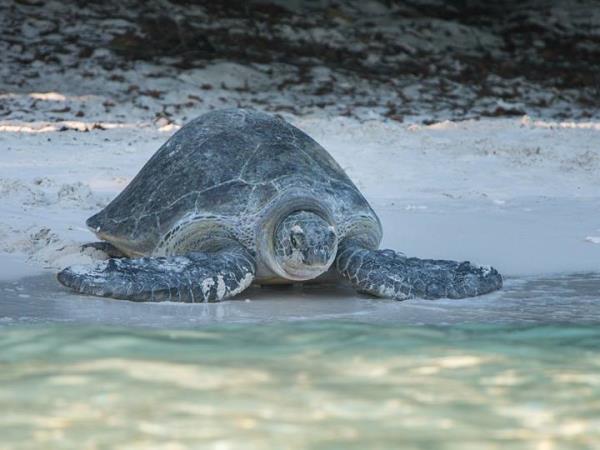 Sea Turtle Conservation & Research on Perhentian Islands
From £540 15 days excluding flights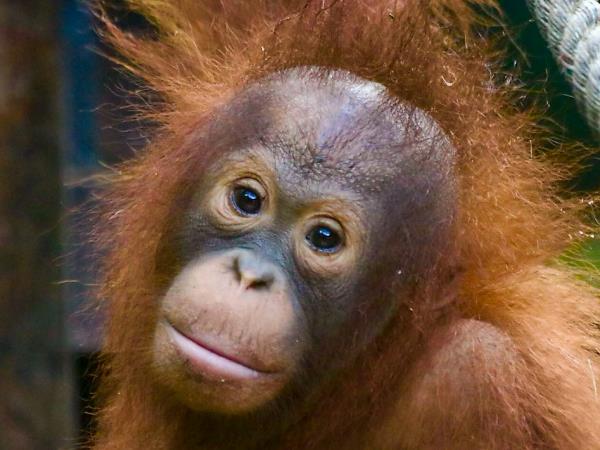 Volunteer at an orangutan rehabilitation centre in Borneo
From £1280 - £1865 15 days excluding flights