"Discover some of India's most memorable places in style, experiencing hill trains and houseboats alongside the wonders of Amritsar, Shimla and 'Little Lhasa'."
Highlights
Delhi | heritage hill train | Shimla | Dharamsala ('Little Lhasa') | Amritsar | Kashmir houseboat stay
Description of Delhi to Kashmir tour
Kashmir is back on the tourist map, and its pristine and wonderful countryside of lakes and snow-capped peaks provides the perfect finale to this tour from expert operator Wild Frontiers.

Begin with a dip into some of the historic pleasures of India's capital Delhi, before boarding the iconic old "toy train" narrow gauge railway for the unforgettable ride up to the famous hill station of Shimla – former cool 'summer capital' of the Raj. You'll also enjoy local walks plus a drive to the market town of Palampur, amid forests and tea gardens in the Kangra valley.

Global political upheaval has seen the Dalai Lama's Tibetan government placed in exile, and you'll visit its current Indian home in the town of Dharamsala, where visits to places like the Tashijong Monastery will explain why it has acquired the nickname 'Little Lhasa'.

Moving on into the Punjab, you'll have a chance to pay respects at the glorious Sikh Golden Temple in Amritsar as it shimmers in evening sunlight, while pilgrims bathe in the adjacent waters of sacred Amrit Sarovar lake. Here, you'll also visit key sites such as Jallianwala Bagh and see the closing of the border ceremony at Wagah.

Flying north into the snow-capped realms of Kashmir your trip will draw to a close with several blissfully relaxing days afloat in the dreamy setting of a well-appointed houseboat on Dal Lake, soaking up the atmosphere of this centuries old holiday idyll.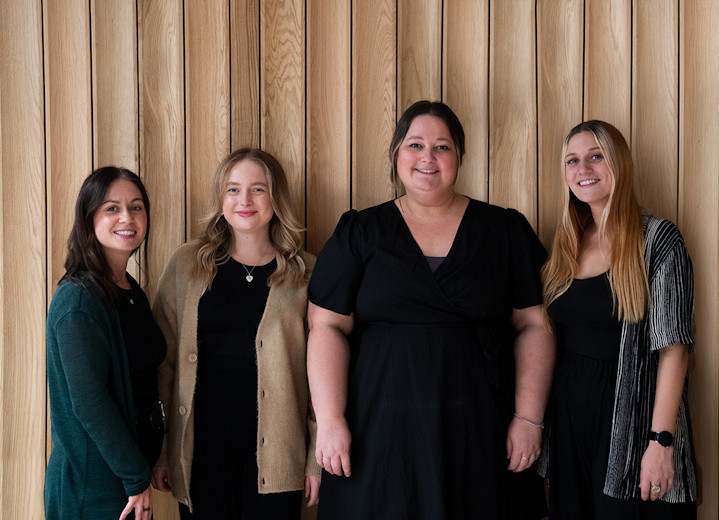 Responsible tourism
Responsible tourism: Delhi to Kashmir tour
Environment
The Vale of Kashmir and the Himalayan region is an area of outstanding pristine natural beauty that needs to be preserved. Having been offlimits for several years the recent influx of tourism needs to be managed carefully.
We are very aware of the economic, ecological and ethical impact tourism can have on ancient cultures and fragile environments. We realise that taking clients through such a region can have a negative impact on the environment if not handled responsibly and as such, on all of our trips we go to great lengths to minimise the negative and accentuate the positive… after all, there are also many good things that the traveller can bring.
We have a strict environmental policy to make sure that the fragile eco-structure of the desert is not damaged or spoilt in any way. Our guides are trained to uphold this policy and all clients are fully briefed on appropriate/responsible behaviour whilst in wilderness areas. Our "Leave No Trace" ethic is applied to this trip to Congo, and as tour operators is something we are careful to promote.
In each area we employ and develop close relationships with drivers and guides. We feel the interaction between our friends and our clients offers both parties a valuable understanding between cultures.
By keeping the group size to a maximum of 12, we can also minimise the human impact on the fragile sites we visit – particularly important as this trip visits some remote sites that aren't policed by tourist regulators.
When you take one of our trips, we make a contribution to "Carbon Clear" – an organisation devoted to 'offsetting' or 'neutralising' harmful greenhouse gas emissions caused by your flight. This is done by funding projects across the world that will reduce greenhouse gases on your behalf through sustainable energy or rainforest restoration. We also support several NGOs around the world such as the Hope Foundation, A-Cet and Adopt-A-Minefield, which are all carefully selected to improve the standard of living for the communities we visit.
Community
This trip really gets beneath the surface of the landscape, meeting some of the less fortunate people of these troubled countries. Such visits not only help the communities financially but also break down boundaries over decades of misunderstanding. It will enable close interaction with clients and local people offering the chance to see how people live and learn about their livelihoods and culture through first-hand experience. Secondly and probably most importantly, you will be contributing directly communities and homes some of those most in need. On all of our tours, produce is purchased local (be it on the houseboats or on the road) and a number of people outside of the tourist community benefit from the tourist pound.
In order to facilitate an enduring support structure for the communities we visit, and to show a commitment to these values, in January 2009 we set up a charitable foundation through which we can directly channel funds to both existing NGOs and our own development projects. In addition to organising ethically sensitive tours, having our own charitable foundation allows us to raise money – through the cost of our tours, charity trips and fund raising events – which can then be used to fund various projects in education, sanitation, reforestations and a number of other important issues facing developing communities.
Popular similar holidays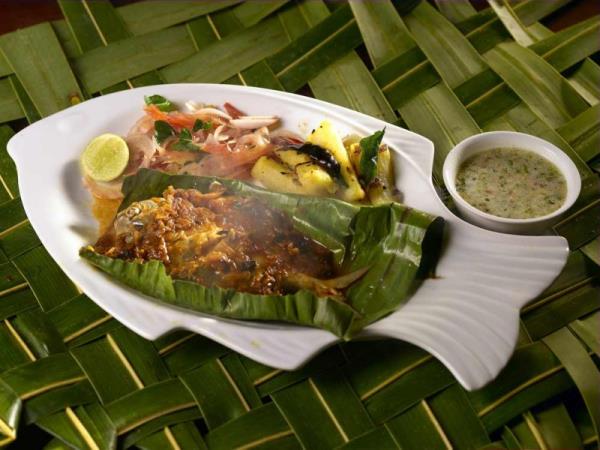 Revitalize in Kerala - A most wonderful and balanced trip
From £1349 - £1779 11 days excluding flights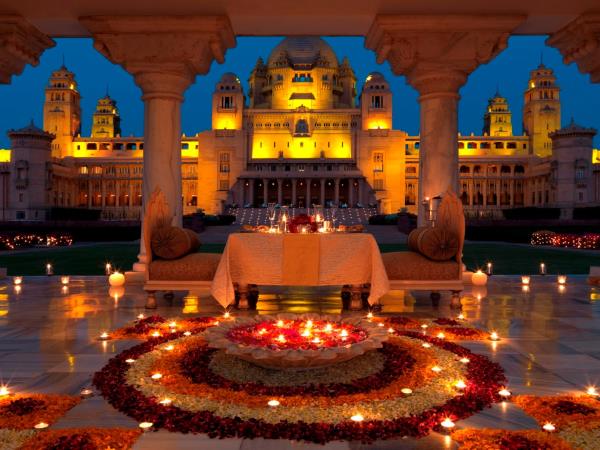 A well crafted northern Indian and Rajasthani experience
From £1749 15 days excluding flights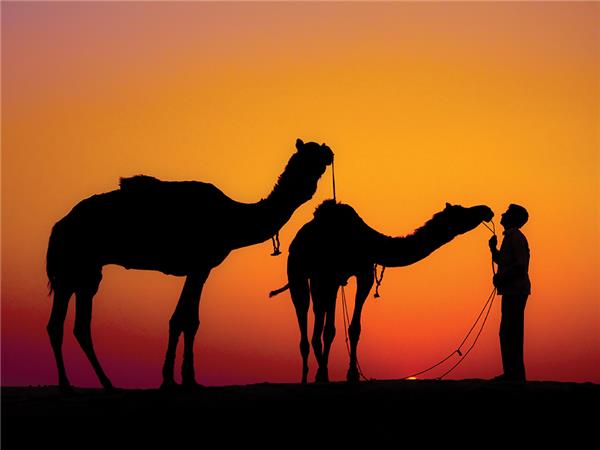 An adventure to one of the planet's exotic destinations
From £722 - £950 22 days excluding flights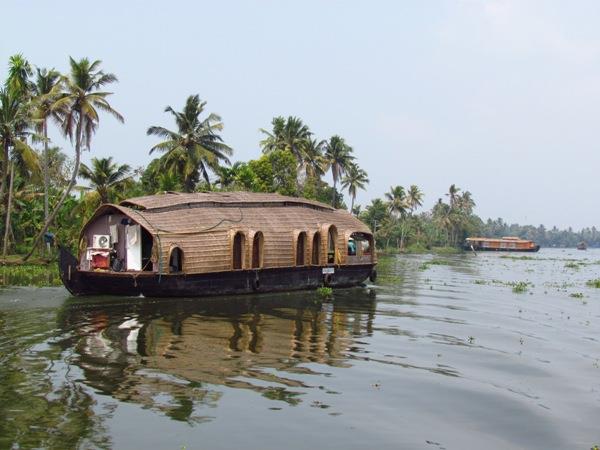 An exciting mix of the best that South India has to offer
From £1015 15 days excluding flights