If you would like some help or advice, or just want to discuss your ideas for your next trip, do give us a call.
Responsible tourism
Responsible tourism: Hiking in the Alps, France and Switzerland
Environment
Our booking process is paperless and our brochures are printed on 100% recycled FSC approved material, using renewable energy and vegetable oil based inks. Our printer, Severnprint Ltd, is one of the first British printers to achieve FSC certification and ISO14001 accreditation. We make conscious efforts to minimise waste when shopping by trying to choose products with less packaging. We recycle everything that can be recycled and encourage our guests to do the same, and compost everything that can be composted.
We purchase local produce where possible and we corroborate this with our local suppliers, as well as making an effort to source meat products that have not been inhumanely treated. We adapt our menus during the year to favour produce that is in season. We use environmentally-friendly cleaning products. Our holidays have a very strong focus on nature and the environment and we spend a lot of time in local nature reserve. Guests are made aware of the unique flora and fauna and we talk specifically about endangered species and reintroduction efforts. We focus our guests attention on local efforts to preserve flora and fauna and we like to think holidays significantly contribute to raising awareness of the mountain environment.
We advise our guests about local regulations and protected areas at each destination. We use telescopes to observe the wildlife, stick to marked paths in areas where wildlife is more sensitive and minimise operations during the main reproductive times, meaning minimal disturbances. We do everything we can to reduce carbon emissions from transport by encouraging guests to travel by train. We minimise our pick-ups by grouping people together. We also make a concerted effort to reduce transport during activity days by offering as many local walks as possible and with at least one 'transport-free day'.
Community
These holidays have a strong focus on the local culture. We discuss how people lived in the past, how the Alpine valleys got depopulated and we try to encourage discussion about and understanding of the local history. Our guests are given the opportunity to visit the most well preserved villages and hamlets in the area and a strong focus is put on the now almost extinct culture of transhumance in western Europe (a semi-nomadic lifestyle where people migrate seasonally between villages at the valley floors in winter and high-mountain pastures in summer). We visit local farms and transhumance hamlets and maintain personal relationships with the families still living in this way.
Since the start of 2011 in the French Alps, we have taken part in the Leonardo Da Vinci programme which is a European initiative aimed at placing students from all over Europe in relevant work experience outside of their own countries. This programme has allowed the students the chance to experience working in a hotel, to meet our guests and to see what itís like living in such a beautiful, natural environment. Often, itís the first time that the students have been to mountainous regions and that coupled with all of the fantastic outdoor activities that Samoens has to offer, provides the students with a fantastic opportunity Ė and one that will support their future careers.
Our guides are permanent residents of the local community. Where possible we employ local staff and make use of local services. We encourage our guests to visit the local markets and make use of local activity providers while on our holidays. A large proportion of the income derived from our holidays goes directly into the local community and we try to ensure that this is directed to small, local businesses.
Popular similar holidays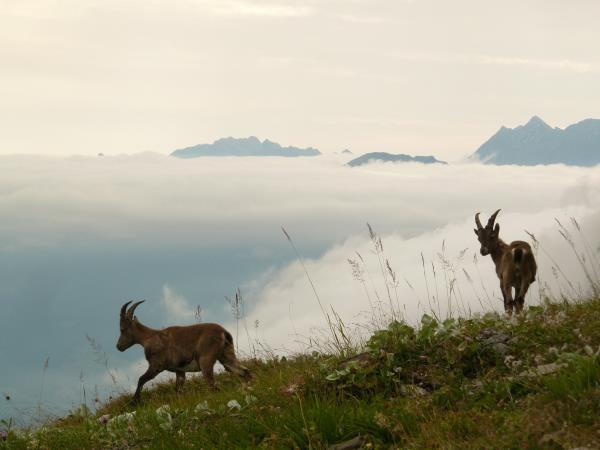 Guided walking from a historic chalet base
From £715 8 days excluding flights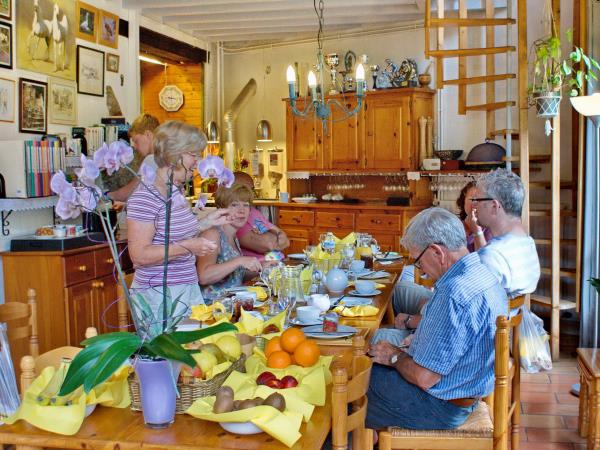 Idyllic walking in France with great food, wine and ambience
From £900 - £980 7 days excluding flights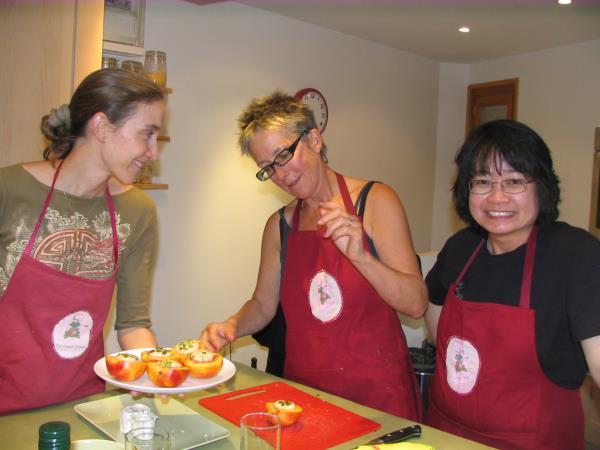 Experience real French culture while relaxing mindfully
From Ä510 - Ä780 4 days excluding flights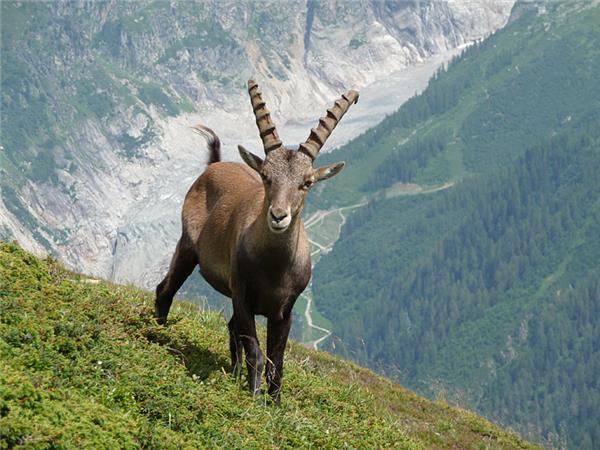 The best of the Tour du Mont Blanc
From £1049 - £1299 8 days including UK flights