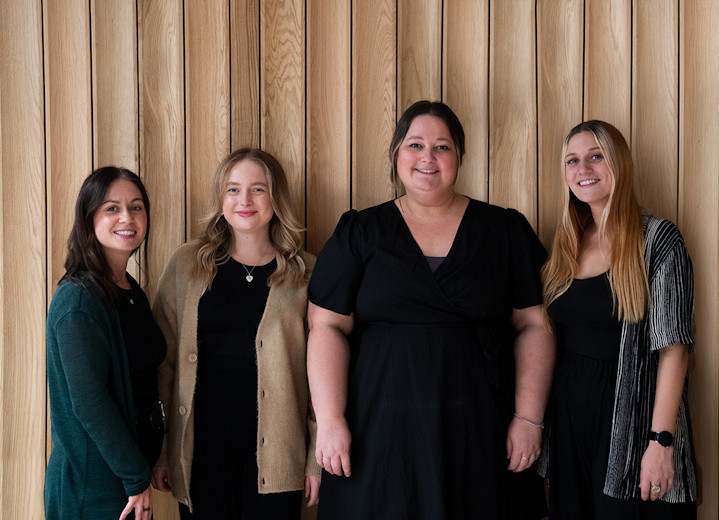 Responsible tourism
Responsible tourism: Spain yoga retreat
Environment
Our five hectare farm has been recognised formally as organic since 2003. We continue use ancient flood and drain watering techniques which leads to a unique and delicate ecosystem: as committed members of the local community of waterers we flood the land between the trees to encourage the growth of wild flowers, which in turn brings huge numbers of insects and other pollinating vectors . Mid-season we bring on herds of village goats (whose diet we have supplemented with leftovers from the restaurant) to crop the grasses and flowers in an eco-friendly way, and at the same time fertilising, shall we say, as they go, as well as saving us from many blisters and strimmer induced back aches!
With such insect life the bird life is wonderful; we maintain a small bird hide for birdwatchers. For the past seven years approximately twenty percent of the finca has been left unfarmed to observe how Nature would reclaim these lands if they were to be left untended. The results have been monitored by Professor Graham Stone, the Chair in Ecology at the University of Edinburgh.
The beauty of Alpujarran architecture is that it uses exclusively local materials. The load bearing beams and trusses are made from chestnut: the cross beams are of poplar, and the rooves themselves are made of African cane set transversely, and topped off with launa, which is a sort of impermeable magnesium clay. All of these materials we can find within a few hundred metres of Las Chimeneas, indeed the cane and trees we grow ourselves on our finca, and cut and coppice at the appropriate times of the lunar calendar.
Our policy for wine at Las Chimeneas restaurant is that if we can't see the vines growing from our terrace then we don't need to buy them. Over the last decade local wines are vastly improved and many delicious and award winning vines are now on our wine list.
We source as much of our raw materials as possible from our own farm and our neighbours, supplementing this from the stores in our local market town. Inevitably in a tiny community like this there are things which we cannot get hold of locally but it is our policy to keep purchases from international supermarkets to a minimum.
Community
In many respects Las Chimeneas has de facto become the centre of the local community. We employ five local people on contracts , and the flow of tourists through the village is a hugely significant form of income for the village most of the year. David was the village treasurer for a number of years and so can see directly the impact that we continue to have. Everything from our firewood, our wholemeal bread, our wine and olive oil are bought from our friends and neighbours.
It goes without saying that these self same tourists add greatly to the financial well being of Juan's bar too! Most evenings of the week we offer talks to provide insight into just what it is to be part of a community like this: from the beautiful yet medieval (how sustainable is that!) farming techniques to the local folkloric traditions of fiestas and the legacy of the Moors, to the continued angst and bitterness of the Civil War. We genuinely want people to understand life here. We also have a wonderful village olive press which is as inspiring as it is ancient. We are enthusiastic supporters of this, and indeed many of you will unwittingly have tasted Mairena olive oil in some of the fine restaurants of North London.
Popular similar holidays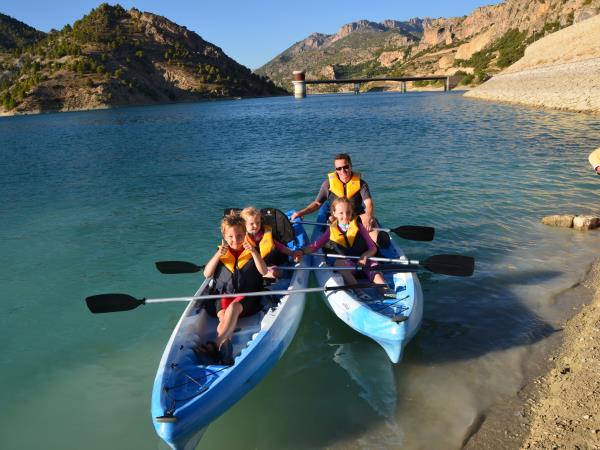 Multi-activity cultural holiday in fabulous rural Andalucia
From €207 - €270 6 days excluding flights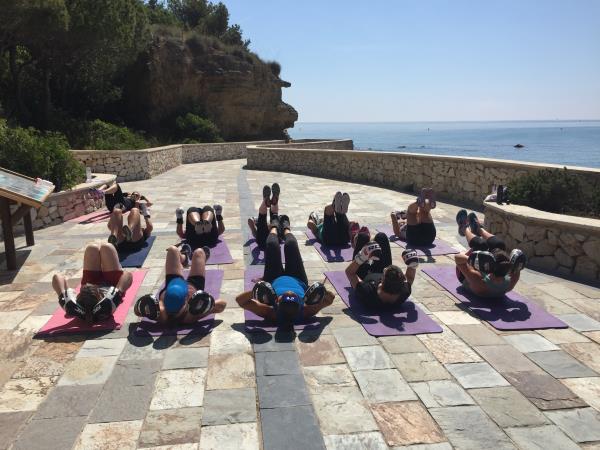 Luxury weight loss, detox, fitness & wellness retreat Spain
From £1045 - £1195 7 days excluding flights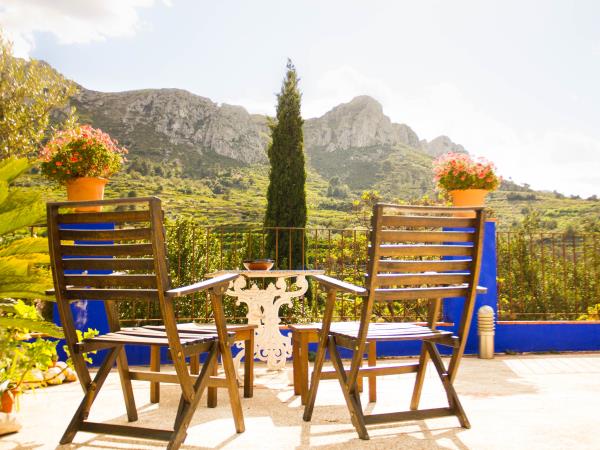 Yoga and meditation in the magical countryside of Valencia
From €495 - €1045 6 days excluding flights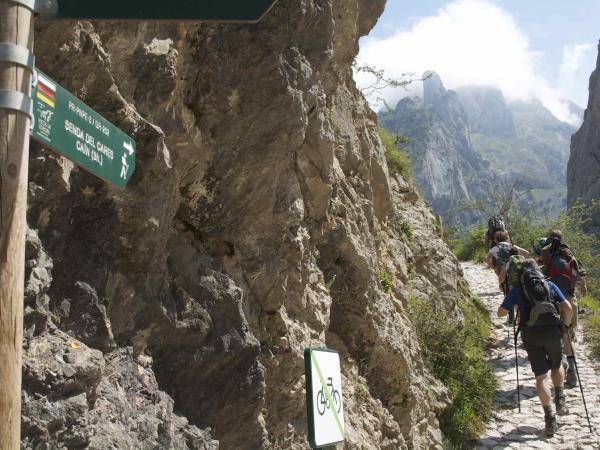 Hike through beautiful mountains staying in rural inns
From £1050 8 days excluding flights