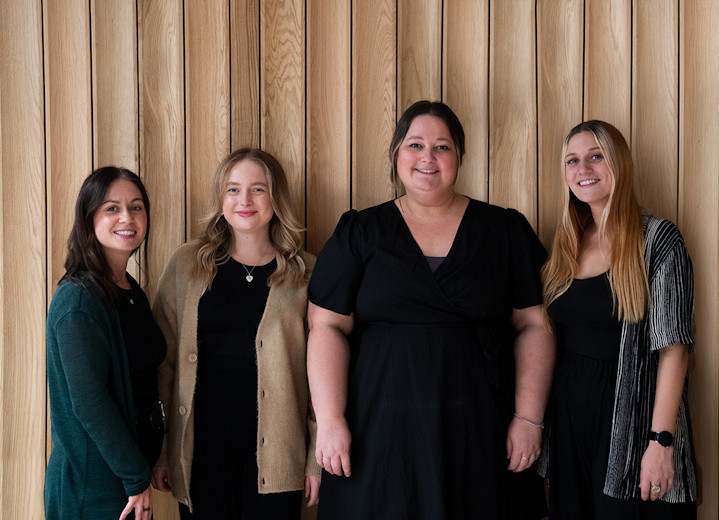 Check dates
Departs every Saturday throughout the year
Responsible tourism
Responsible tourism: School renovation volunteering in India
Environment
We are addressing our local environment by working with local communities, local charities, local government bodies, local schools, or indigenous tribes. Our tours are carefully selected – we only partner with local tour operators that are either committed to responsible tourism themselves, are eco-friendly, or have ethical policies. Of course we have to use transport and where possible our local guides encourage walking or biking and travelling on public transport- buses, railways or took tuks. This can minimize our demand for special tourist vehicles and fuel whilst giving you plenty of opportunity to meet and interact with local people/communities.
Our operations are also eco- friendly as we introduce policy of minimising and properly disposing of waste created, by conserving energy and water, and by ensuring that endangered wildlife and environmentally compromised areas are treated with respect.
On our heath,construction and women's empowerment programs we focus on environmental development projects such as recycling, gardening and planting trees.
Our independent travel options and small group sizes help us to tread lightly and to use more environmentally sound forms of transport, minimizing impact, and ideally enriching the environment.
We will offer traveller's tips on how to conserve water, reduce waste, and otherwise minimize the environmental impact of their trip. We hope that our travellers will be able to take some of the conservation tips they learn home with them.
Wherever possible, our employees use recycled paper and recycle waste created in the office, as well as attempting to minimise waste created and be a "paperless" office. We also work to minimise energy and water consumption in our offices, and we encourage our partners to follow similar waste management and energy philosophies.
Community
Proper infrastructure and efficient systems are key aspects to the health and well being of local communities. Our construction projects focus on addressing basic human needs and aim to help protect those most at risk.
The school renovations will improve the health and safety standards and general appearance of classrooms to help make them more user-friendly and inviting to teachers, carers and children. The schools we work with are basic and don't have funds to improve their appearance. With your hard work we can improve and make better use of the limited spaces available to provide more positive learning environments for the children.
The water sanitation projects are even more important to the community particularly those living in fishing villages surrounded by saline water.
Unsafe drinking water and unhygienic sanitation practices in Kerala cause widespread health problems in the community. By building rainwater harvesting tanks, you will help in providing palatable and sustainable drinking and cooking water for families living by the backwaers that cannot afford access to clean water. Through this project you can make a real contribution towards building a sustainable source of water for community members.
The toilet construction is also equally important as it will assist imany poor families in the village who lack proper toilet facilities as they can not afford to build one. Women and children often have to go out in to the field which is not safe or hygienic for them.
In addition to this we are also helping the community by employing local masons to help you with the construction work. This is income for them.
We also will be arranging your accommodation in home stays with a family or in a house that is in a local area. Income is generated in this way for the locals and you can get a 'real' experience. When you go on any tour we use local hotels and small businesses. Wherever you stay you will be eating locally grown food and delicious local delicacies!
Popular similar holidays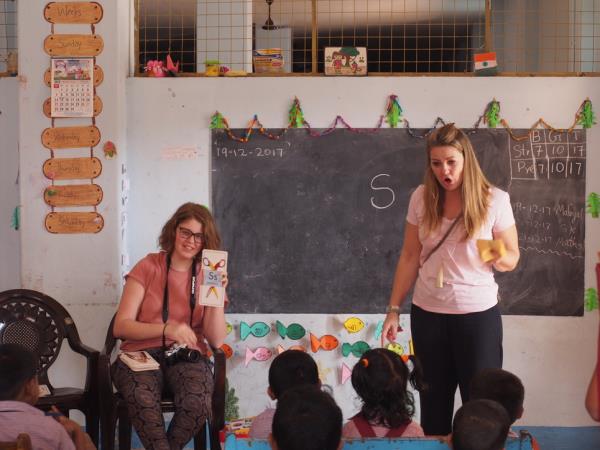 A truly fun & rewarding experience for families of any size
From US $549.50 7 days excluding flights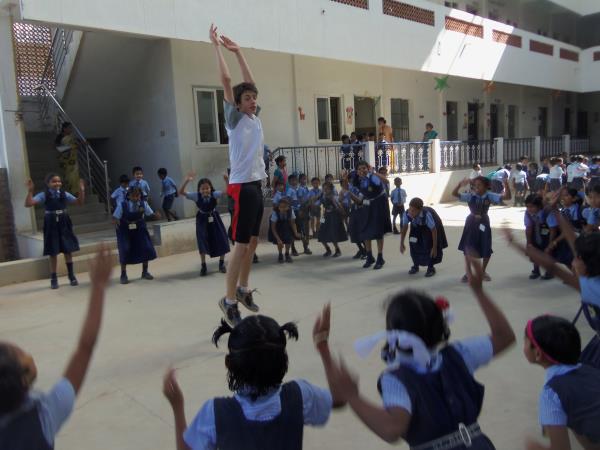 Coach a variety of sports to children in India
From £945 14 days excluding flights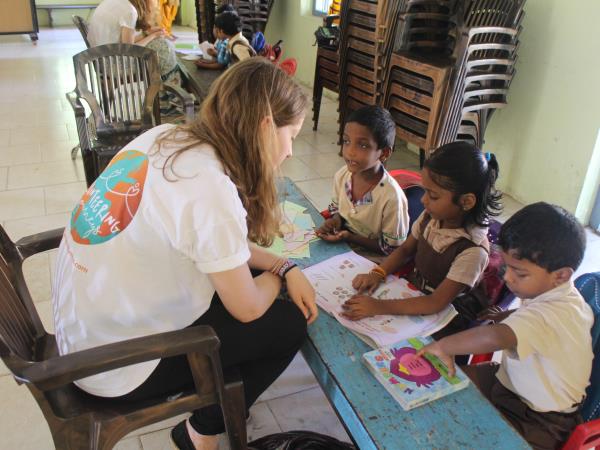 Make the most of your holidays with volunteer travel India
From £699 14 days excluding flights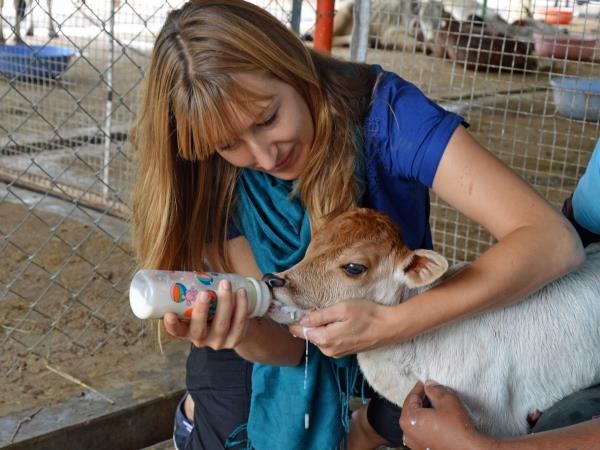 Animal rescue project in India
From £595 7 days excluding flights