"12 day small group (max 8) photography tour within the lesser-visited lower valleys of Nepal to coincide with either one of Nepal's favourite festivals Holi (March) or Dansin (October). "
Highlights
Kathmandu | heritage hotel in Patan | Holi or Dansin/Deepavali festival | sunrise at Swayambbunath | Bhaktapur | Dhampus | Nuwakot | Nuwakot village | Chitwan National Park | Bandipur | Pokhara | Phewa Lake | Bodnath Stupa |
Description of Nepal photography holiday
Starting and completing in Kathmandu, this 12 day Nepal photography holiday aims to extend your understanding of both the landscapes and the communities of Kathmandu Valley with numerous UNESCO sites and unique experiences sure to enhance what will already be an incredibly enlightening experience.

Our Nepal photography holidays take place either side of summer in March or October to coincide with the cultural festivals of Holi and Dansin as well as the changing seasonal foliage and light associated with spring and autumn.

Organic encounters with local people are bound to be just as rewarding as photographing Nepal's magical natural world with an incredibly intense variety of experiences allowing creativity and imagination to rise to the fore.

As our Nepal photography holidays focus more on lifestyles and authentic encounters with local people we can take you beyond the veil of tourism and into the realm of reality as you visit the towns, markets and temples across the cultural heartland of the Himalayas.

Highlights of this Nepal photography holiday include:

Swayambbunath Temple tours
UNESCO sites in Kathmandu Valley
Either Holi (March) or Dansin (October) cultural festivals
Overnight stay in the ancient village of Newari in Bhaktapur
Two nights spent at an environmentally-friendly camp in Samari and visits to nearby Tamang villages
Visits to the remote ridge town of Bandipur
Amazing views over the Annapurna, Dhaulagiri and Manaslu mountains
Time spent in Pokhara including boat trip on Phewa Lake
Visit one of the world's largest ancient stupas, Bodhanath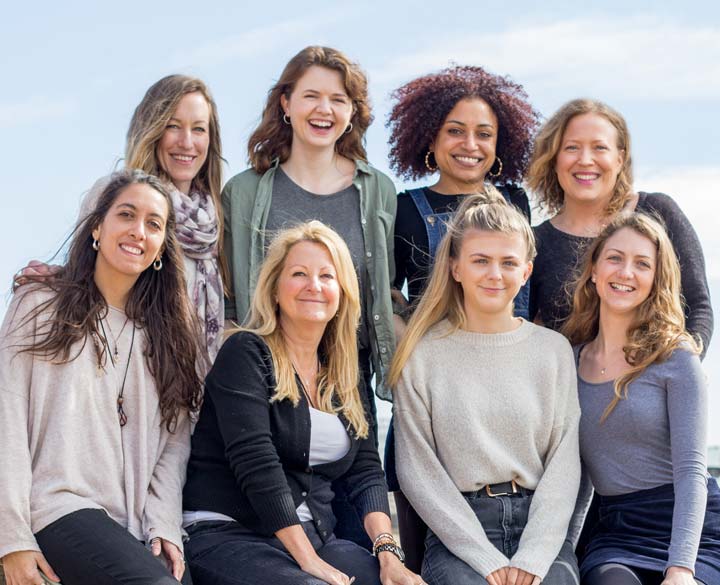 If you'd like to chat about this holiday or need some help finding one we're here to help.
Check dates, prices & availability
06 Oct 2019
excluding flights
Responsible tourism
Responsible tourism: Nepal photography holiday
Environment
Nepal is usually known for its trekking holidays. Our photography tour does not involve trekking the popular routes of the high mountain passes. Rather we visit the sites along the lower valleys from Kathmandu to Pokhara which do not see so many visitors.
A highlight of the trip is a two night stay in an eco camp at Samari. Staying in tents gives us a unique opportunity to explore upper valley village life far away from the nearest tarmac roads, but unlike any of the trekking routes you are likely to be the only tourists in this magnificent valley.
Our small group size, never more than 8 photographers, minimizes our impact on the environment. We can use a smaller bus and when we visit people in the homes and workplaces we do not overwhelm them with numbers.
Drinking water from the tap is not advised in Nepal. Hotels and lodges usually furnish safe water in a thermos flask in guest rooms. We ask that our clients bring a water bottle that can be be refilled at the hotel rather than use plastics bottles. For traveling in rural areas iodine tablets can be used to purify water. Drinking water containing iodine tablet will give absolute protection from viruses, bacteria and parasites.
Community
Nathan has been running tours in South East Asia for seven years now. He has partnered with a Nepalese owned travel company to offer tours of Nepal. The trips have been designed to do what Nathan does best – get out and about amongst the people. There are two trips made every year which coincide with a couple of major festivals, Holi in March and Dansin in October. Visiting Nepal at the time of these festivals further enhance the cultural experience.
In addition to Nathan the tour has a local guide who will be at hand to talk about the history, culture and beliefs of Nepal. Our local guide advises on correct behaviour and teaches our clients a little of the language. This will go some way to build bridges with people who rarely encounter foreigners. We feel that this helps our clients to get the best photos and leave a positive impression behind. For our regular stops we return with photos taken on the previous tour which is guaranteed to delight the recipients who are always thrilled to received pictures of themselves as a token gift.
In Nepal we support the Each One Teach one program. Each One Teach One is an independent charity program initiated by our Nepalese tour agents, Explore Himalaya, as a part of its Community Service Program (EHCSP) with an aim of providing school level education to impoverished, disadvantaged and conflict-affected children in a bid to give them a better chance to live a happy, secure and healthy life. The program is primarily focused on ensuring children's rights to education. EOTO's mission is to assist them in gaining access to education by exercising mutual respect, honesty and transparency. We believe that education is the only gateway to consciousness which helps in bringing out immediate and lasting change in one's life. And we do what we believe in.
EHCSP solely relies on the generous contribution from various donors worldwide therefore we encourage our clients to support EOTO. With the funds collected the project provides a monthly scholarship to children till their high school graduation. The funding received is utilized for the children's school fees, stationery, uniforms and other necessary educational resources in the most accountable way possible.
Popular similar holidays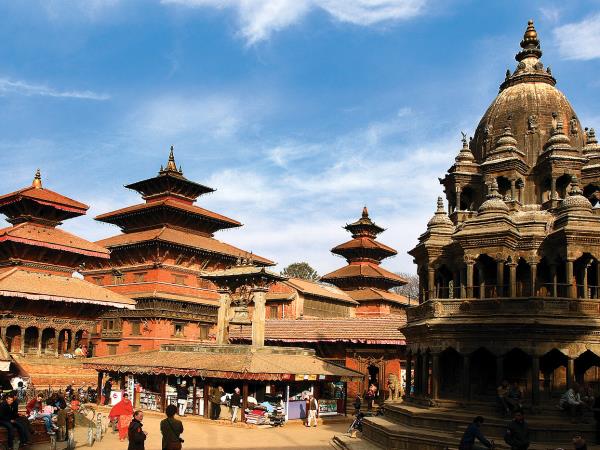 Explore snow-capped Nepal, Tibetan temples and the Kingdom of Bhutan on this 16-day tour
From £2055 16 days excluding flights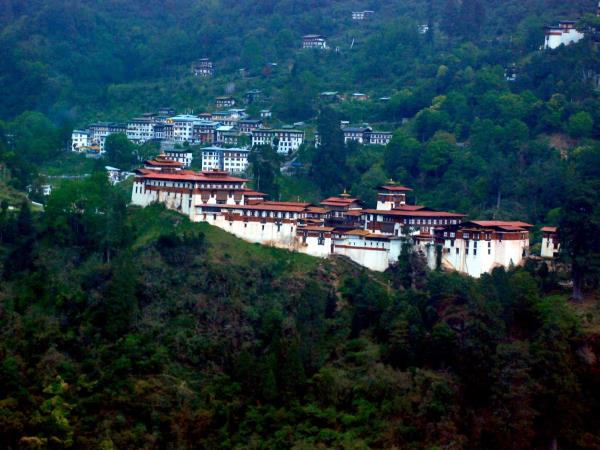 Discover Bhutan, the land of the Thunder Dragon
From £2295 - £2395 13 days excluding flights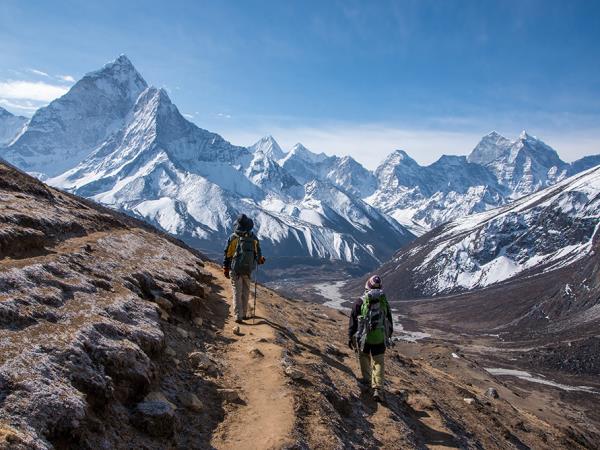 Essential Nepal - The Amazing Rooftop to the World
From £1299 8 days excluding flights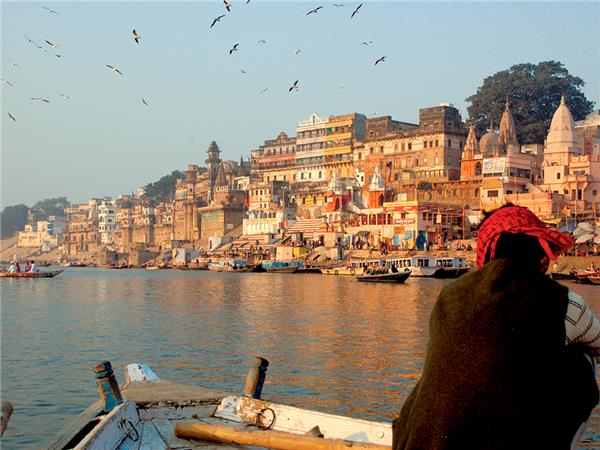 An inspiring cultural tour
From £904 - £1370 15 days excluding flights