"Experience a week of horse riding (up to 6hrs per day) as part of a small group within the mountainous northern lake district and Lovcen National Park, above the Bay of Kotor."
Highlights
Podgorica | Vucje | Ostrog monastery | Lukovo mountains | Kapitanovo Jezero (Captain's Lake) | Manito Jezero (Crazy Lake) | Zakraji | Krnovo mountain range | Bijela River Valley | Cetinje | Lovcen National Park | Njegusi | Kotor Bay |
Description of Montenegro horse riding tour
Saddle up for a wonderful week of horse riding in Montenegro as you explore in the untouched mountain forests where adventure appears around every bend in the trail and stunning mountain peaks provide the backdrop to an unforgettable experience.

Follow an experienced English speaking guide as you journey into some of Europe's most rugged and dramatic landscapes where limestone karst scenes give way to vast canyons, glacial rivers and high alpine plateaus.

A variety of overnight accommodation, ranging from simple bungalows to spa hotels, ensure you'll be able to relax after enjoying a day on the trail with numerous cultural encounters helping riders piece together the traditional lifestyles of local Montenegrins as well as experiencing their genuine warm and welcoming nature.

The two main regions of Montenegro where this horse riding tour takes place are in the mountainous north and across the coastal mountain range of the south. This conjures up every opportunity for horse riders to experience both sides of Montenegro ranging from undulating hillsides and wilderness plateaus to dense dark forests and stunning ocean views.

From days one to four it will be the mountain lakes and alpine pastures of the north that provide the backdrop to your Montenegro horse riding tour whereas the ancient trading trails of the south provide the second half of the tour within Old Royal Montenegro and Lovcen National Park.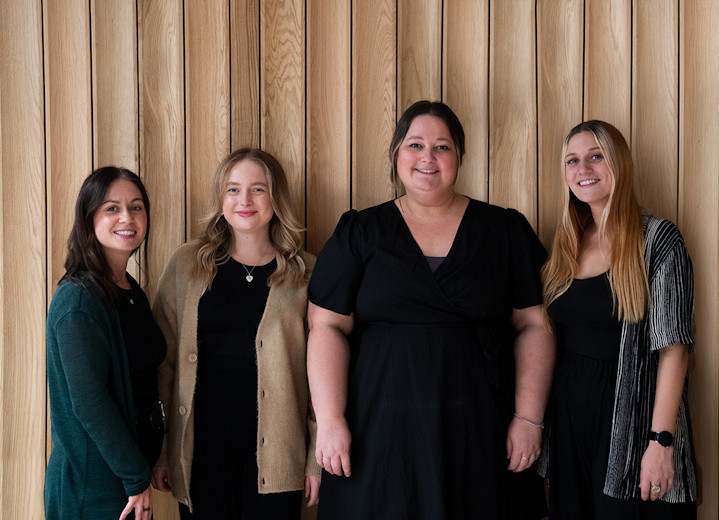 Check dates, prices & availability
Responsible tourism
Responsible tourism: Montenegro horse riding tour
Environment
In the first line we would like to contribute to sustain the value of this special mountain horse breed "Brdsko konj" found at Durmitor area, which is threatened to diminish from every day farm life.
Most of our tours include the five National parks of Montenegro. Each of them features unique environments and rich ecological values, which require corresponding attitude from visitors. Lake Skadar, the biggest lake at the Balkan peninsula features a very rich bird fauna. In our multi-activity and family tours we offer bird watching with kayaks. These tours are guided by bird protection activists, who are supported by our programms.
We avoid using off-road jeep transfers, since some areas do have a very fragile soil surface. Anyhow we believe in the first line that our feet can take us everywhere. In order to avoid empty transfer kilometers we cooperate with transport providers, who are closest to a starting or pick up point of our tours. We include public transport in our tours where applicable. Eg. transfer by train form the coastline to the north of Montenegro saves 115km on the road.
In general we use almost no printed marketing material. To present our company and products we use tablets. The design works for our website is done by local creatives.
We encourage our guests to use re-fillable waterbottles, since tab water is drinkable in Montenegro.
Furthermore experiencing a simple shepards lifestyle, makes one aware of the precious ressource of water, which is especially scarce in the highplateau. To experience how it is valued by the locals is an impressive learning point.
One of the overnight places is supplied with solar energy. By by consuming local home made dishes you avoid waste caused by packaging.
In terms of transport we almost move 6 days by horse power only! Great slow pace and no CO2 emissions!
Community
Engaging local guides and families in organizing this riding holiday contributes to disperse tourism income in the North of Montenegro. During the preparations for this holiday we found a family eager to start together with us offering riding tours. They spread the word that we are looking to rent horses in their local community. So far together with them we succeeded to get awareness for this potential souce of income.
While including as many local people to our tours and we hope to build a bridge between visitors and locals and create better understanding for all day life challenges in Montenegro. Even there is most of the time a huge language barrier, both sides enjoy the direct interaction
We highly value the knowledge and work of our business partners, who most all of them being considered as friends. Our local guides we usually recruit from the Northern parts of Montenegro, since this part of the country provides little opportunities for employment.
Food & produce: Culinary: an integral part of real understanding and enjoyment of a region or country is eating the local food.
This ensures that the local producers see how valuable their produce is, in terms of keeping farming traditions alive, which on one side ensures a maintained landscape, which is on the other side the base for rural tourism. We encourage our guests to buy local produce for souvenirs eg. home made Rakija (spirit), honey products, artisan wines, olive oil products, etc.
We cooperate with farmer communities, which noticed that providing an insight to their daily life up in the mountains describes a special experience for guests. In return this interest in their lifestyle and the generated additional income contributes to make people to stay up in the mountains producing traditional dairy products and maintaining the
Popular similar holidays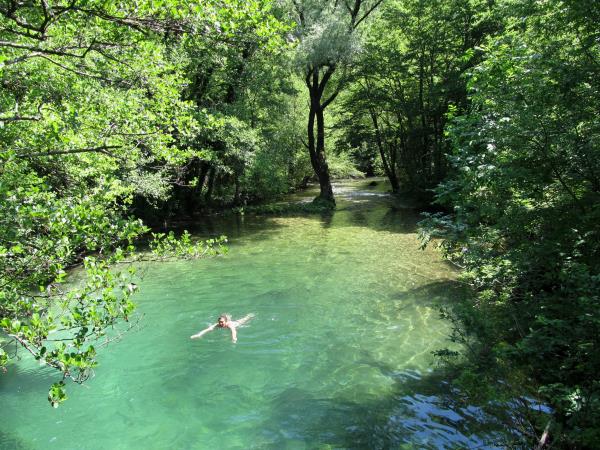 An active villa holiday at stunning Lake Skadar, Montenegro
From £495 - £745 7 days excluding flights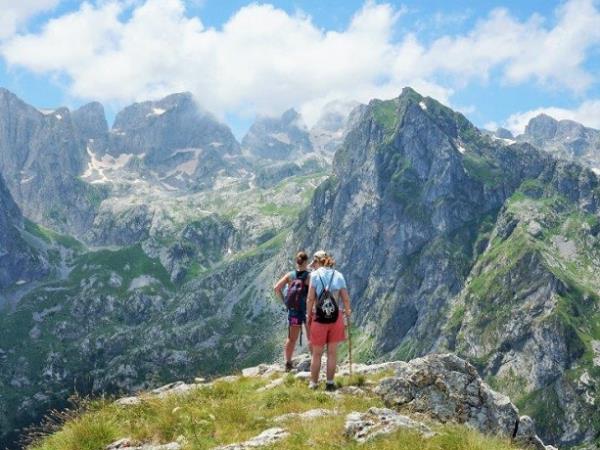 Most exciting and beautiful hikes in one unique expedition
From €999 9 days excluding flights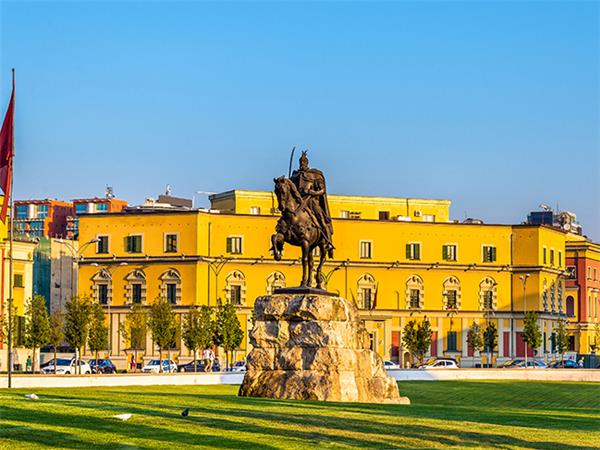 Start and end your Balkan adventure in Dubrovnik
From £1384 - £1554 15 days excluding flights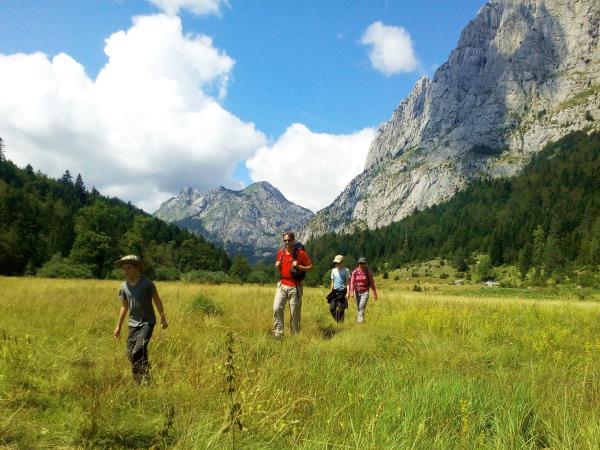 10-14 day active adventure at Montenegro's best beauty spots
From £895 - £1445 10 days excluding flights