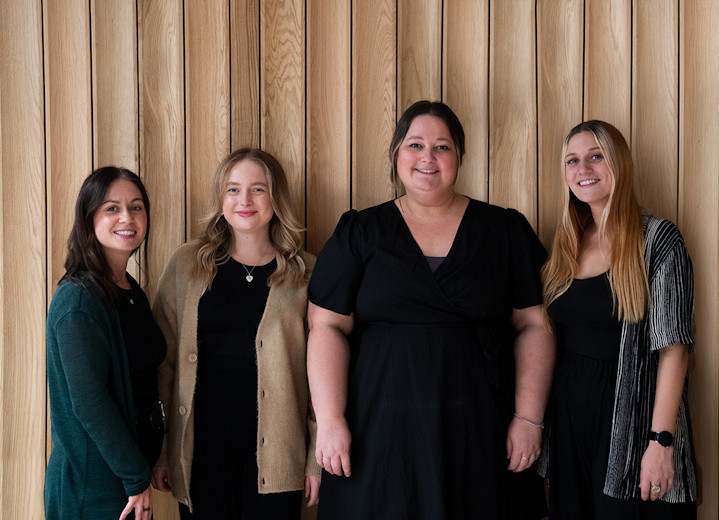 Check dates
2018: 20 Jun, 21 Jun, 22 Jun, 23 Jun, 24 Jun, 25 Jun, 26 Jun, 27 Jun, 28 Jun, 29 Jun, 30 Jun, 1 Jul, 2 Jul, 3 Jul, 4 Jul, 5 Jul, 6 Jul, 7 Jul, 8 Jul, 9 Jul, 10 Jul, 11 Jul, 12 Jul, 13 Jul, 14 Jul, 15 Jul, 16 Jul, 17 Jul, 18 Jul, 19 Jul, 20 Jul, 21 Jul, 22 Jul, 23 Jul, 24 Jul, 25 Jul, 26 Jul, 27 Jul, 28 Jul, 29 Jul, 30 Jul, 31 Jul, 1 Aug, 2 Aug, 3 Aug, 4 Aug, 5 Aug, 6 Aug, 7 Aug, 8 Aug, 9 Aug, 10 Aug, 11 Aug, 12 Aug, 13 Aug, 14 Aug ...
Responsible tourism
Responsible tourism: Wildlife conservation holiday in Finland
Environment
This tour is a uniquely incredible experience for all who take part, allowing close-up encounters with some of Finland's most fascinating wildlife and rare species. However, it is the sustainable manner in which the project is carried out, as well as the conservation initiatives that groups contribute towards that make it truly worthwhile.
Groups will have a hand in the conservation of the area's bird and flying squirrel populations through the construction of nesting boxes. They will also partake in the care of the team's husky pack, providing grooming, feeding and massaging at the end of a long day's work.
By taking part in the project, groups will be supporting many local conservation initiatives and tourism activities, simply through participating, as doing so brings attention to the value of local wildlife and the maintenance of their natural habitats. This project also financially supports the Finnish Association for Nature Conservation, which, amongst many other initiatives, works towards educating local people about the importance of large carnivores in the wild.
Community
Despite the fact that this particular project focuses on the conservation of the Nordic wildlife, as well as the team of huskies that volunteers bond with over the week, it also greatly benefits the local communities in the Kainuu region of Finland. All of the staff on the project, including tour guides and conservation experts, as well as husky trainers are employed from the local community where possible, thus providing job opportunities for local people.
In addition to this, this project has positive implications in a much wider field. The success of this tour is an important tool in raising awareness of wildlife conservation for Finland's population. Many of the country's natural areas of wilderness are under threat from city expansion, and so the eco-tourism industry is important in placing a value on preserving the natural wilds that the country has to offer. Raising awareness of this in local communities in particular is essential in ensuring that their natural surroundings are protected and their way of life conserved.
Popular similar holidays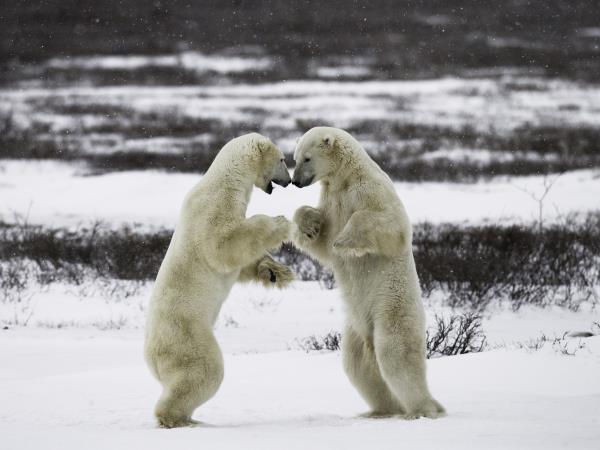 An amazing opportunity to encounter polar bears
From £5995 7 days excluding flights
Track wild bears & explore the wilderness with park rangers
From €550 5 days excluding flights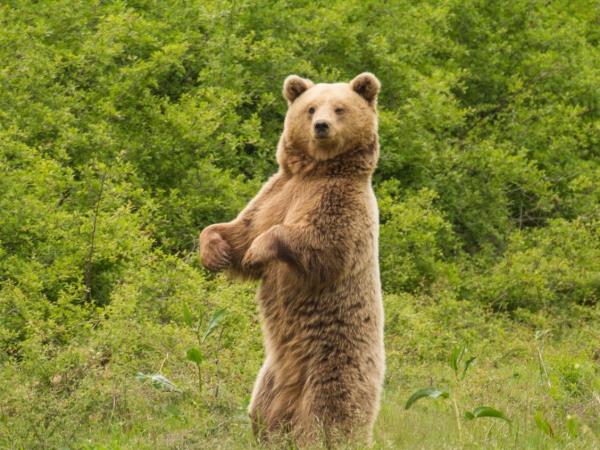 Brown bear conservation in Pindos & birds of Prespa Lake
From €800 8 days excluding flights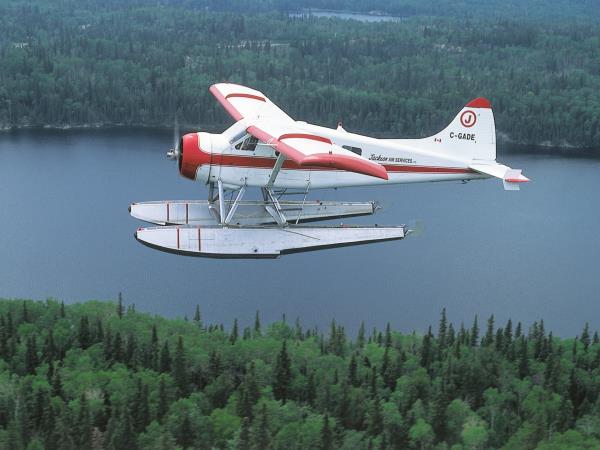 Spectacular viewing of British Columbia's grizzly bears
From £3065 6 days including UK flights