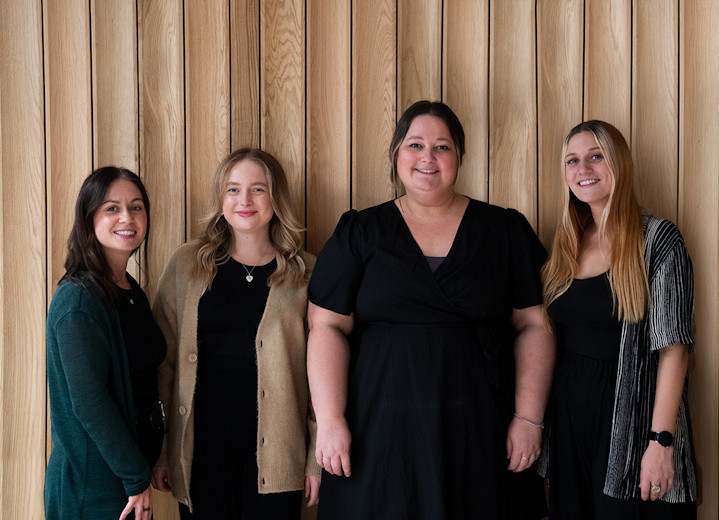 Check dates
2018: 4 May, 6 Oct, 3 Nov
Responsible tourism
Responsible tourism: Morocco small group tour, cities and desert
Environment
We are closely involved in supporting the Barbary Macaque conservation and awareness non profit organization which is based in the Rif near Chefchaouen, by donating and helping with building materials to construct a shelter for orphaned babies and those rescued from unscrupulous people who would use them as entertainment or for export as pets. We actively encourage guests to report sightings of this abuse to us or the organization, not to take part in paid for photographs with these animals and to donate to the organisation when possible.
Guests are asked to be aware that water is a vital and scarce resource in such an arid country and especially in the desert therefore to be conscious of excessive use when showering and brushing teeth . We encourage clients to bring reusable water bottles and shopping bags as Morocco has a problem with the overuse of plastic bags and general garbage disposal. They are slowly improving on this and we like to lead by example.
We are closely involved in assisting a small independent company in introducing affordable solar energy to the Rif area which will also create jobs through a training project for local people.
We are careful always to select those who abide by ethical practices and demonstrate a "tangible" respect for the environment.
On desert tours we have chosen camel herders who look after their animals well , local Berber guides and ensure our accommodation employs only local people.
Community
As part of our commitment to the community we visit local women's weaving cooperatives where guests can learn about the production and buy directly from these. We recently introduced a Swedish Fair trade company which has increased demand for these products as well as many others and therefore the need for young women to learn the craft.
We employ only local, authorised and trained guides who we pay above average wages and encourage them to improve their skills such as languages. They are aware of our stand on water conservation and the disposal of garbage which has a knock on effect in their communities.
We stay at good local family run accommodation and eat at local tried and tested restaurants where we are welcomed and cared for as guests and where we get to sample the very best of Moroccan cuisine and hospitality. This gives our clients real and meaningful interaction with the local people and insight into the way of life and customs.
There have been in past winters many mud slides in the Rif which have devastated villages. We are helping by collecting and donating children's clothing to these communities . We ask guests to find space in their luggage for pencils and notebooks for the schools in remote areas.
We are currently looking at a way to provide volunteer veterinary assistance in areas of the Rif where there is no resident veterinary. This project is in its infancy but we will keep those interested in contributing informed as to our progress with this.
In the south we support a workshop near the town of Midelt run by Franciscan Nuns who assist Berber women in developing their embroidery and weaving skills. They provide looms and materials and a place to work and young girls come to learn skills from more experienced women as well as basic literacy.
Popular similar holidays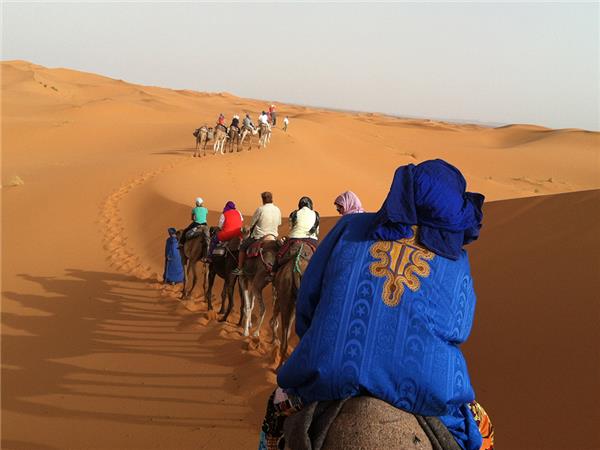 Come and see Morocco's kaleidoscope of colours
From £585 - £940 15 days excluding flights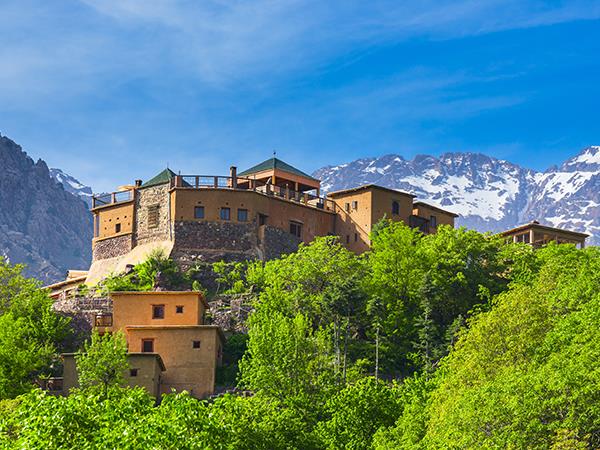 Stay at the Kasbah du Toubkal and trek in style
From €957 6 days excluding flights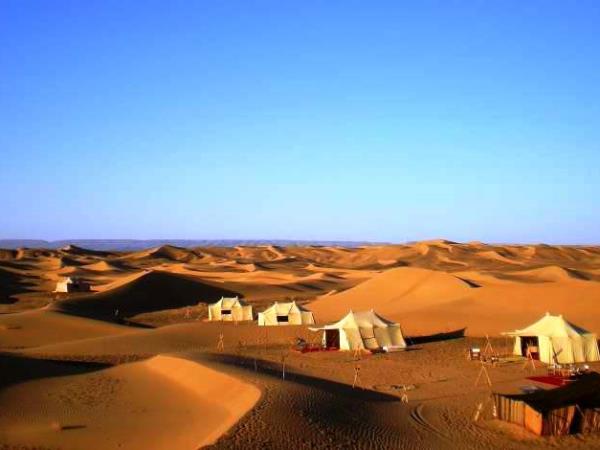 Marrakech and Sahara - stay in a Riad, sleep under the stars
From £625 - £695 7 days excluding flights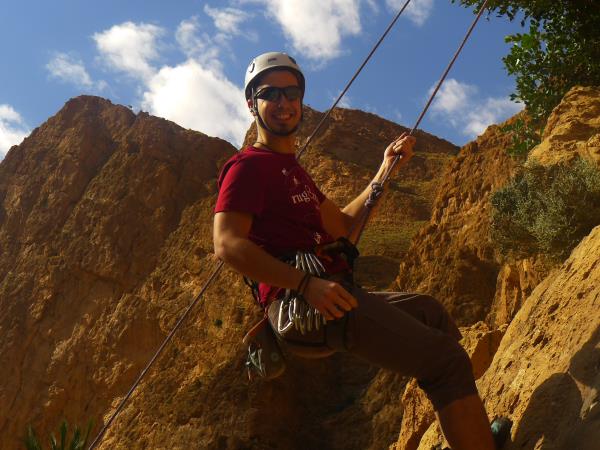 Adventure rock climbing in the spectacular Todra gorge
From £469 6 days excluding flights