"Discover some of North America's most beautiful scenery with an 8 day small group tour through Monterey, Yosemite and Lake Tahoe."
Highlights
San Francisco | Pfeiffer Big Sur State Park | Giant Redwoods | Monterey | Whale Watching Cruise | Yosemite National Park | Bridal Veil Falls | El Capitan | Half Dome | Mist Trail | John Muir Trail | Lake Tahoe |
Description of 8 day tour of Yosemite, Tahoe & Monterey
There are very few parts of the USA that can rival California for extravagantly beautiful landscapes. Neighbouring Nevada gives it a shot though, as you'll discover on this absorbing eight-day tour departing from San Francisco.

You're spoilt for choice with cultural excursions in the City by the Bay. So if your flight time allows, set a few hours aside to visit Alcatraz, Lombard Street or Chinatown, because pretty soon you'll be on the road to Pfeiffer Big Sur State Park. With its majestic Giant Redwoods, rugged Pacific scenery and lookouts that attempt to redefine spectacular, this park is an easy place to love.

Monterey is among the finest points on the West Coast for marine wildlife-spotting, and this tour takes you on one of the best excursions of its type, a whale-watching cruise into the bay.

Leaving the sea breeze behind, it's on to Yosemite National Park. Landmarks, including: El Capitan, Half Dome and Bridal Veil Falls, can be seen from the easy going hiking routes featured in this tour, such as the Mist Trail and the John Muir Trail.

The final destination on this tour, and what a showstopper, is Lake Tahoe. Beloved by Mark Twain, though he hated the name, Lake Tahoe is simply stunning. Waters the colour of cobalt blue, air that's purer than anything you ever breathed before, and, in the background, the dramatic Sierra Nevada mountains. Swim, hike and cycle your way around this gorgeous part of the country, before the short journey back to San Francisco.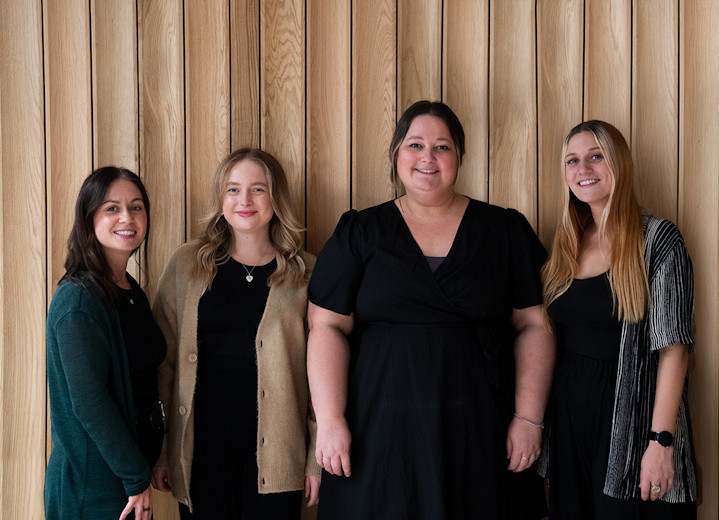 Responsible tourism
Responsible tourism: 8 day tour of Yosemite, Tahoe & Monterey
We are committed to offering low impact tours that benefit both the places and communities we visit as well as our travellers. It is important for us all to be aware of the delicate balance that exists in the variety of natural wonders you will visit. National Parks and monuments, archaeological sites and other sensitive areas should and must be treated with respect.

We have created a 'Travellers' Code of Conduct' to help prepare and inform our groups of the various positive or negative effects they could have on a destination. The code includes tips on everything from handling wildlife encounters to how you can help to conserve precious natural resources. Our tour leaders will explain this code of conduct during the first night's orientation talk and encourage you to follow it throughout the tour.

This code includes following the 'Leave No Trace' ethic, this is an international campaign that is designed to help us minimise the impact on the National Parks and other wilderness areas that we visit. Some key guidelines we follow include keeping to existing trails, staying in official campgrounds and disposing of all waste responsibly and recycling whatever we can.

We are proud supporters of the American Hiking Society, which champions conservation issues in the United States and represents millions of hikers committed to preserving America's vast network of hiking trails and their surrounding ecosystems.

On this tour our group join a dedicated whale watching boat tour who were chosen for their proven success in viewing these magnificent creatures without interfering with their natural behaviours or feeding patterns.

We spend a significant amount of time at Yosemite National park and the Lake Tahoe area. Included entrance fees help to preserve the status and upkeep of the park on a continued and sustainable basis. Interaction with National Park Rangers helps to preserve this role as an employment opportunity for local people and future generations.

On this tour we use local service providers and use local accommodation. On top of this, we take our groups to the smaller restaurants and typically operate a lunch kitty where groceries are purchased locally, and rubbish is disposed of safely and ethically. This all brings economic benefit to the local communities that we visit.

Our tour leaders will educate travellers on how best to interact with the wildlife in the parks, for example advising people not to feed the animals to stop them becoming dependent on hand-outs from humans.

All water is safe to drink from the tap on this trip and we advise customers to bring a reusable water bottle from home, and not buy single use plastic bottles.

Popular similar holidays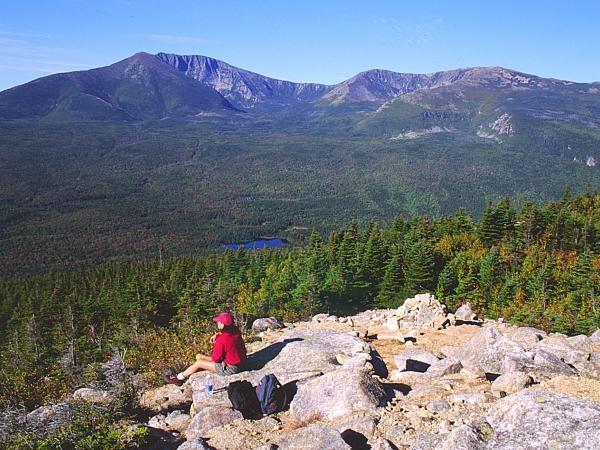 Rugged, unspoiled and off the tourist trail
From £2399 13 days excluding flights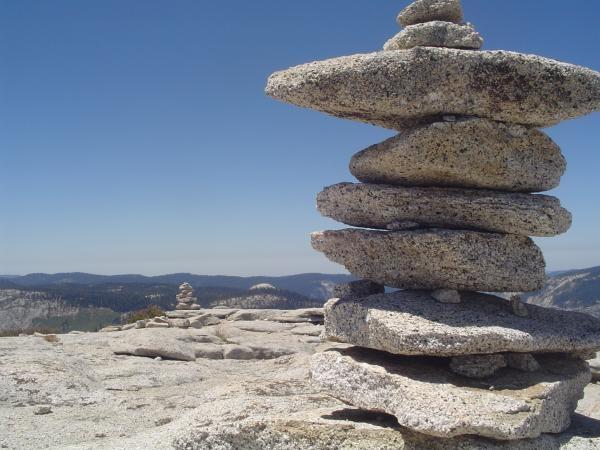 Discover jewels of New England's state and national forests
From £1799 11 days excluding flights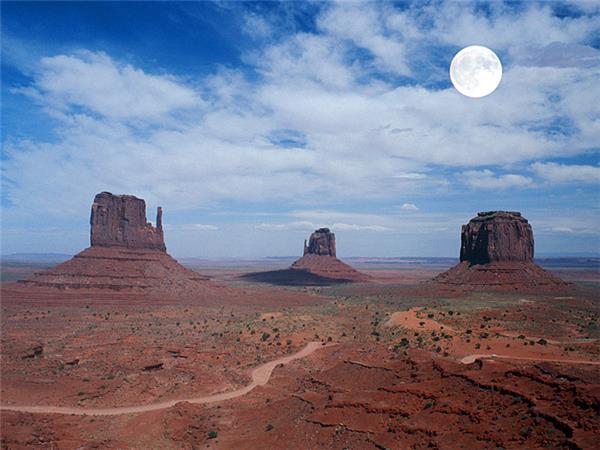 San Francisco, Las Vegas, Yosemite & Grand Canyon
From £2669 - £2959 13 days excluding flights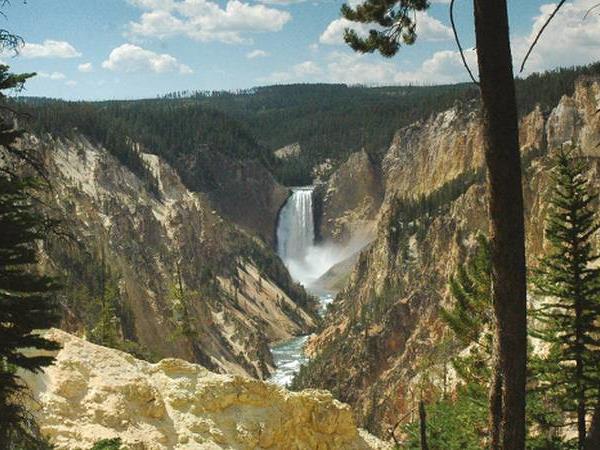 A superb hiking adventure through the USA's most famous national parks
From £2790 15 days excluding flights