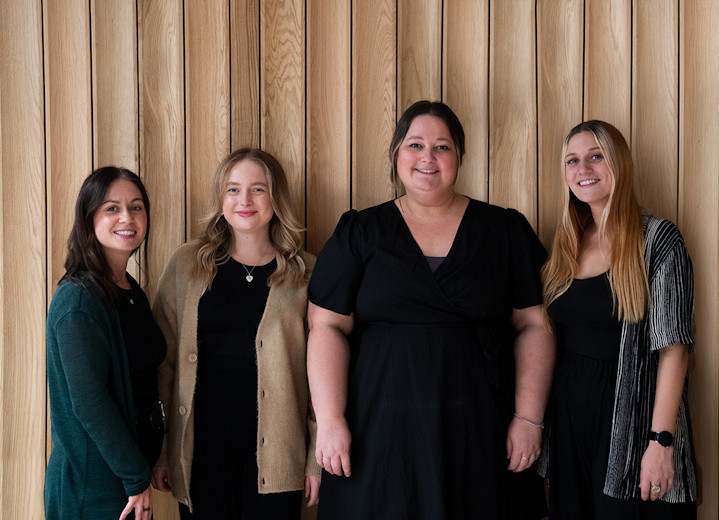 Check dates
For departure dates contact us on 01273 823 700
Responsible tourism
Responsible tourism: Learn Raku pottery holiday, near Rome, Italy
Environment
The village has a very thorough recycling scheme and we encourage guests to sort waste and put the bins out for collection on the correct days through our "It's not rocket science" recycling campaign.
Apart from general practical information about the area and the village, including directions, we also provide visitors with other information about the village's history and its culinary and artistic heritage. The entire Sabine Hills area is reputed to produce the best olive oil in Italy due to its low acidity and we emphasise this to our guests and tell them about local olive oil trails. We are constantly seeking out new local attractions, preferably off the beaten track.
We tell visitors about local festivals and events.
We encourage visitors to use local transport if possible. We provide detailed instructions on the best way to reach the village by public transport and otherwise lay on a taxi service so that guests can avoid the need to rent a car.
We use local artisans: Casa Angelina, Casa Galilei and Casa Marconi were restored by a local master builder, Mimmo, who was born in the village and is completely familiar with the local materials and building styles after a long apprenticeship with his father.
We try to minimise energy use. We also have showers and half-flush toilets. The buildings are traditionally designed so that they can be kept cool simply by fans in summer and hardly any heating in winter (though we do have gas-fired central heating).
Many of our guests enjoy visiting the River Tiber nature conservation project near Nazzano, a nearby village. The conservation area is a paradise for bird-watchers with many bird hides and well-maintained footpaths. Other attractions include river trips down this unspoilt stretch of the Tiber, coupled with lunch at the organic restaurant in the reserve with the added bonus of wild boar spotting!
We run a paper-free operation as far as possible and conduct all bookings and administration via the internet.
Community
We support the local community in a general way by encouraging our visitors to use local shops and restaurants. Not content with the maps provided, we have drawn our own map of the area and we provide a guide to the local shops and reviews of the restaurants so visitors can make an informed decision about where to eat. Our watchword is "Live like a local".
We regularly host a team of archaeologists in Casa Galilei. We are proud to host Dr Roman Roth and his team of archaeologists, originally from Cambridge University but now from Capetown University, to Casa Galilei. Dr Roth and his team have started to excavate the ancient site of Capena, about 3km out of the present town centre and we have been actively involved in helping out with the various digs that have taken place over the years.
The village has been awarded funding to restore the historical centre and work on this massive project is now nearly complete, with a new drainage and sewage system installed to replace the ancient system of leaky pipes, new cobbles and - best of all - a car park below the old square so that the area is traffic-free. The final stage of the work has been to restore the facades of the buildings facing onto Piazza del Popolo and this is at last complete.
Capena now has a thriving community centre (Cantiere Sotto Sopra) that puts on initiatives of all kinds, from gospel choirs to salsa classes via lessons to make traditional cakes at Christmas. We support the centre and some of our musical guests have even performed there!
Popular similar holidays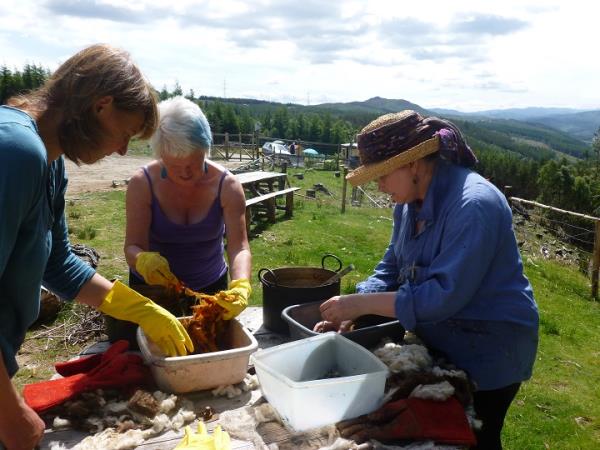 Traditional craft courses in the Scottish Highlands
From £150 2 days excluding flights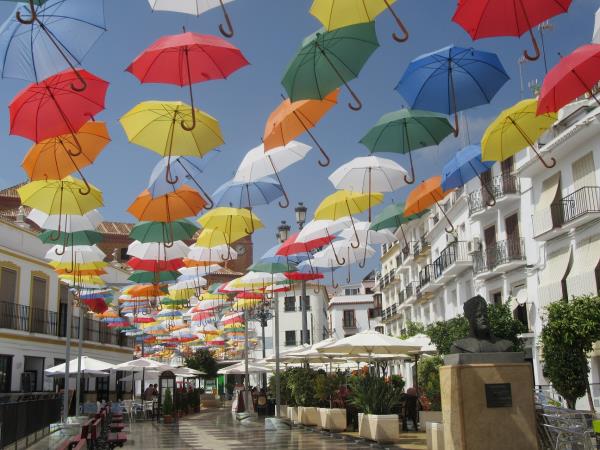 Explore your painting creativity in delightful Andalucia
From £950 8 days excluding flights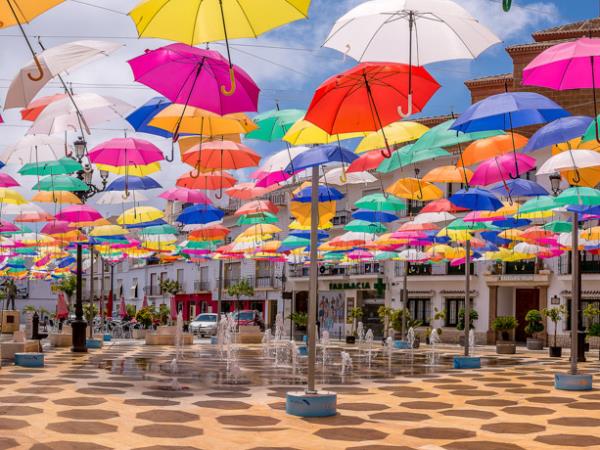 New! Capture beautiful Andalucia with camera & smart phones
From £795 8 days excluding flights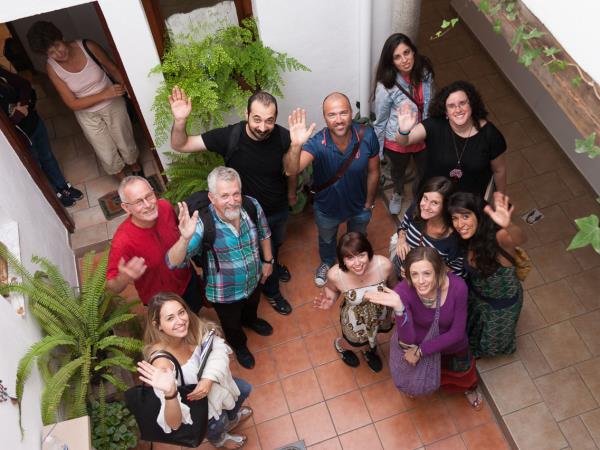 A variety of Spanish courses in Granada
From €170 5 days excluding flights