"Seven nights in wild Arctic Canada, flying across never-ending tundra to a remote, world-famous lodge to spot polar bears, beluga whales and more."
Highlights
Winnipeg | fly to Churchill | aerial views of Hudson Bay | daily tours, both on land and sea, to spot wildlife | free day in Churchill
Description of Arctic Canada wildife holiday, birds, bears & belugas
An expedition exploring the wild corners of Arctic Canada - home to polar bears, Beluga whales, Arctic foxes, wolves, black bears and many other Arctic fauna. You will fly in to the small town of Churchill from which you will be transferred to the Seal River Heritage Lodge. You will have six full days to learn about your stunning surroundings and the wildlife that calls it home. Your days will be spent venturing into this unique region; there will be tundra trekking, drives along the coast in a tundra tracker, kayaking and many more. During your stay at the lodge do not be alarmed if you are awoken to spot a polar bear which has wandered into the grounds!

Included in this eight-day adventure is accommodation, meals (excluding lunch or dinner on your last day in Winnipeg), the services of knowledgeable expedition leaders, taxes, service charges, activities, park entrance fees, wildlife and cultural presentations.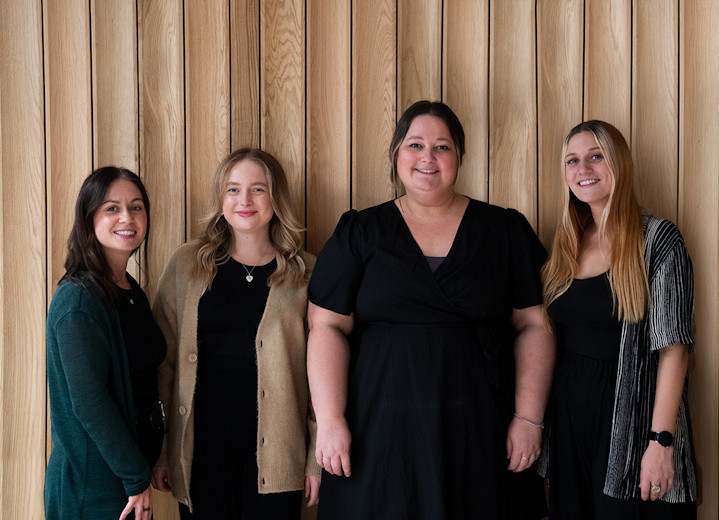 Check dates
2019: 11 Jul, 16 Jul, 21 Jul, 26 Jul, 31 Jul, 5 Aug, 10 Aug
Responsible tourism
Responsible tourism: Arctic Canada wildife holiday, birds, bears & belugas
Environment
Environmentally friendly accommodation is used wherever possible, although due to remote locations, it is not always possible and we always try to use eco-friendly agents. As well as minimising our impact in Churchill, we also do as much as we can to reduce our impact in the UK. Everything that can be recycled is, including glass, paper, plastic, cans and refuse, even our old print cartridges our send off for recycling.
Clients are always made aware of the danger that polar bears impose and how to interact with them and the local people without having a negative impact. We always warn people of the safe distances to put between youselves and the bears, not to eat or wear perfume around them or to do anything else that may encourage a bear to associate humans with food. We also make sure people know how to act if it looks like a bear is coming towards you, and what not to do in that situation.
Economic responsibility
A direct contribution is made from each safari sold to the conservation and preservation of the bears in the destination of choice. This contribution is made for the conservation of the bears, local communities and projects, and local conservation agencies.
Wherever possible we use environmentally friendly local accommodation. It is not always possible to find eco-friendly accommodation in some remote destinations; if this is the case then we make every effort to alert the management of the accommodation in question to ways of improving their service with the environment in mind.
Our UK operations reflect our standards abroad in that we aim to minimise our impact on the environment as much in the UK as we would do in any of our destination countries. We attempt to do this through recycling of any office waste including, paper, plastic, cans, glass, refuse, in partnership with the Borough of Brighton & Hove.
Responsible tourism is the way forward for travel in the 21st Century; as we destroy more and more of our natural environment we slowly begin to realise how much we need it. Due to human-caused climate change it is predicted that the Arctic sea ice which polar bears need to hunt will be gone within the next 50 years and polar bears could be extinct within 100 years.
Unfortunately, it is not hard to find similar such examples in relation to both the other bears of the world and wildlife in general. When visiting destinations we bear this in mind and remember how privileged we are to be able to see the wildlife and nature that you are visiting, and, in a few years, if no action is taken, the fact that it will no longer be there...
Community
The purpose of our safaris is to contribute to local populations, communities and projects. We give our travellers advice on how to interact with the local population, flora and fauna in order to minimise any negative impact. We encourage the use of local guides in every destination and with every local agent. Even on our specialist led safaris we try to ensure that a local guide is also used. We do not believe in taking jobs from local populations in order to provide for western needs.
Where possible we will always use local suppliers in preference to others whether this is in the purchase of provisions, accommodation, transport or equipment.We believe the best way to learn about and enjoy the experience of being on safari with us is to make the effort to mingle with the local people, taste new foods and try new experiences.
This trip employs local staff wherever possible, both at the lodge and on your expeditions. A donation from this trip is put back into the community in order to help preserve the polar bears and look after their future in the wild.
Popular similar holidays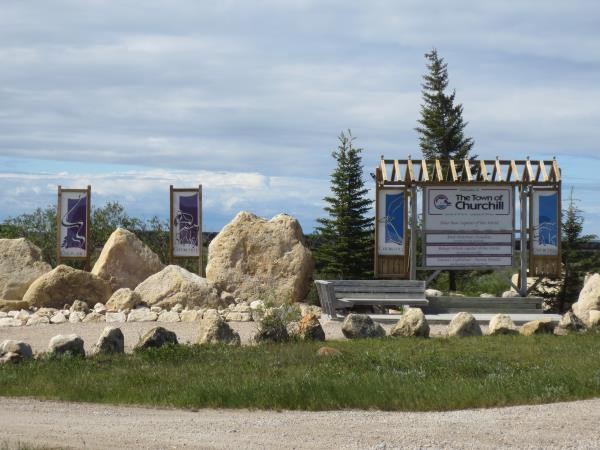 Get up close & see polar bears
From £6195 6 days including UK flights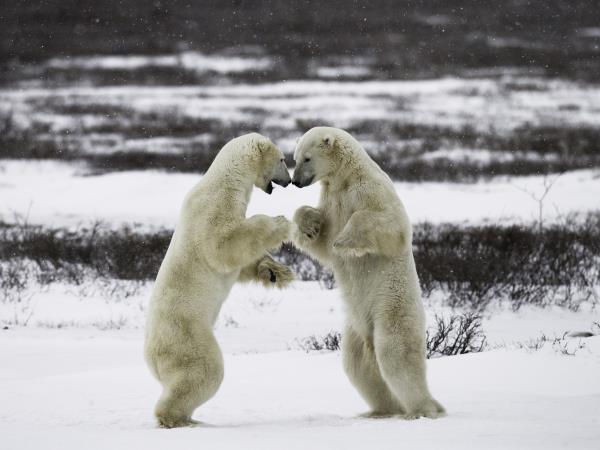 An amazing opportunity to encounter polar bears
From £5995 7 days excluding flights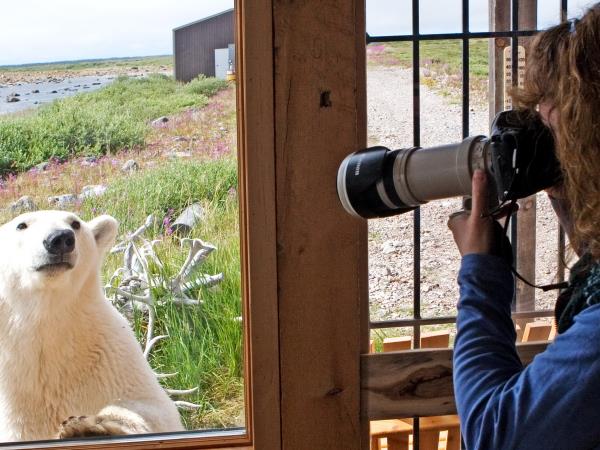 Combine the thrill of seeing beluga whales with summer polar bears
From £9685 8 days including UK flights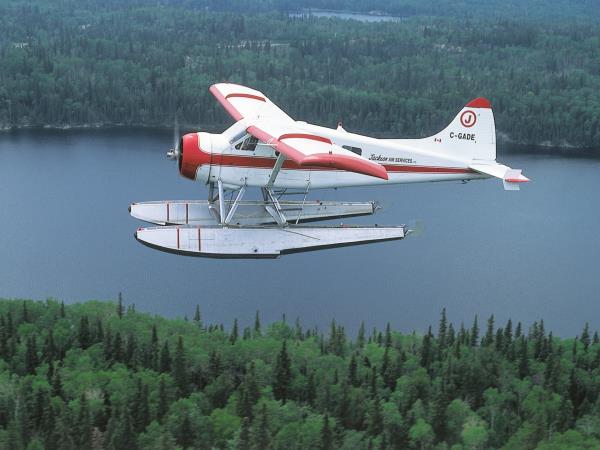 Spectacular viewing of British Columbia's grizzly bears
From £3065 6 days including UK flights