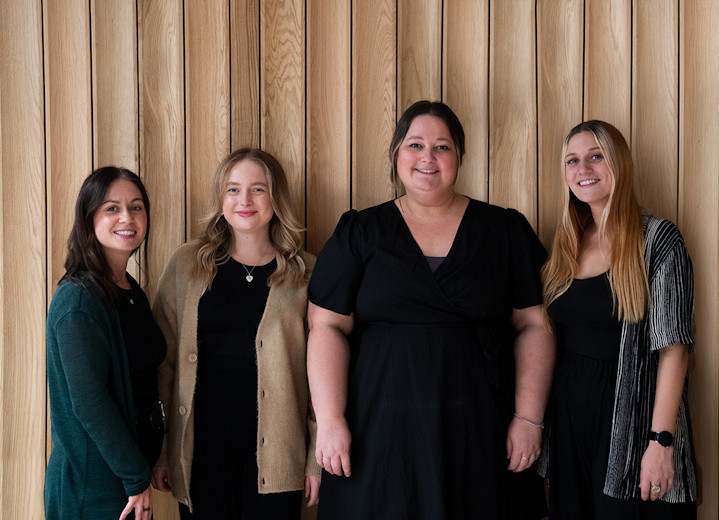 Departure information
This trip can be tailor made throughout the year to suit your requirements
Responsible tourism
Responsible tourism: Alaska railway holiday, Kenai Fjords and Denali
Environment
Alaska is huge. Indeed, the locals are fond of reminding Texans that if they cut Alaska in two, Texas would be the third not the second largest state in the USA. The problem with this sheer size is getting around in an environmentally friendly manner. Consequently, two of the most popular modes of transport here in the 50th state are light aircraft and trains. This holiday is largely based around the more environmentally friendly option of rail travel whilst working with local suppliers and guides to ensure that tourism revenues are maximised locally and that the native heritage and history of Alaska is both respected and appreciated.
To minimise any environmental impacts, this holiday is based on just two people travelling but when transport is required such as on the tour of Denali National Park it is done in a shared bus or minibus to protect what is already one of the worlds most carefully managed national parks. Cars are not permitted beyond a certain point in the National Park and these buses must be authorised to carry visitors beyond that point. Authorisation is granted and based on considerable environmental considerations.
Similarly, the boat tour in the stunning Kenai Fjords National Park takes place aboard a small cruise ship which, importantly, is owned, run and managed by CIRI Group. The aim of CIRI is to encourage and foster economic growth but with the absolute minimum environmental impact possible in Alaska. These small vessels can explore parts of the Fjord National Park that larger cruise ships cannot reach whilst leaving a far smaller environmental footprint. These smaller ships can also get nearer to wildlife and glaciers without significant impact and allows the visitor to learn lessons about environmental change and the local flora and fauna from a far more intimate standpoint.
Community
As with all our trips, we always strive to maximise the economic input within the local economy. This is achieved by teaming up with smaller, independent partners rather than large chains. This is particularly the case regarding accommodation. For example, in Anchorage, we offer a choice of hotel or locally owned and far more characterful B&Bís. The exception to this rule is the Holiday Inn in Seward which we use for its convenient location but an alternative is also offered at the Seward Windsong Lodge which is located just outside the town and is also a part of the CIRI Group. We have also included a stay at Talkeetnaís famous Alaskan Lodge which is another in the Native Alaskanís CIRI portfolio.
Another aim of this holiday is to illustrate the changing traditions, culture and history of Alaska. A trip to the Athabascan First Nationsí Village in Fairbanks demonstrates what a hardy people the native Alaskans must have been over the course of 10000 years to have survived in what can be a cruel environment especially in winter. It is also fascinating to learn how the Athabascan tradition has continued to thrive despite increased and inevitable integration with Western culture. Also in Fairbanks, The excellent Museum of the North highlights the bio-diversity of North Americaís largest state as well as its cultural history.
Essentially, our trips aim to benefit the local economy whilst preserving the natural environment and respecting local and traditional communities. In those respects, we believe that this particular holiday ticks all the boxes.
Popular similar holidays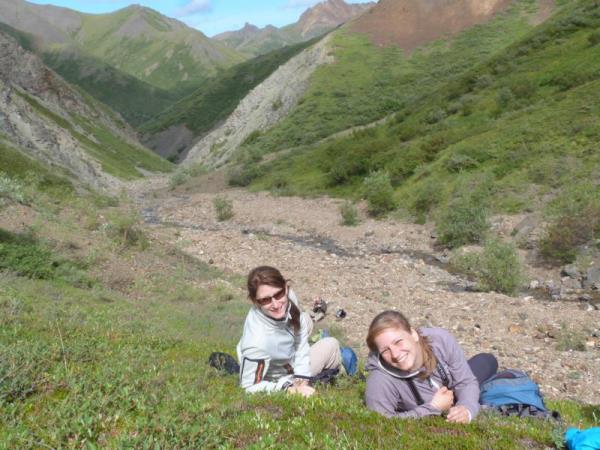 Experience untouched wilderness off the beaten path
From US $1990 - US $2090 12 days excluding flights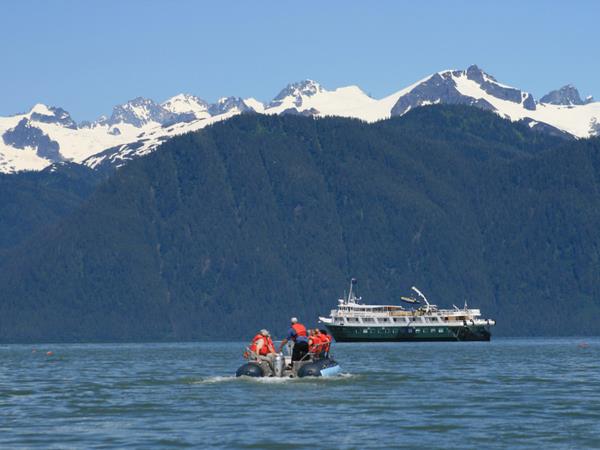 Awe-inspiring glaciers, wildlife, and rainforests in Alaska
From £2306 - £3465 8 days excluding flights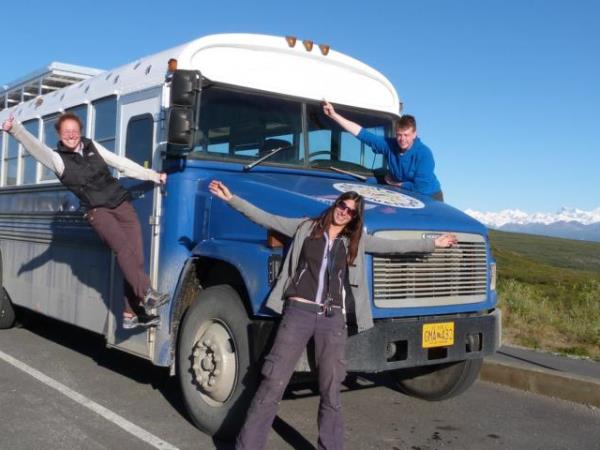 Active small group adventures in a retrofitted school bus
From US $3540 - US $3640 20 days excluding flights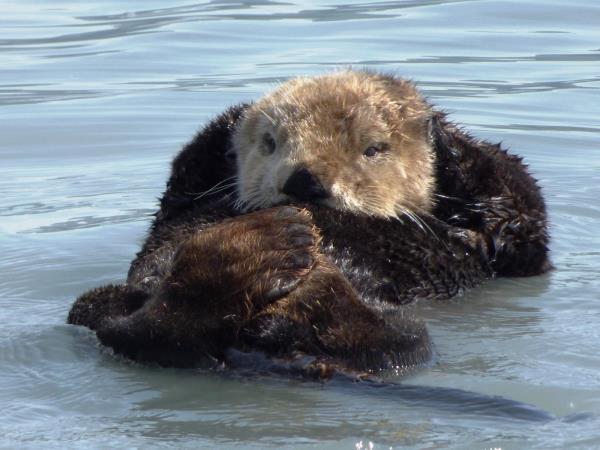 Orcas, Humpbacks and Glaciers: Experience Alaska's coastline
From US $1990 - US $2040 9 days excluding flights