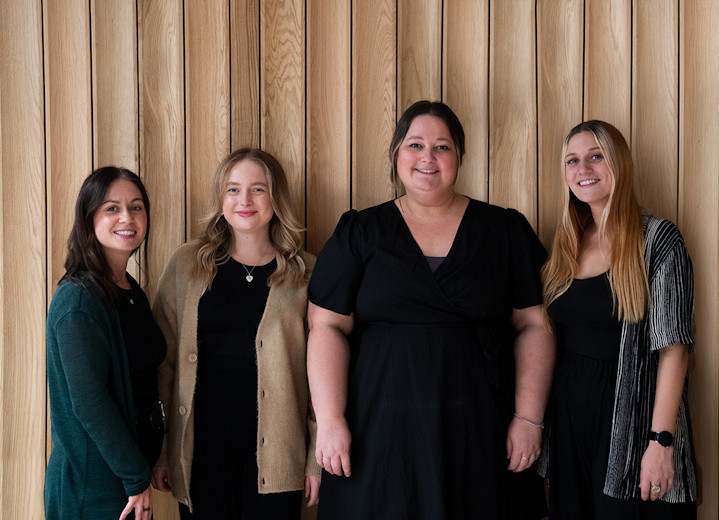 Responsible tourism
Responsible tourism: Sierra Leone and Liberia holiday
Environment
Much of the time on this tour is spent in towns and cities, but we do spend a significant proportion of the trip exploring the countryside and wilder areas of both countries. When exploring these areas on foot we take care to stick to the trails and not to damage any of the flora, as some parts of the region are quite a fragile environment. We operate a strict no litter policy on our tours, and work to educate our drivers and other service providers so as to avoid contributing to this problem.
Similarly, in conjunction with our local team we work with hotels and guesthouses to implement best practices when it comes to environmental matters – in some places this is far behind what we might be used to in other parts of the world. This includes basic things like not replacing towels each day, as well as saving electricity and turning lights off.
Both countries are in the nascent stages of tourism development and we recognise that we have an important responsibility to lead by example and set the right tone when operating trips here.
We include a visit to both Tiwai Island and Gola Forest, which play an important role in the conservation of local species - our visit, albeit in a small way, helps to fund their efforts. These are some of the last pockets of rainforest left in West Africa following massive depletion by logging and harbour rare species such as chimpanzee and pygmy hippo. The presence of tourism brings income to these communities and reinforces the idea that the wildlife and habitat are worth protecting and have greater value being conserved than simply used as a resource.
Community
It's impossible to talk about Sierra Leone and Liberia without addressing the obvious - both of these countries, along with Guinea, suffered greatly during the Ebola outbreak of 2014 and 2015. Many communities were devastated by the disease, and although the epidemic is now over, it has had a long lasting effect. The tourism industry in both countries was completely shut down during this period and many families who relied on this to provide an income were placed in great difficulty. With Ebola now eradicated from Sierra Leone and Liberia, we want to support the small tourist industry and encourage travellers to visit these beautiful countries - we hope that, albeit in a small way, the income that we put into the pockets of hoteliers, restaurateurs, souvenir sellers and so on can help alleviate the economic difficulties of the communities that we visit. And we also hope that by promoting these destinations, more people will become confident to visit - both with us, other companies and independently, and the tourism industry will start to recover.
On all of tours we strive to include a strong focus on local communities and we are firm believers that tourism should have a positive impact on the places visited. On this tour we include a number of stays in smaller communities that are outside the mainstream tourist industry - not that much of a mainstream industry exists here. Our visits to Tiwai Island and the Gola Forest not only benefit the wildlife but helps to ensure that local people outside of the capital cities benefit from visitors.
Elsewhere we stay at locally owned guesthouses and hotels and where appropriate employ the services of local people in order not only to gain a greater insight into the complex traditions here but to ensure that they gain financial benefit from our visit, rather than just being 'exhibits'.
When visiting the smaller communities, we encourage our travellers to spend money locally and perhaps purchase some of the fine handicrafts on sale here.
We visit a number of sites on this tour that do not necessarily receive much funding from other sources. We use locally owned suppliers and our partners here are deeply involved with the preservation of the culture and heritage of the countries we travel through.
Popular similar holidays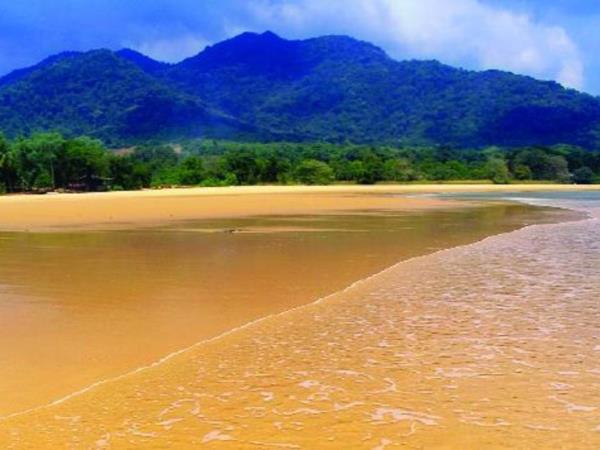 A journey of discovery through this emerging nation
From £1995 8 days excluding flights