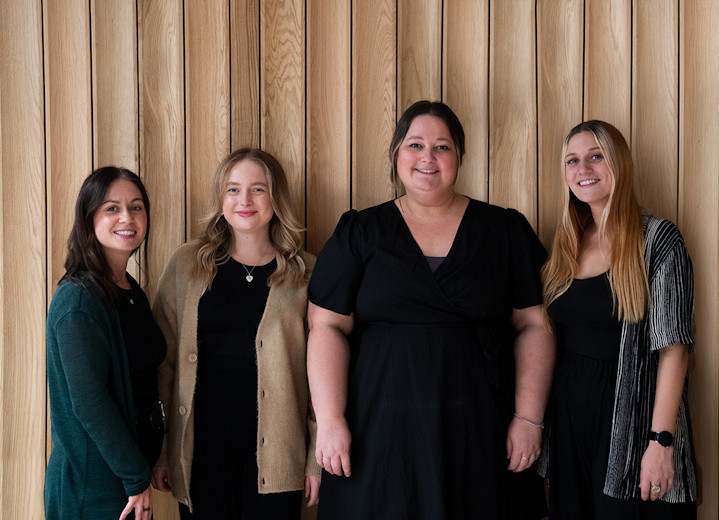 Departure information
This trip can be tailor made throughout the year to suit your requirements
Responsible tourism
Responsible tourism: Galapagos & Ecuador tour, Galapagos express
Environment
Our tour in Ecuador takes you to see the invaluable cultural and natural destinations in this country, both threatened by human impact, therefore, our operations have been designed to help efforts to preserve pre-Columbian, colonial and republican monuments as well as nature protected areas you will visit.
To start, Quito is one of the most spectacular historical and most beautiful cities in South America, reasons for which this city is a world heritage site. As you visit this fascinating city, you will support a large number of Ecuadorians who make a living from tourism and related services. By far tourism employs thousands in the country and many important monuments, attractions and museums also depend entirely from tourism visitation. In this way you will be part of the scheme that generate more permanent jobs and helps preserve the cultural heritage of Ecuador.
On the other hand, no similar experience exists today like the adventure that ends in the fantastic natural world of Galįpagos, an extraordinary place that amaze to any world traveler and nature lover. Our guides are world class nature story tellers and professionals that practice environmentally safe or friendly routines and have all certifications to operate in this destination as well. As chances for sightseeing and photography are endless, your guides will remind you to practice gentle behavior with resident tame fauna living in a complex and very fragile array of habitats.
The boats we use, owned by locals, meet conservation standards to help protect the unique Galapagos ecosystems and its threatened wildlife. Boat owners and crews follow guidelines to ensure that operations are part of the sustainability approach. Very strict rules in order to reduce any negative environmental impact, beyond only recycling or zero production of solid waste. Their motorized boats operate saving energy to optimal levels without creating pollution and these transports do not have paint containing lead or other similar that can affect the marine environment.
In addition, any cargo in boats are inspected to reduce the risk of exotic species introduction in the fragile and unique islands of the Galapagos ecosystem. Boat crews and guides, all fully-conservation minded, encourage our travellers to follow rules and guidelines to actively support the long-term protection efforts of spectacular and amazing living marine and terrestrial landscapes.
Community
As tour operators and environmentalists, we truly believe that sound tourism will generate more permanent jobs, mitigate or totally reduce threats to spectacular landscapes and destinations becoming the best alternative to secure the natural capital and life in our planet for the benefit of future Ecuadorians.
We have been involved in this quest since the 80s, working with individuals, local groups of women and men, guides, and indigenous people, while having a working experience as tour leaders, guides, lodge managers, tour operators, and consultants in the Andes and Amazonia of Peru and Bolivia.
For example, your visit the Otavalo and Tianguez local markets will give you the opportunity to interact with seasoned artisans who produce souvenirs and crafts, colorful tapestries, hand-knitted wool sweaters, native paintings, wood carvings, silver jewelry, woolen and straw hats, thereby your shopping will support the local economy and families.
Similarly, your visit to the Galįpagos also represents another great opportunity to help economic development of the Galįpagos Archipelago, giving jobs to more local tour operators, local guides, producers, local governments and, finally to engross efforts to help save the Galįpagos National Park, the foundation for the sound development of the region which face a difficult goal which is to ensure long-term conservation of functional ecosystems.
Even more, our local boat owners and guides have been committed to support to numerous conservation actors in the Galapagos region, including municipalities, Charles Darwin Foundation and Galapagos National Park, also in sponsoring or directly supporting individuals or small local business that offer services or products for their operations.
We guarantee, as we have done for years in other countries, that workers, guides and other similar actors who participate in our operations have a fair pay and access social and medical insurance and other working benefits, therefore we are proud to be part of the development of healthy societies in many remote locations in Ecuador, Peru and Bolivia. We do not say this just for the sake of pure marketing but as truly responsible tourism practitioners and ecotourism/conservation consultants and tourism business people who apply nature tourism as the best present approach to save living landscapes and biodiversity in short or long-term.
Popular similar holidays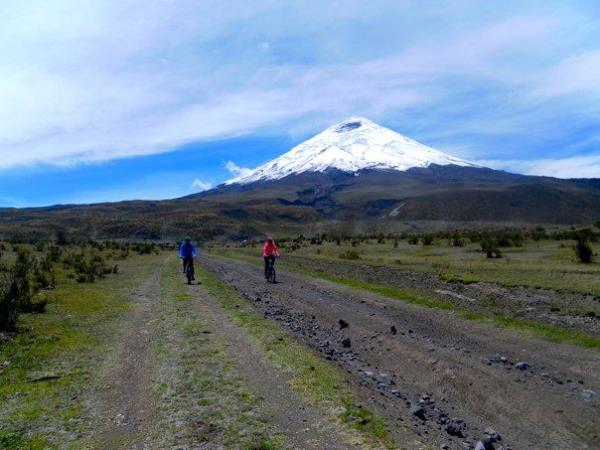 From volcano-top to Amazon basin and everything in between
From £1395 9 days excluding flights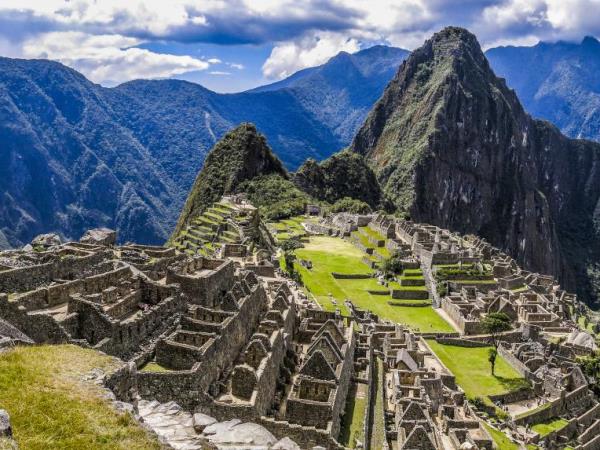 Discover Peru's Machu Picchu and the Wildlife-rich Galapagos
From US $4500 - US $8400 16 days excluding flights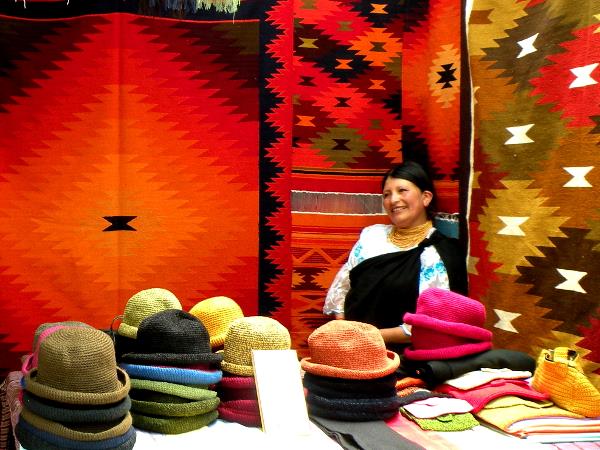 See the top natural and cultural highlights of Ecuador
From £1995 11 days excluding flights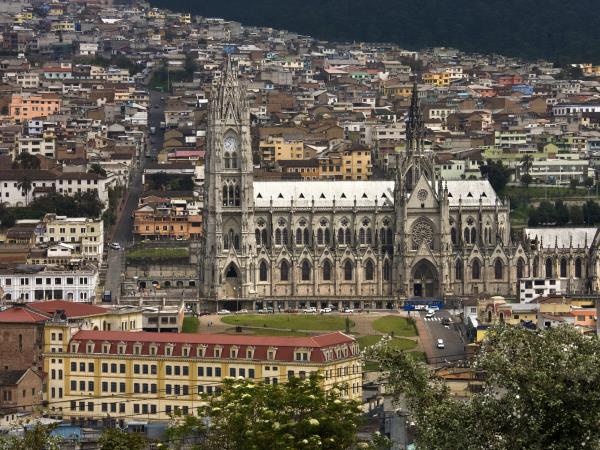 Top wildlife experience in mainland Ecuador and Galapagos
From £5710 12 days including UK flights