Description of Mindfulness & nature holiday in Austria
MoaAlm Mountain Retreat was recently featured in The Guardian, in a list of 'mind, body and spirit breaks' .

About this holiday:
Do you love spending time in nature? Are you interested in mindfulness? Are you curious about our relationship with nature? Or perhaps you just need a break to relax and get back to the simple things in life? If so, then this retreat at in the pristine Alpine wilderness of Austria's Hohe Tauern National Park is for you! We offer a 'mindfulness & nature' course, daily yoga sessions and delicious local organic food. Stunning wild mountain landscapes, Golden Eagles, Mountain Goats, Ibexes and meadows full of spring flowers await you!

About our accommodation:
Your home away from home is situated in the middle of Hohe Tauern National Park in Austria and called 'MoaAlm'. MoaAlm is a recently renovated guest house with room for a maximum of 12 guests. You can stay in a double- or twin room with panoramic view and en- suite bathroom. Our chef, will prepare delicious meals with fresh, organic and locally sourced produces.
MoaAlm is situated at 1800m, 3km above the farming community of Kals am Grossglockner. This very secluded gem in the mountains invites you to relax, to step out of the rat race of daily life and connect with nature.

About mindfulness:
Mindfulness is a non-judgmental way of paying attention to the unfolding of our experience in the present moment. It is noticing and appreciating life within us and around us. Because mindfulness is about paying attention to life there is no better place to discover it than surrounded by life at its purest: in one of Europe's largest and wildest nature reserves Hohe Tauern National Park.

About mindfulness in relation to nature:
During this 1 week course, Claire Thompson, author of 'Mindfulness and the Natural World' will:

- Introduce mindfulness through theory and practice
- Reveal why practicing mindfulness of the natural world is important for our happiness and well-being
- Show how spending time in nature and watching wildlife can make us more mindful
- Explore why being mindful of nature is essential for creating of a more sustainable world
- And most importantly, reveal that practicing mind-fulness in nature is relaxing, peaceful and lots of fun!

Daily Program:
Our program is subjected to weather conditions and group preferences but a day during our retreat week could look like this:
- Yoga & meditation
- Breakfast
- Mindfulness & nature training
- Light lunch
- Guided hike & nature awareness exercises
- 3 Course vegetarian dinner with wine

In the middle of the week there is one day off. You could go discovering the mountains, visit the beautiful city of Lienz or relax at MoaAlm and read a book on our sunny terrace!

Price:
€990 - per person including:
Overnight stay: 7x
Meals: 7x breakfast, 6x lunch, 6x diner
Mindfulness & nature course
A copy of Claire's book 'Mindfulness and the Natural world'
Yoga classes: 5x
Guided hikes: 5x
Not included in the price are:
Flights and transfers
Insurance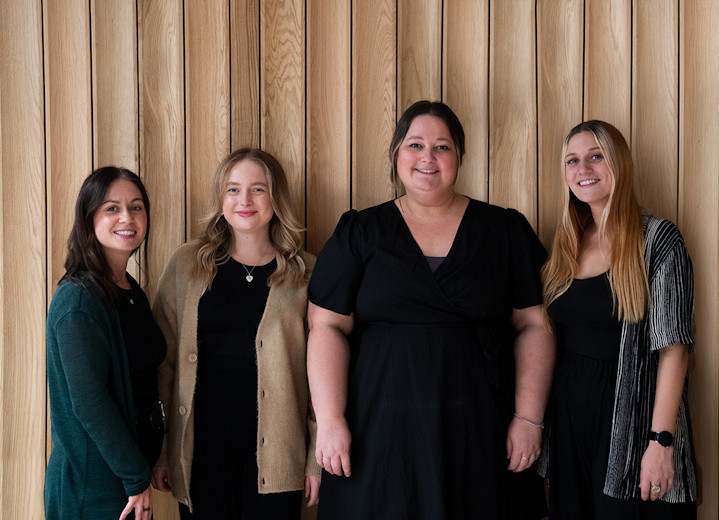 Responsible tourism
Responsible tourism: Mindfulness & nature holiday in Austria
Environment
MoaAlm is situated at 1800m, it is 3km up the mountain from the farming community of Kals. We are on the border of the National Park and we work hard to minimize our impact on the beautiful nature that surrounds us!
Some days may involve carrying a picnic on a hike - guests will be actively involved in carrying out waste. We separate and recycle most of our waste such as organic waste, paper, glass, plastic, tin, etc.
Our water is supplied directly from a mountain spring. We try to minimize the amount of water we use and all our cleaning products are biodegredable.
Our heating system is a brand new 'eco' pellet burning system. The P4 pellet system has won many international quality awards in EU and USA, the most prestigious of all are the Blue Angel and the Austrian Ecolabel.
Even in winter our south facing position can also provide supplementary energy from our solar bank.
Community
Guests will eat out for lunch on occasion and one evening at local recommended restaurants. In winter we employ people in the local community for snow clearing.
All fresh food and drinks will be sourced locally where possible. We believe that food tastes best when it grew nearby!
We employ a team of 4 full time staff who will receive a generous package of accommodation, food, ski pass and salary. Opportunities will also be available through our staff incentive scheme to participate in training courses annually. This scheme is in place to encourage staff to make this a rewarding full time lifestyle choice that can be sustainable rather than just a seasonal short term option.
Local tradesmen have been involved in the renovation of MoaAlm and we have been pleased to find a number of high quality, locally produced materials to use in the refurbishment. These tradesmen are highly skilled particularly in mediums of wood, stone and locally produced felt.
Popular similar holidays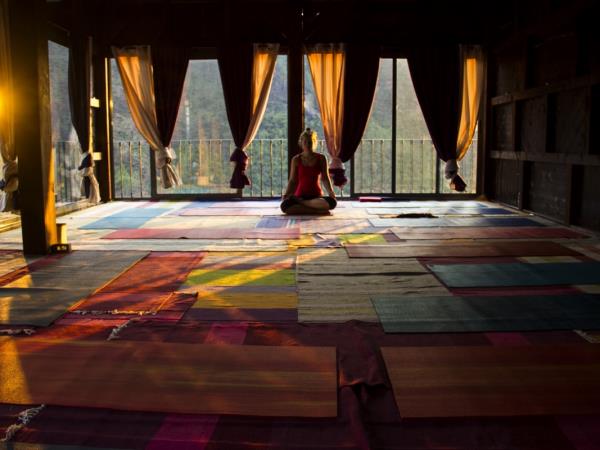 A stunning Yoga retreat in the Portuguese mountains
From €900 - €1300 7 days excluding flights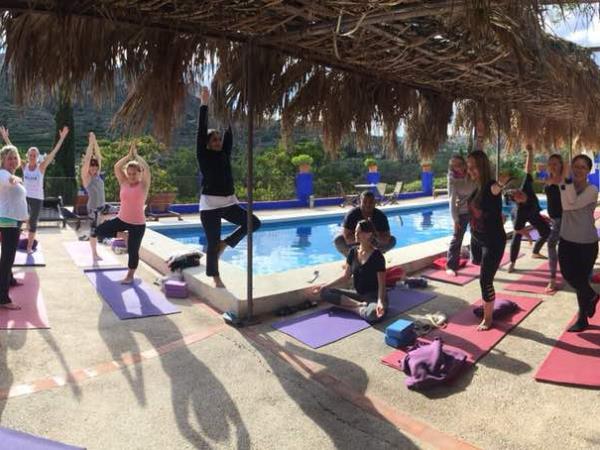 Yoga and meditation in the magical countryside of Valencia
From €495 - €1200 6 days excluding flights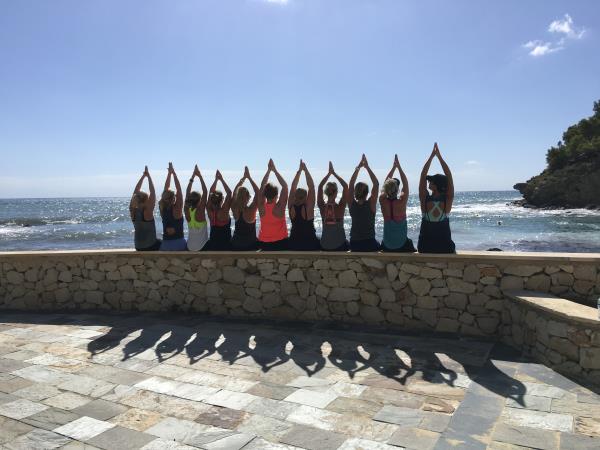 Luxury weight loss, detox, fitness & wellness retreat Spain
From £1095 7 days excluding flights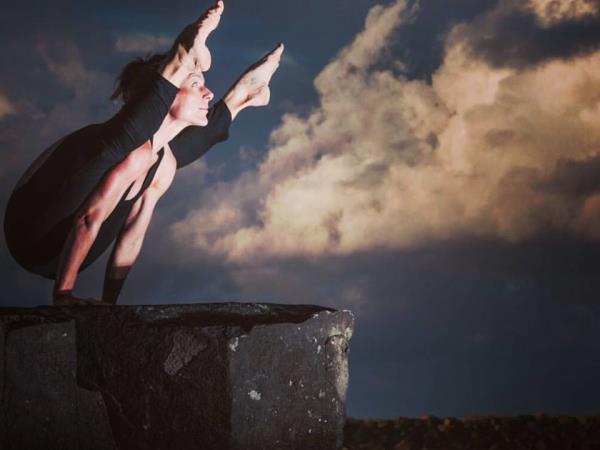 A week of nourishing yoga in the forests of Portugal
From €900 - €1300 7 days excluding flights