"This Central India holiday is a journey back into childhood - as the jungles, wildlife and national parks bring the pages of Kipling's most famous works to life."
Highlights
Mumbai | Tadoba Tiger Reserve | Kanha National Park | Tracking Bengal tigers | Nature walks | Train journey to Pipariya | Satpura National Park | Rock art | Bhimbetka caves & Palaeolithic rock art | Buddhist stupas at Sanchi | Udia==aiguri caves | Optional: visit to a local village
Description of Central India holiday, tigers and jungles
Anyone whose childhood was infused with the stories of Rudyard Kipling will recognise the jungles and hills of Central India which provide the evocative backdrops to his tales. The lives of his most memorable characters – from Mowgli the "man-cub", the fearsome Sher Khan, Toomai of the elephants and Rikki-Tikki-Tavi – played out against these stunning landscapes, and for many travellers, this Central India holiday will be a journey back into childhood. Follow in the footsteps of Kipling as you enter some of India's largest and most pristine national parks in search of the majestic and highly endangered Bengal tiger.

This Central India holiday begins in Mumbai, and there is time to explore historic sites, including the Gateway of India, before flying to Nagpur. Nagpur is ideally located near the tiger reserves of Kanha National Park and Tadoba, where we'll head out on game drives in the morning and afternoons to increase our chances of spotting these elusive and charismatic animals. There is plenty of other wildlife in the parks, including leopards, sambar and hyenas.
Continuing by train, we'll reach Satpura National Park which is best explored on walking safaris and boat rides along the river. Our Central India tour ends in Bhopal, whose incredible Bhimbetka cave paintings and Buddhist stupas at Sanchi are a UNESCO World Heritage Site.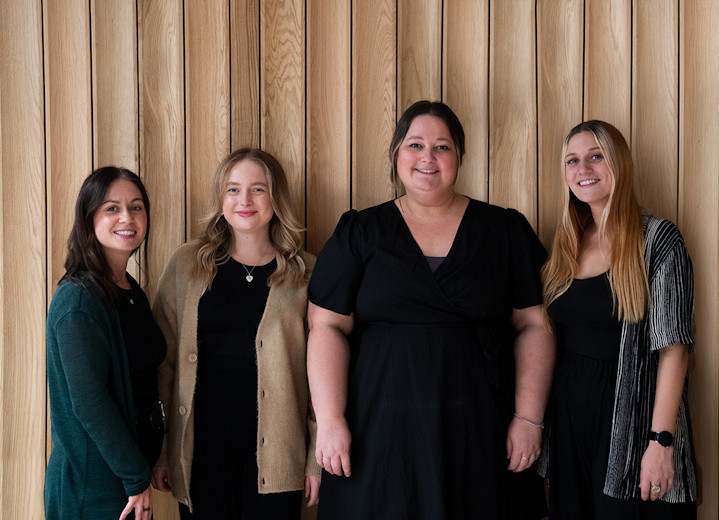 Responsible tourism
Responsible tourism: Central India holiday, tigers and jungles
Environment
We have a strict environmental policy to make sure that the environments we visit are not damaged or spoilt in any way. Our "Leave No Trace" ethic is applied to this trip and as tour operators, it is something we are careful to promote. Your guide on this trip will have been trained to uphold this policy and all clients are fully briefed on appropriate/responsible behaviour whilst in wilderness areas.
We are very aware of the economic, ecological and ethical impact tourism can have on ancient cultures and fragile environments. We realise that taking clients through these wild life parks and Tiger reserves can have a negative impact on the environment if not handled responsibly and we go to great lengths to minimise the negative and accentuate the positive - after all, there are also many good things that the traveller can bring. By keeping the group size to a maximum of 12, we can also minimise the human impact on the fragile sites we visit – particularly important as this trip visits some delicate ecosystems.
Through visiting several Tiger reserves such as the Tadoba Andhari Tiger Reserve on days 3 & 4 of the trip we are supporting'Project Tiger' - the Indian Government's drive for protection and conservation of the national animal.
When you take one of our trips, we make a contribution to "Carbon Clear" – an organisation devoted to 'offsetting' or 'neutralising' harmful greenhouse gas emissions caused by your flight. This is done by funding projects across the world that will reduce greenhouse gases on your behalf through sustainable energy or rainforest restoration.
Community
In India we use local ground handlers - this means that all the operational costs go directly into the local economy and helps to improve employment opportunities in remote regions. By incorporating homestays, locally owned hotels, family run restaurants and the services of guides and drivers into our itineraries, we ensure that money you spend on your trip goes directly into the local economy and local communities benefit from tourism.
In order to facilitate an enduring support structure for the communities we visit, and to show a commitment to these values, in January 2009 we set up a charitable foundation through which we can directly channel funds to both existing NGOs and our own development projects. In addition to organising ethically sensitive tours, having our own charitable foundation allows us to raise money – through the cost of our tours, charity trips and fund raising events – which can then be used to fund various projects in education, sanitation, reforestations and a number of other important issues facing developing communities.
We also support several other Aid agencies and NGOs around the world which are all carefully selected to improve the standard of living for the communities we visit such as: the Hope Foundation which works to help the street children of Calcutta by providing education, nutrition and health care and ultimately removing them from the street into better lives.
Popular similar holidays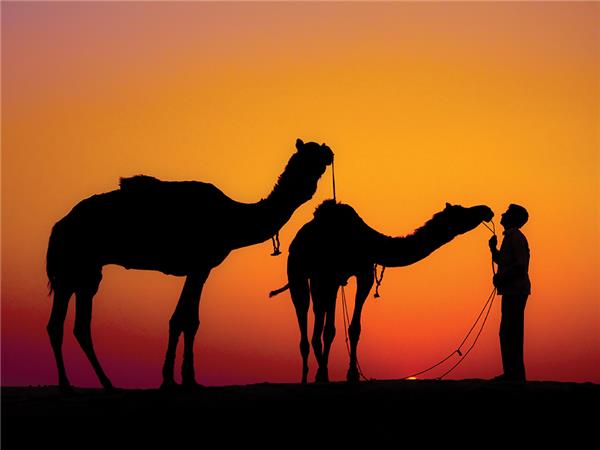 An adventure to one of the planet's exotic destinations
From £880 - £965 22 days excluding flights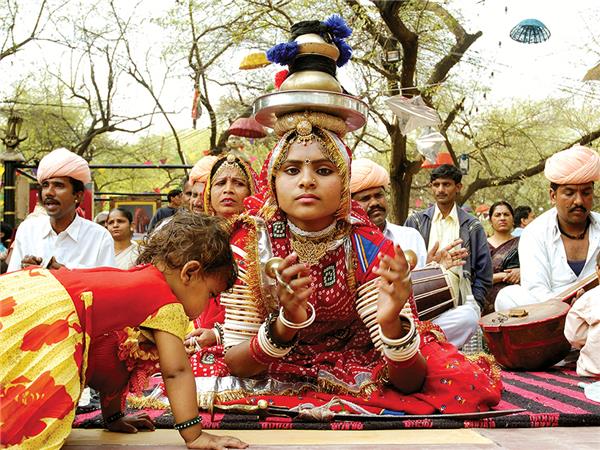 Discover the evocative northern province of Rajasthan
From £1015 - £1155 15 days excluding flights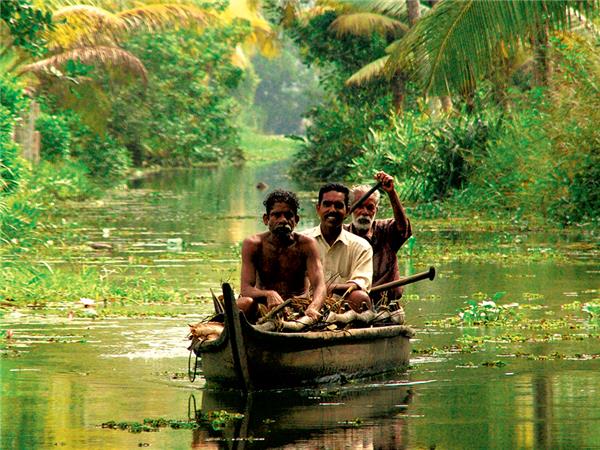 Head to the beaches and backwaters of southern India
From £810 - £920 16 days excluding flights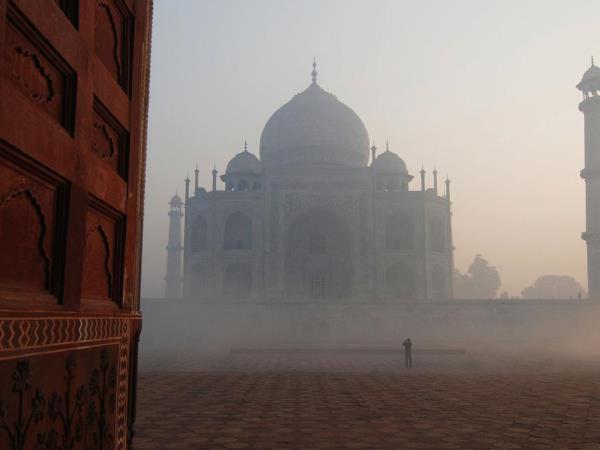 Indian curries temples harems & Himalayas
From £680 - £859 15 days excluding flights