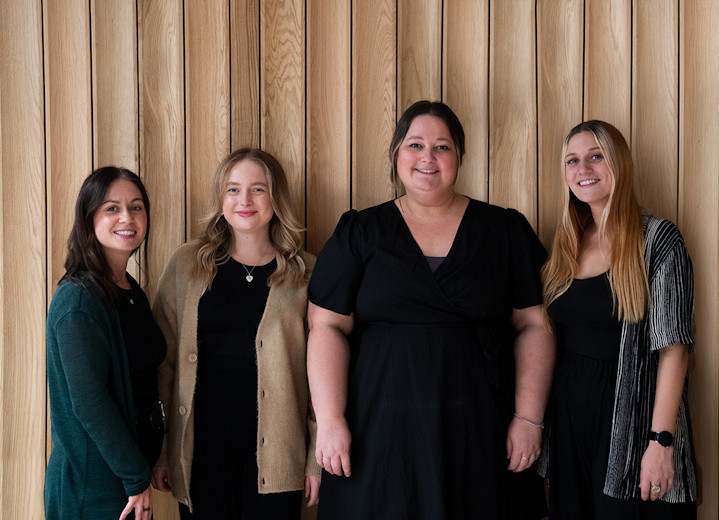 Departure information
This trip can be tailor made throughout the year to suit your requirements
Responsible tourism
Responsible tourism: Alaska holiday, Journey to the Arctic Circle
Environment
Throughout this holiday, guides inspire clients with a love for the Alaskan outdoors and take them on routes which avoid causing damage in any form. Days 2 and 10 offer optional activities which illustrate this perfectly. The Matanuska Glacier Walk introduces clients to the glacial world with safe and non-destructive trails; furthermore, instructors inspire clients with an understanding of this environment, which continues to be threatened by climate change. Helicopter tours of the Whiteout and Colony Glaciers provide similar inspiration, with the added advantage that they allow holidaymakers to get a wider view of the environment without physically interfering with it.
Snowmobiling is a common way of getting around in Alaska, especially in particularly remote parts of the state. While it is not a pollution-free means of travel, guides increasingly use four-stroke engines, which produce less noise and are more energy-efficient. Visitors can enjoy the likes of the Day 3 snowmobile safari knowing that the machines being used are much more environmentally-friendly than alternative vehicles.
The Chena Hot Springs Resort is distinguished by its use of on-site geothermal power: all of its electricity is derived from renewable energy. This is also employed by the Aurora Ice Museum, with its frozen structure maintained via the help of an innovative 'absorption chiller', which pulls heat away from it through a specialized evaporation process. The machine requires only around 12kW to function, compared to the staggering 125kW which would be required by a fuel-powered alternative – close to one third of total resort energy needs. The importance of this technology was recognised with an award from the Geothermal Resources Council.
Chena Hot Springs Resort also participates in a variety of other energy projects, including wind power, solar water heaters, and alternative fuels. It also runs educational tours to build awareness from the student level onwards. We believe that to holiday here is to directly support the resort's renewable energy initiatives, all of which we wholeheartedly encourage.
Based in a prime wilderness location for Northern Lights viewing, Bettles is dedicated to maintaining the minimal light pollution conditions found in its surroundings and only has a handful of streetlights for the convenience of its inhabitants. Moreover, it insists on holidaymakers disconnecting from disruptive modern technologies to focus on natural splendour. For example, it has no Wi-Fi, thus removing the immensely distracting presence of the internet, ensuring that visitors fully focus on the area itself – both the village and the wilderness. Holidaymakers are instilled with this outdoor philosophy throughout their stay.
The village of Bettles also has a National Park Centre with an interpretive area which provides information on the history of the area and educates guests about how to respect the wilderness.
Community
Taking clients from the busy centre of Anchorage to the silence of Bettles, this holiday is notable for allowing travellers to interact with the full spectrum of Alaskan communities. Anchorage's economy greatly depends on the natural resources in its vicinity; the tourist trade all the more. The guides on this holiday are regional experts and taking part in their tours enables them to share this knowledge with others.
Chena Hot Springs Resort continues a historical trade which goes back to the start of the 20th century. Furthermore, it is home to a community of individuals who are committed to working in as environmentally-friendly a manner as possible. Both are causes supported by this holiday.
The remoteness of Bettles cannot be understated: it is only linked to the rest of Alaska by an ice road for two months each year. Visits by holidaymakers are essential means of financial support for this hamlet.
Together with their neighbours in the small village of Evansville, the locals of Bettles hunt animals like caribou and moose to build up meat supplies for the winter. They use leftover fur to create a variety of clothing items and turn bones into artistic carvings; these are then sold in the Bettles Lodge craft shop. This trade not only showcases and maintains Alaskan cultural traditions, but is also inherently sustainable. Using each animal part in one form or another ensures that minimal waste occurs, and this efficient use of resources ultimately reduces the overall amount of hunting which takes place, reducing pressure on the local wildlife in the process.
Without Bettles Lodge, tourism would be effectively non-existent in this part of Alaska. The building is one of historical significance and is listed on the National Register of Historic Places; it was constructed in the 1950s to support postal dogsledders and bush pilots passing through the region. It now supports tourism in the local area, running guided wilderness trips. The area's hiking, canoeing, and rafting experts can therefore share their passions with a wider international community. We are proud to contribute to upkeep of Bettles Lodge by basing part of our holiday there.
Popular similar holidays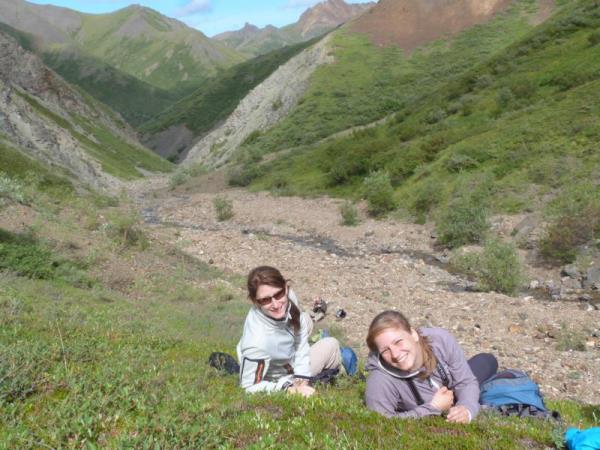 Experience untouched wilderness off the beaten path
From US $1940 - US $1990 12 days excluding flights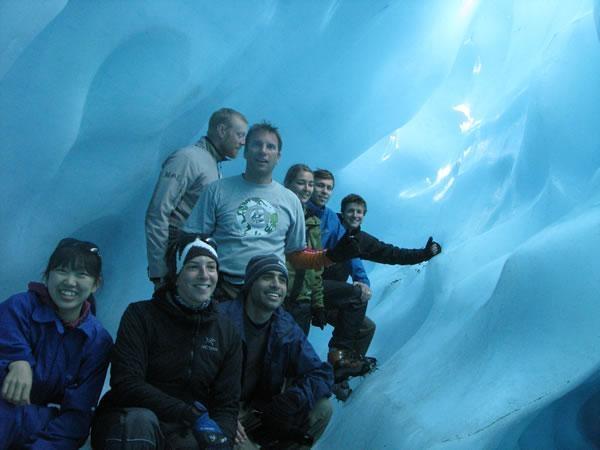 Camp and discover the delights of Alaska
From £2379 - £2399 14 days excluding flights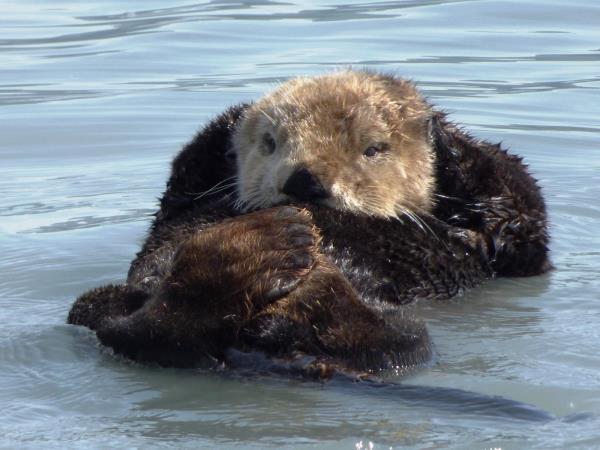 Orcas, Humpbacks and Glaciers: Experience Alaska's coastline
From US $1990 9 days excluding flights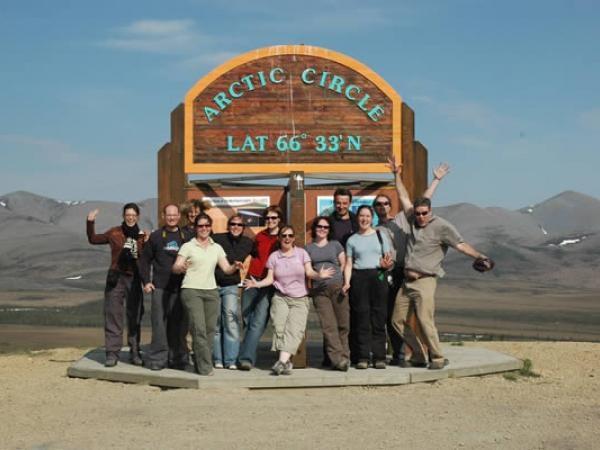 Experience arctic wilderness & the richness of frontier living
From £3869 18 days excluding flights